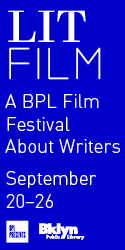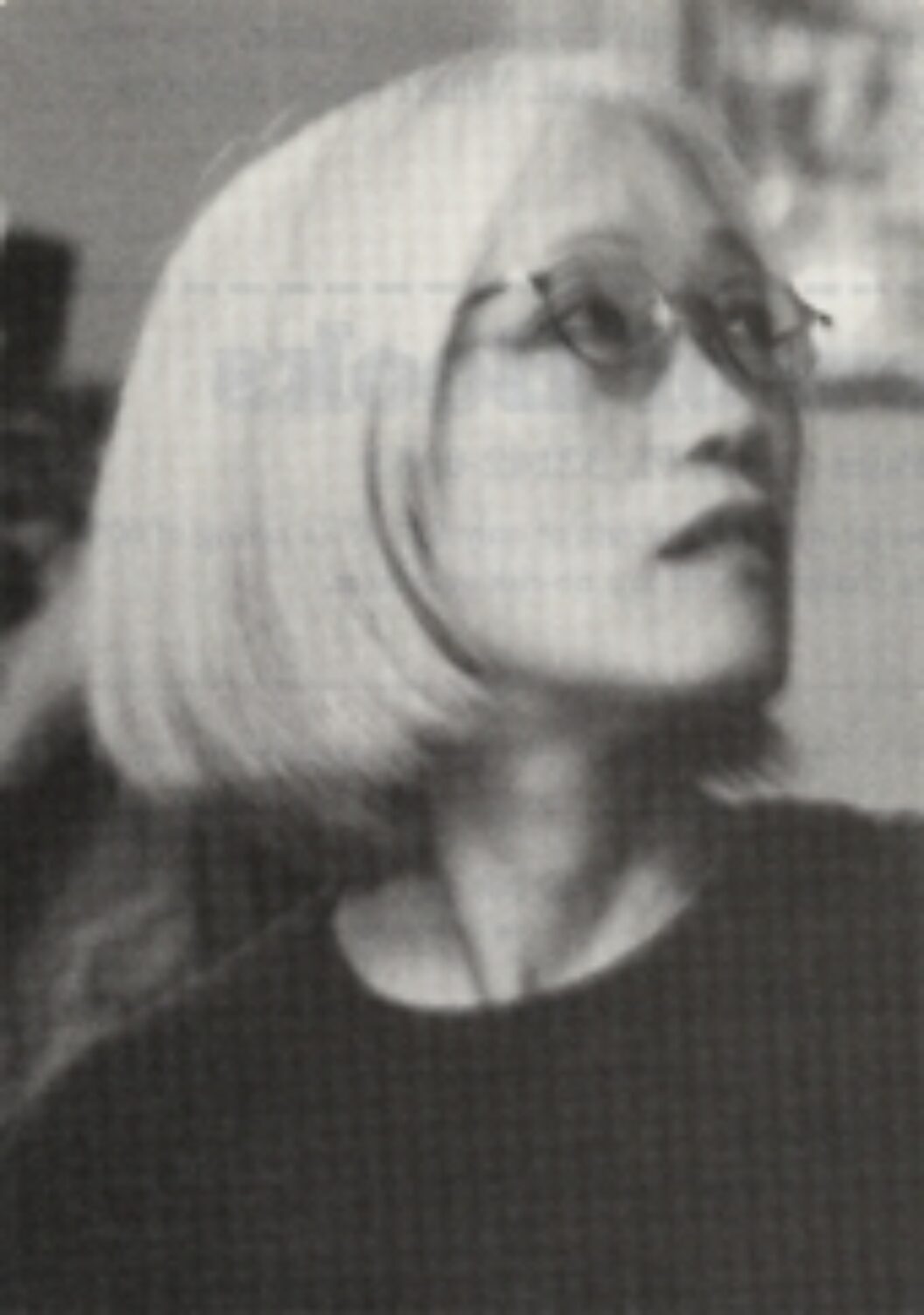 Sara Chin's work as a sound recordist on films has served her well as a writer. In her first collection of short stories, she shows a finely tuned ear for the details of experience. Alternating between short stories and even shorter glimpses of the world, Below the Line (City Lights) careens dangerously on the edge of breakdown: emotional, linguistic, familial, cultural. Her characters are imbued with the weird and lovely qualities of those living on this precipice. There is the nice old Chinese mother who drifts into the intricacies of the violent movies she adores, only to share the truly scary, lonely parts of her life with the hardened thugs and trigger-happy detectives that flicker through her head. There is the young filmmaker whose life is falling apart and whose lawyer brother sets her up with a paying gig videotaping last wills and testaments. There is the aging father who, on a sudden impulse for fresh tofu in the suburbs of Washington DC, circles the Beltway aimlessly and meets up with an old flame. In the deft hands of Chin, the domestic becomes unpredictable and sublime, like the instructions on a package of dried something or other found in the markets of San Francisco's Chinatown. With sharp and penetrating humor, she opens ears and eyes to a world that will never be familiar again. I place her in the masterful company of short story writers like Rick Bass, Denis Johnson, and Mary Gaitskill. Like them, Chin reminds us that below the decibel level of perception, there is always the discordant harmony of life.
—Lawrence Chua
Below the Line was recently published by City Lights.
Originally published in
Featuring interviews with Tracey Moffatt, Aharon Appelfeld, Eric Kraft, Maurice Berger, Patricia Williams, Richard Powers, Stellan Skarsgard, Jesus "Chucho" Valdes, and Lou Reed.