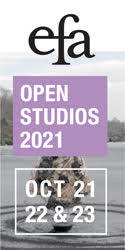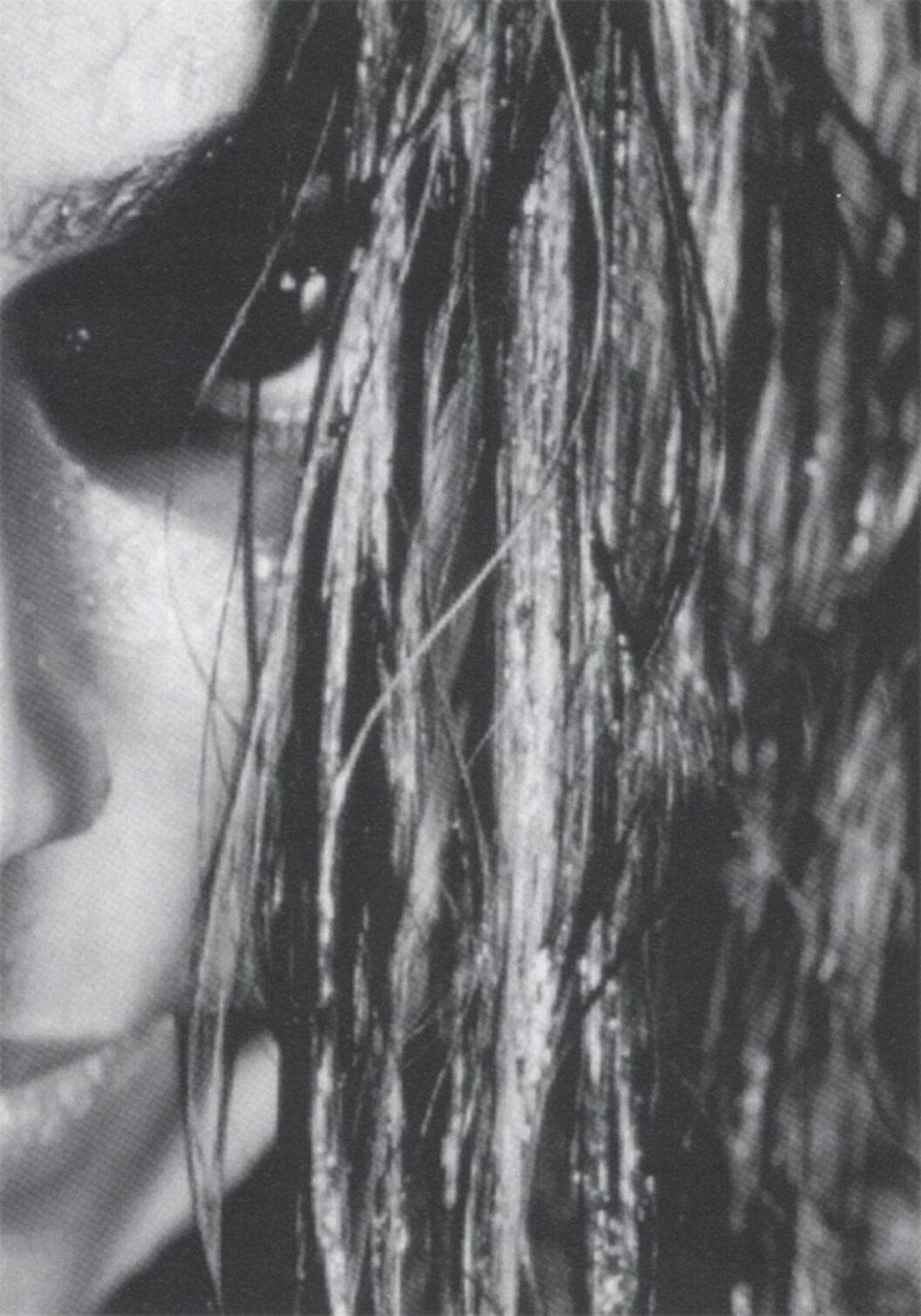 Based—but not explicitly—on the story of the assassination of Indian Prime Minister Rajiv Gandhi in 1991, The Terrorist, a lusciously detailed film from first time director Santosh Sivan makes the assassins' moral and philosophical struggle during the days before the missions completion as thrilling, if not more so, than the planned event itself. Malli, a 19-year-old terrorist (Ayesha Dharker), is sent to lay a garland around the neck of a politician, kneel, and press a trigger concealed inside her flowing white garment—blowing up herself, the politician, and assorted bystanders, thus sending an aggressive message from her group to the rest of the world. The story unfolds eloquently as Malli is first led to a rendezvous point by a quizzical but strangely wise boy and then spends the five days before the assassination on a farm, where she ponders her immediate future with growing doubt. Because the film's gruesome destination is suggested from the outset, every moment acquires an almost unbearable tension, intensified by the soundtrack's combination of audible breathing and screamlike chanting. Director Santosh Sivan, best known for his cinematography work in the lush, rococo Bombay film industry, brings impressive visual expertise to this film. Numerous close-ups of leaves, drops of water, and Ayesha Dharker's face have an eerily fresh clarity, acquiring spiritual resonance as we gaze. Dharker's entranced, intent expressions, moreover, make more than enough action for one movie screen. This politically charged film never becomes dry or journalistic; it manages to surpass the limitations of the present day and tell its timeless story sincerely and deftly.
—Max Winter
The Terrorist, Phaedra Films, is in limited distribution, and will show at NuArt in Los Angeles this spring.
Originally published in
Featuring interviews with Frank Stella, John Currin, Jim Crace, Frances Kiernan, Brian Boyd, Marsha Norman, and Arto Lindsay.