Samuel Maoz made Lebanon to make sense of his own experiences as a soldier in the Lebanese war of the 1980s. Montana Wojczuk assesses the film and addresses the gestation period for clear narratives that deal with traumatic events in history.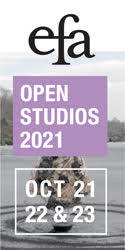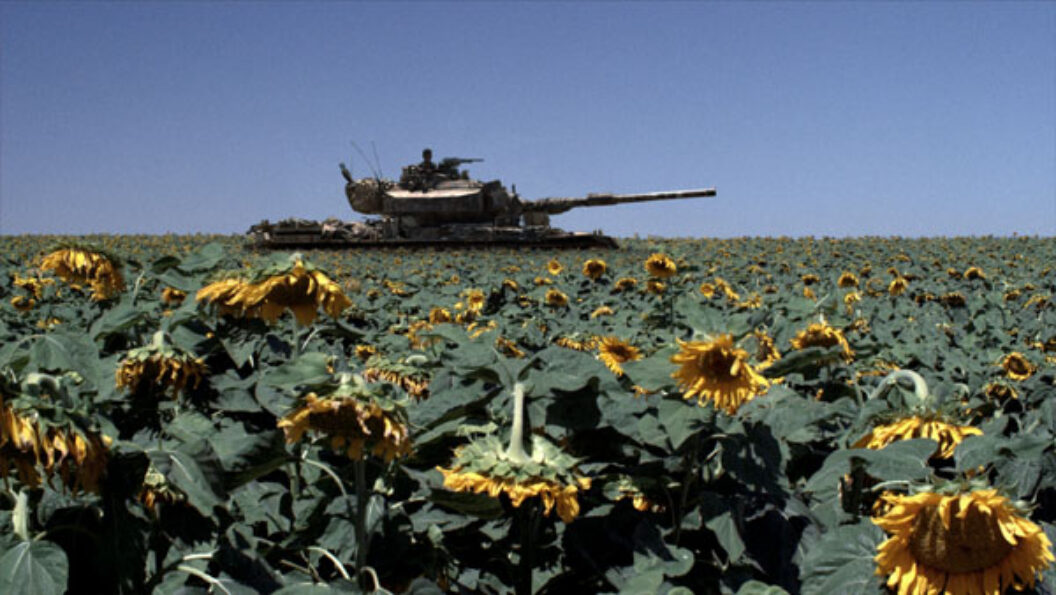 "War stories aren't really anything more than stories about people," writes Michael Herr in his 1977 book Dispatches. When the book was released it was heralded as a new form of rock and roll journalism, a hallucinatory elegy to the Vietnam war. Robert Stone called it "the best personal journal about war, any war, that any writer has ever accomplished." Herr would likely disagree with this. "We got out," he writes in Dispatches "and became like everyone else who has been through a war: changed, enlarged and (some things are expensive to say) incomplete."
Israeli filmmaker Samuel Maoz says he had to make his new film, Lebanon, in part to make sense of his own experiences as a soldier in the Lebanese war of the 1980s.
Lebanon, which won this year's Golden Lion Award at the Venice Film Festival (awarded by a committee chaired this year by Ang Lee), is a stunning film that brings war up close, both through characters and through a visual language that underscores and deepens its political argument. The film follows a small group of Israeli soldiers who fight out their portion of the war from inside a tank. The film was shot almost entirely in an actual tank, Maoz says they had to build a larger than standard-size tank specifically to fit their small amount of equipment inside. Lebanon does especially remarkable things with perspective, almost never leaving the tank itself and viewing the outside world through its scope. Because we see the world through gun sights, we begin to share the incredibly uneasy feeling of having the power over others of life or death—and, as the sights focus in on civilian and soldier alike, the mounting anxiety over not knowing who the enemy actually is.
Although Herr, a journalist, wrote about the Vietnam War as it happened, his fragmented style made an argument against negative capability, against the idea that a narrative is possible during wartime. Most often, artists require a gestation period for any clear narrative to emerge from traumatic events. (There were arguably few good 9/11 books until the 2009 National Book Award Winner Let the Great World Spin, by Irish author Colum McCann.)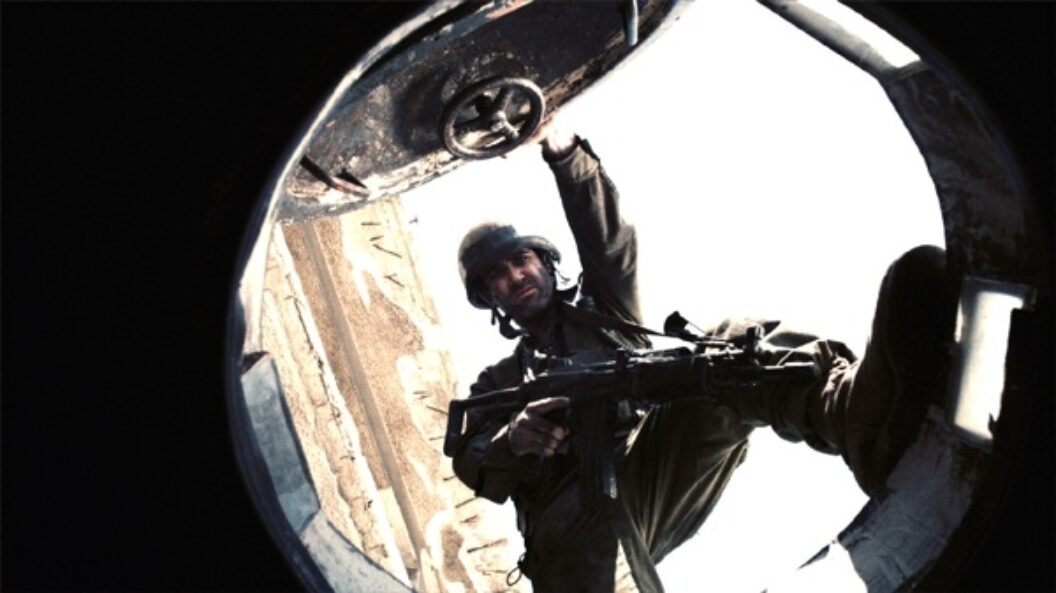 It is significant, then, that in the past few years we have seen a burgeoning of art and literature dealing with Lebanon's bloody civil war, which raged through the '80s and decimated the city of Beiruit. From Rawi Hage's 2006 debut novel DeNiro's Game, which won the IMPAC Dublin Literary Award, about two teenagers growing up in Beruit in the '80s, to Ari Folman's award-winning animated film Waltz With Bashir in 2008, understanding the harrowing effect of unpredictable terror and shifting loyalties of the Lebanese Civil War must seem particularly urgent to those who would seek to prevent its resurgence elsewhere.
The violence in Lebanon is literally all around you—during much of the film a dead Israeli soldier stinks up the tank, something rotten in the belly of the beast—and yet, because the violence is personalized Muoz achieves the difficult feat of resensitizing his audience. Some have called this an anti-war film, but the political message is never so simple. War here is a character, as terrifying in its unpredictability as the soldiers themselves. In one elongated moment the young gunner risks his own and his group's lives while he hesitates to fire. Looking through the sights at a man coming closer and closer in a truck, he, and we, can see the man's face—all at once we realize that he, in contrast to the other soldiers, is forced to look people in the eye, before he kills them. In the gun sight's magnified eye he can literally see a man's pupil as the light goes out.
And yet, part of what differentiates this film from, say, Apocalypse Now, is that it's not unrelenting. Moments of levity are provided not by a joking sidekick, as with many war films, but through the camera itself. The impotence of a gun trained on nothing but trees and grass relieves it of its violent potential. In one memorable scene the soldiers find themselves unexpectedly in a field of sunflowers. In one of the few wide shots of the film, the camera pulls back and back, the tank receding amidst the hulking flowers, their heads heavy, looking like a child's toy under the unlikely blue sky. Throughout the film the tank itself reflects our contradictory attitudes toward war—its hulking shell is both protection and a trap.
In an audience talkback after the New York Film Festival screening of Lebanon,Muoz said that what he remembered most from his time as a young soldier was the smell. The violence in Lebanon stings you in the nose, and its most powerful anti-war message may lie in the fact that even months later you feel like you've inhaled it, in that particularly intimate way of standing so close to someone that you begin to smell them.