Samantha Sweeting by Jareh Das
London-based artist Samantha Sweeting talks about giant dollhouses, her childhood abroad, and the "wild" within all of us.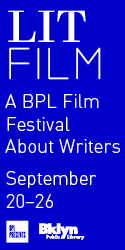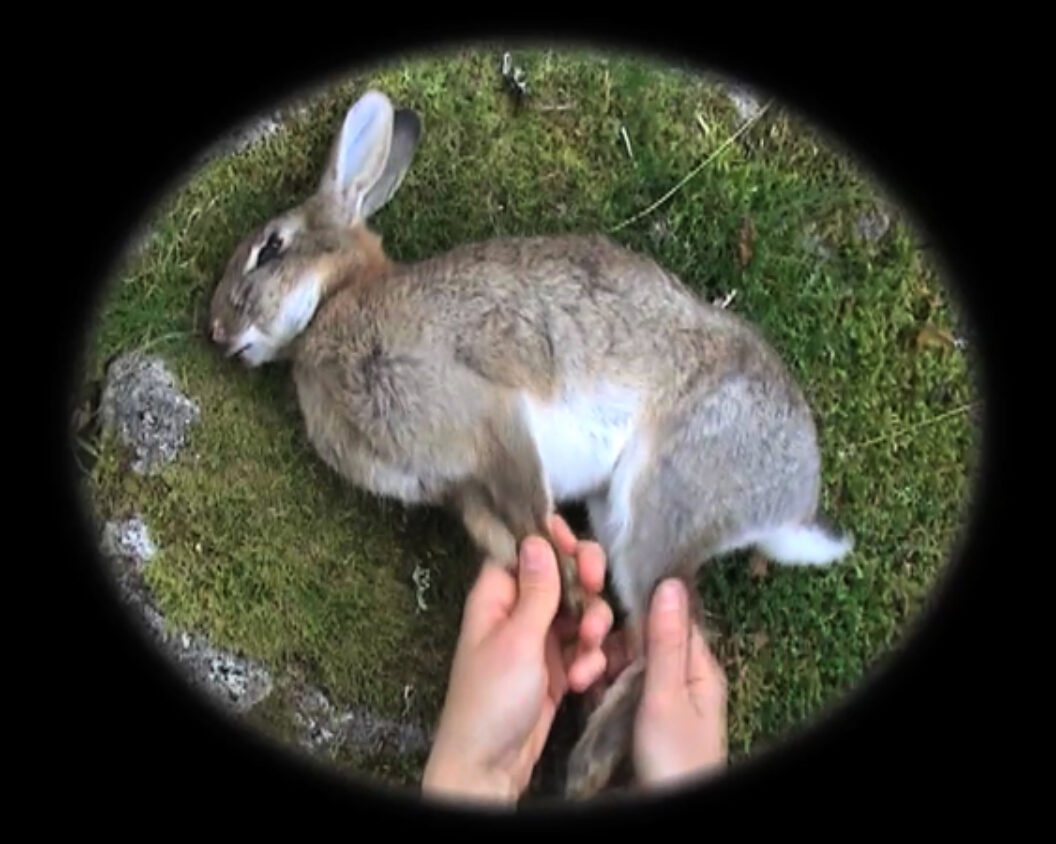 My introduction to the interdisciplinary practice of Samantha Sweeting followed a chance meeting on a night out dancing in London, succeeded by a trip to Berlin for appreciative reindeer watching at Hamburger Bahnhof courtesy of Carsten Höller.
Born in Singapore in 1982, London-based Samantha Sweeting's work extends beyond language, relating to cognition, behavior, nature-nurture, as well as complex relationships between species. In her recent solo exhibition, A History of the World at London's Herrick Gallery, the room was transformed into an exquisite cabinet of curiosities full of treasures and trinkets, presented in both a historical and anthropological manner. The exhibition consisted of an extensive collection of personal and found objects, including a doll's house inhabited by snails, nests, eggs, hair, and photographs, framed by absent bodies and experiences.
Many artists, including Kira O'Reilly, Ruth Maclennan, Joseph Beuys, Ariel Guzik, and Marcus Coates have explored inter-species communication in a variety of ways in order to raise questions about getting back to nature in our technologically advanced world. The burgeoning field of Anthrozoology, the study of interaction between living things, seeks to use scientific insights to quantify the positive effects of human-animal relationships based on their interactions. The interdisciplinary field brings together scholars from a diverse range of backgrounds, opening up this area and continually creating new meanings into current understandings. Communication between humans and non-humans continually informs a fundamental part of Sweeting's film, photography, and performance-based practice. As an adult, she spent a substantial length of time living on a farm in the French Pyrenees, where abandoned animals became comrades. This interview explores Sweeting's work on interspecies dialogue, informed by ongoing conversations between us over a four-year period.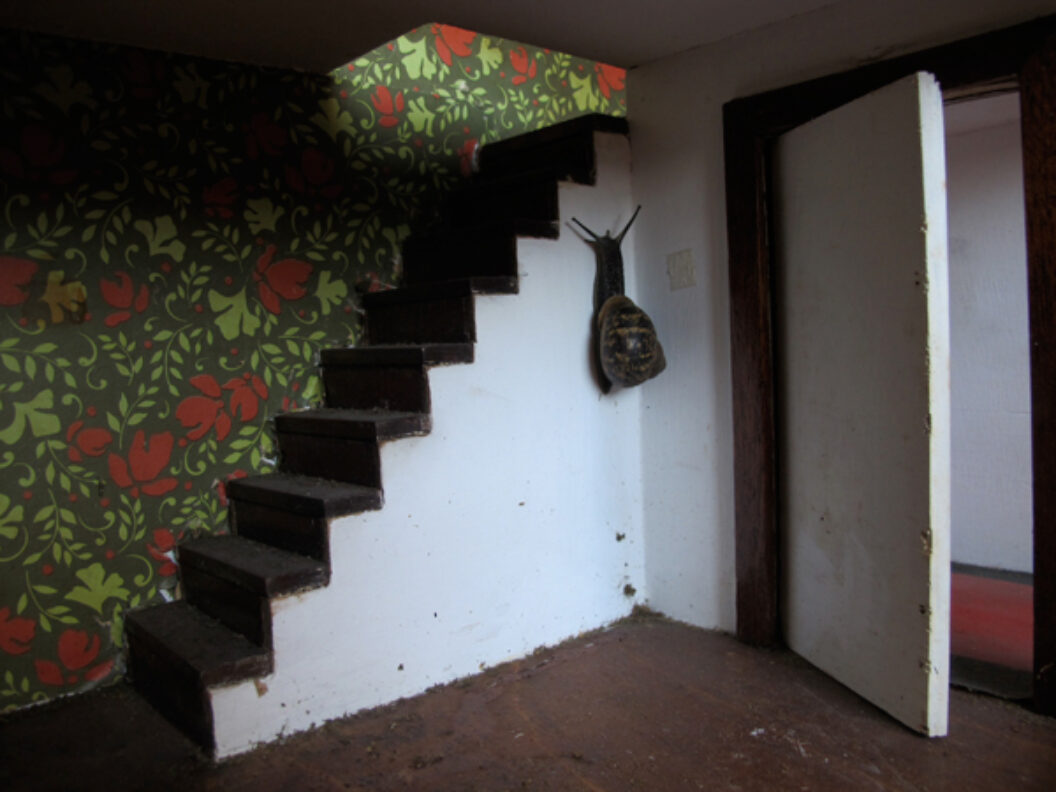 Jareh Das My childhood home in Lagos, Nigeria was filled with animals. It wasn't a farm but felt like one. Dogs, cats, chickens, goats, peacocks, squirrels, pigeons, and, at one point, a monkey. This provided me with an imaginary world of animal friends. When we first met, it was hard not to get lost in a conversation about childhoods spent abroad (you in Singapore, me in Nigeria). There were parallels, but can you elaborate on some of your initial encounters with animals as well as memories of growing up in Singapore?
Samantha Sweeting I was born in Singapore and lived there until I moved to boarding school in England when I was 12. The first house I remember was a one-story building at the bottom of a steep driveway, surrounded by tropical plants: traveller palms, ferns, a coconut tree, and a jungle area at the back. We had a dog that my brother and I would sleep on, and later adopted the neighbor's cat. He was a grumpy black and white tom that arrived with his own frying pan for his daily fish breakfasts. I approached him with little girl determination, endured his scratches and hugged him until he submitted. I remember having hamsters briefly, until one became pregnant and then ate her newborn babies. We also bought a white rabbit from a pet shop, which I remember seeing dead in the morning covered in ants. We moved out when I was five or six and the house got knocked down.
JD The question about Singapore is really about trying to dig into your initial encounters with animals. Was this something that came out of living in Singapore or after? I am curious about the formative context of your practice working with animals.
SS The next house we moved to had a large garden and our animal collection grew to include three dogs, seven cats, a pair of lovebirds, budgerigars, fish, terrapins, a hamster, and mice. We occasionally encountered snakes in the garden and I remember one day seeing a raggedy-looking hornbill fly through. My parents were friends with Bernhard Harrison, who ran the Singapore Zoo, and we were regular visitors there, as well as other zoos and nature reserves during our travels in Asia. There were also numerous experiences in markets, seeing animals skinned and cooked alive, slaughtered for food, or sacrificed at religious festivals. Years later, I rekindled my connection with animals when I spent time living in rural England and France.
JD Do you think a return to nature means a return to the primitive, or rather that it highlights the less emotive aspects of contemporary culture? I am thinking more in a context of works like The House Falls Down (2009/2011).
SS I am interested in what the wilderness represents. Moving to the Pyrenees felt like stepping into a fairytale. I lived in a ruined farmhouse hidden in a forest filled with boar, bear, vipers, vultures, deer, and dormice. I had a pet sheep, swam in mountain lakes, burnt wood to stay warm, and fed from the land. I embodied nature, living out storybook characters such as Peau d'Ane, Ophelia, Little Red Riding Hood, and Beauty. It was remote from city life, yet intimate and archetypal. The House Falls Down marked my rupture with this life. It's a one-hour performance for video made in the adjoining barn. I interact with my sheep and cats, try on a wild boar skull as a mask, roll a rusty metal ring across the floor, contort my body into hysterical arches, try to scream. It felt primal and shameful and I avoided watching it for two years. The only time I have shown the video was atUbi Sunt, the exhibition that you curated at the Caroline Gardens Asylum Chapel in South London, an extraordinary 19th-century almshouse whose walls echoed those of the barn.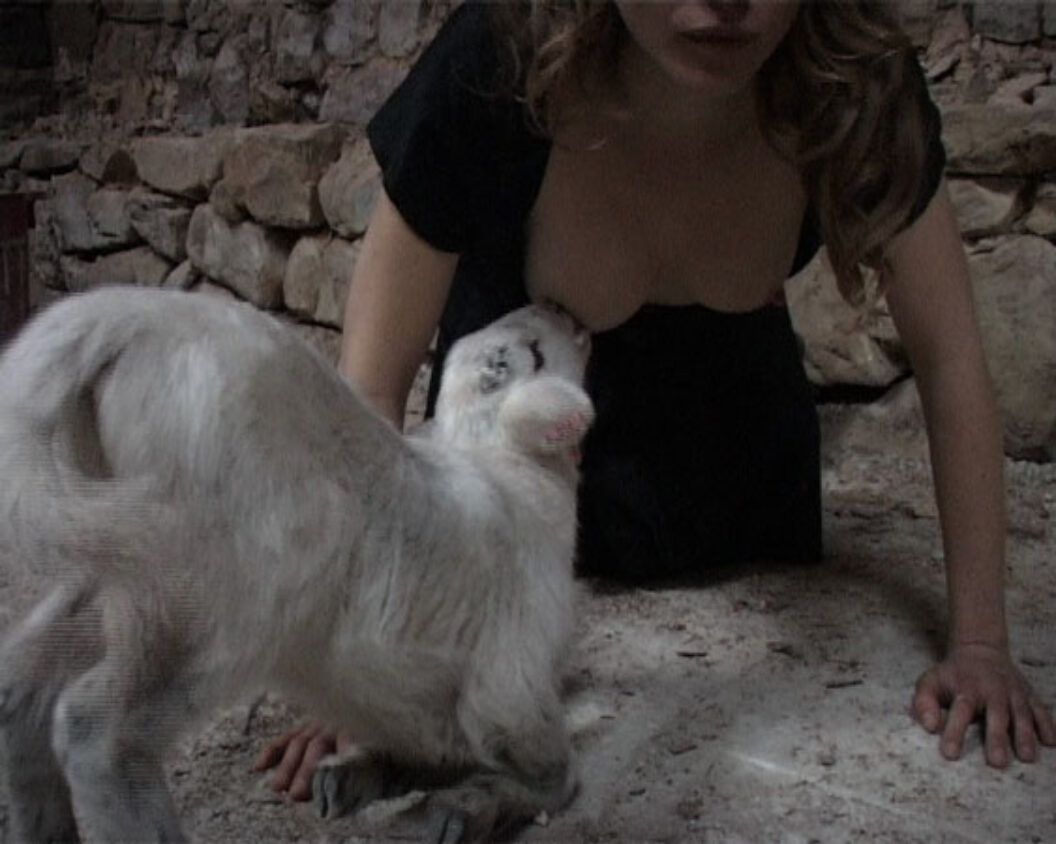 JD Why is human and nonhuman communication understood predominantly in anthropomorphic terms in your work? Wouldn't a mode of communication that is less language-driven and more emotive seem more reasonable?
SS I approach animals as an artist informed by folk tales and mythology, and the resulting work is often allegorical: the white lamb that denotes purity and innocence, the beast of burden donkey that represents pathos, the sexual extravagance of the pheasant or peacock. Although my research is based in natural history, the work is entirely emotive, using symbolic language to tap into the realm of the imaginary.
JD Can you talk a bit about the role of memories in your work, especially those associated with childhood? How did they inform your most recent work The Room Downstairs (2013)? This work sees you speak to callers about their childhood homes via telephone. How did you find this exchange with callers?
SS Last year I visited the house I grew up in. When I left at twelve, I did not know I would not be going home again. I have often returned to that house in my dreams. Making the journey back was an attempt at aiding my unconscious process of letting go. I met the children who live there now, who go to the same school I used to. It was an uncanny Alice in Wonderland experience, my body felt gargantuan.
The late-night, long-distance phone calls to strangers in Canada that were central to The Room Downstairs existed as a sort of vivid dreaming. Participants were given a key to a room at the end of a corridor that I had designed to reference the domesticity of a psychotherapy space, where they sat in an armchair and waited for my phone call. I guided them to walk through the rooms of their former homes, uncovering passages of lost memory and associations. Their descriptions took on new life in my mind, conjoining with my own memories.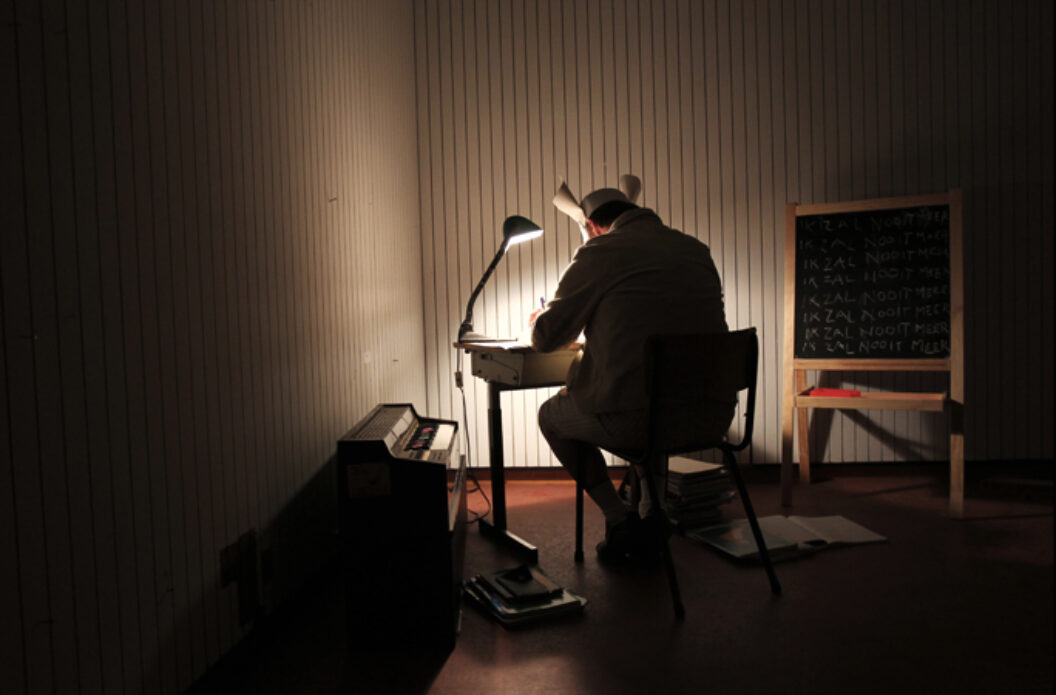 One participant, who had grown up in a trailer, remembered the day it was towed away by new owners and the shadow that was left behind in the grass. I remember visiting one house years after it had been knocked down and the patch of land that was left desolate.
JD On the other hand, The Sanctuary of Tears (2012) seems to blur the lines between nature, nurture, love, and loss. It also weaves the real and the imagined, using a doll's house as a theatre, a live performance, and videos, some of which are watched through the doors and windows of a doll's house. Could you talk about the multiple perspectives presented and the merging of childhood and adult experiences?
SS The shadow puppet theatre at the center of The Sanctuary of Tears was a simple house structure covered in fabric, just large enough to fit my body and that of my participant, spotlit from behind so that our images were cast large onto the façade. The performance was private (we saw only each other) yet visible in silhouette to the gallery. The exhibition space was a former chapel and our conversation became confession, and the performed act of breastfeeding a pious communion. Alongside the nurturing maternal act was a video made using my childhood doll's house depicting further video images of my oversized body viewed through the entrances. We peer through the windows of the house in the same way that we peer into our memories of childhood.
Other video pieces displayed on monitors scattered across the gallery floor included a women suckling a lamb, another combing her long dark hair, another lying naked in a stone animal trough. They were dreamlike glimpses offering a voluptuous display of the feminine, from the young girl wishing to be a woman to the idealized image of the Madonna. A sound recording I made of sheep being milked by an archaic mechanical pump enveloped the space.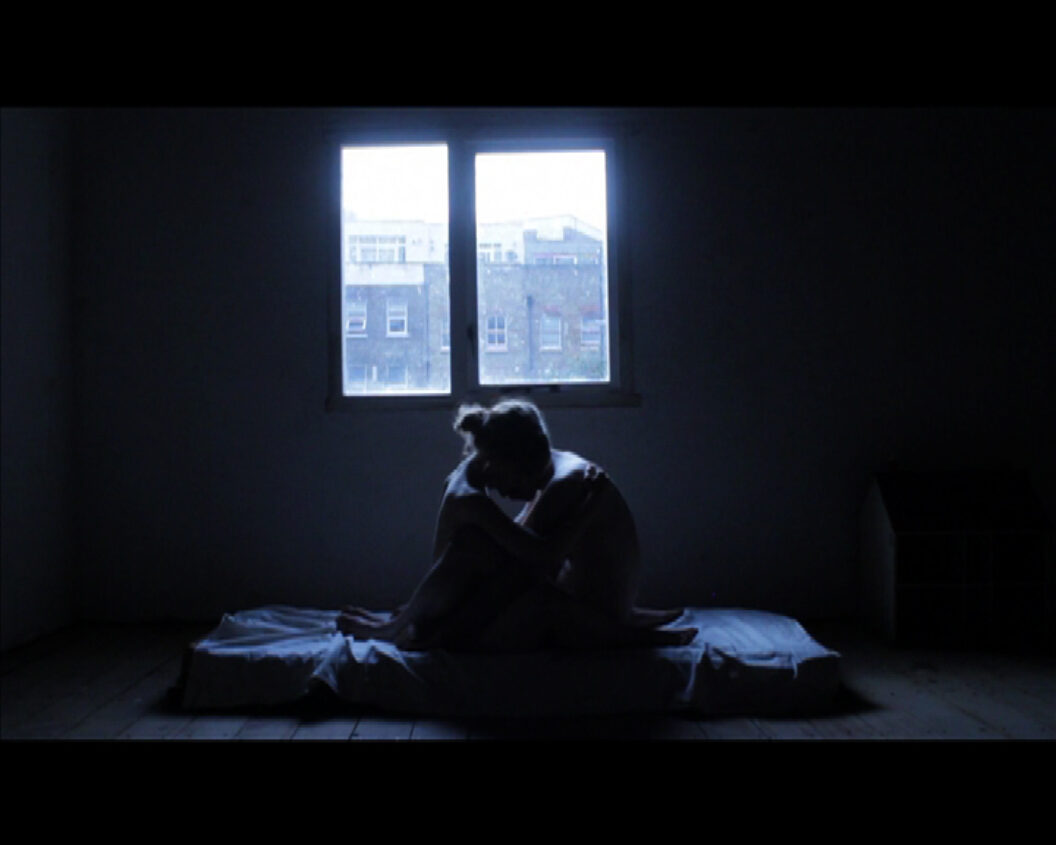 JD What's next?
SS For a recent performance project, I was directing actors with Down syndrome from Theater Stap in Belgium. It was a special experience and I am hoping to make a film with them next year. I also have a series of photographic and sculptural works about death and nature that I am developing. My 97-year-old grandmother died last summer. I photographed her hands and skin while she was in the hospital. I was gardening at a city farm at the time, and found that the wrinkles of her skin resembled the veins of the kale leaves we were growing. I take solace in the fecundity of nature.
For more on Samantha Sweeting, visit her website.
Jareh Das lives in London and is working toward a PhD in Curating Art & Science. Her research interests are interdisciplinary but performance, sound art, and human neuroscience are current areas of interest.