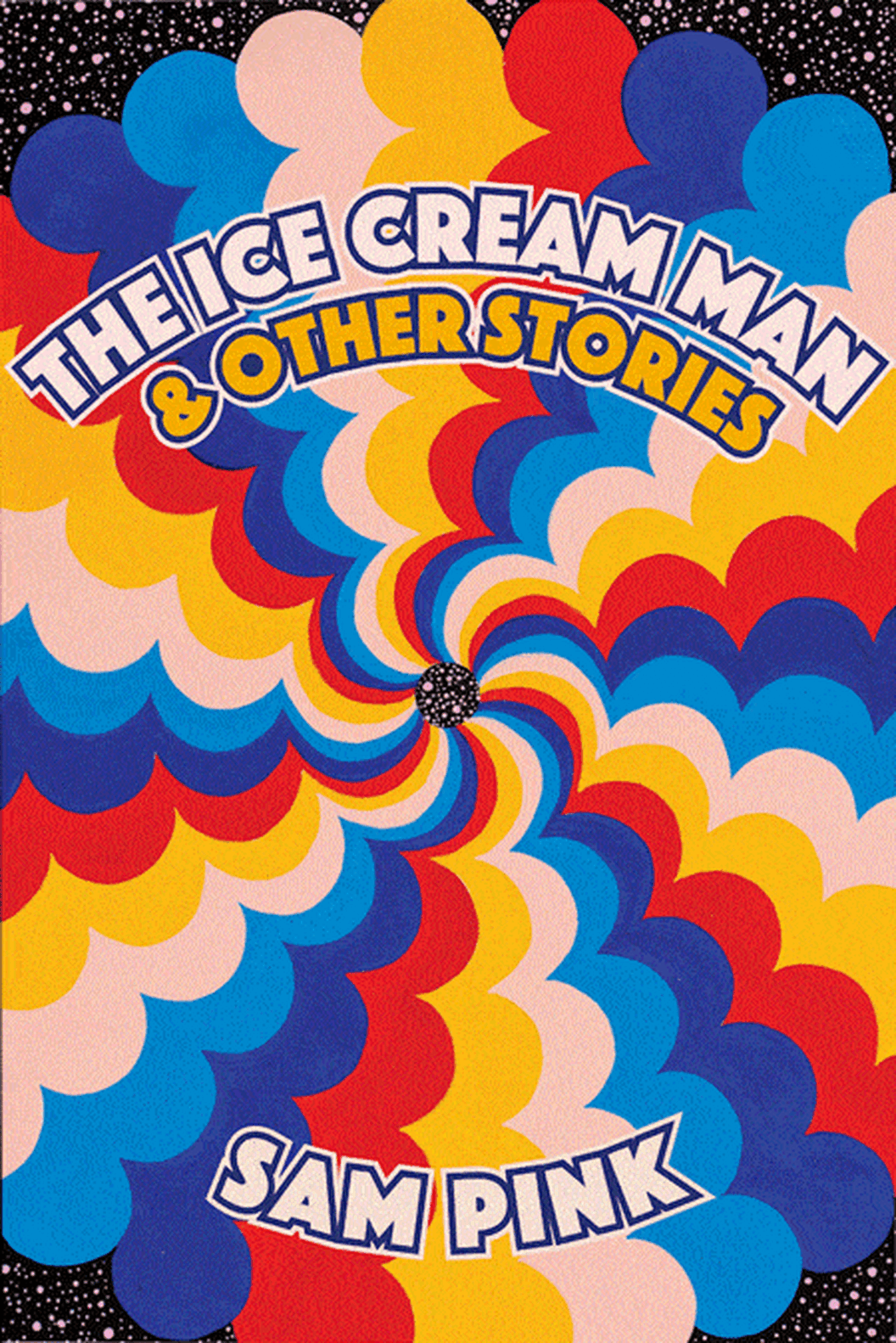 (Soft Skull Press, 2020)
You must know Sam Pink, indie lit's sweetheart. Pink is a painter, a poet, and a cat dad, and his latest collection, The Ice Cream Man and Other Stories, is his fifteenth book. For more than a decade, Pink has been writing about working-class Americans, their jobs, and their cities. What started as a niche online following has grown into a loyal readership.
Pink's charm lies not in his Bukowskian idolization of the Laborer or the Crust Punk but in his pearls of unexpected detail. From opera on the radio at the end of a grueling workday to treasures in an abandoned lot, Pink sees the holiness in the grit. His prose straddles stenography and manic poetry. Jiro Ono is perfecting a grain of sushi rice; Sam Pink is perfecting a poignant single-sentence paragraph.
As in Pink's previous books, the characters in his latest brim with unflinching idiosyncrasies and experience muted epiphanies. An ice cream man becomes the unsung hero of an apartment complex. A wedding caterer encounters a majestic stag at the end of his shift. A machine operator finds serenity on his drive home from a metal manufacturing plant.
In "Yop," Samantha is eighteen and smells of "cheap flower shampoo." She's worn braces so long her gums are growing over them. When Samantha laughs, "teh-ha" (the spelling a signature of Pink's phonetic dialogue), she covers her mouth. Sitting in an alley, she shares her supply of tallboys and her grisly recollections of animal mutilation. Samantha confesses that when she was just fifteen years old she beheaded a nest of baby birds abandoned by their mother. Now she can't tell if the act was cruel or merciful or a sign of something worse: "I know it's bad, or like, no it's almost good."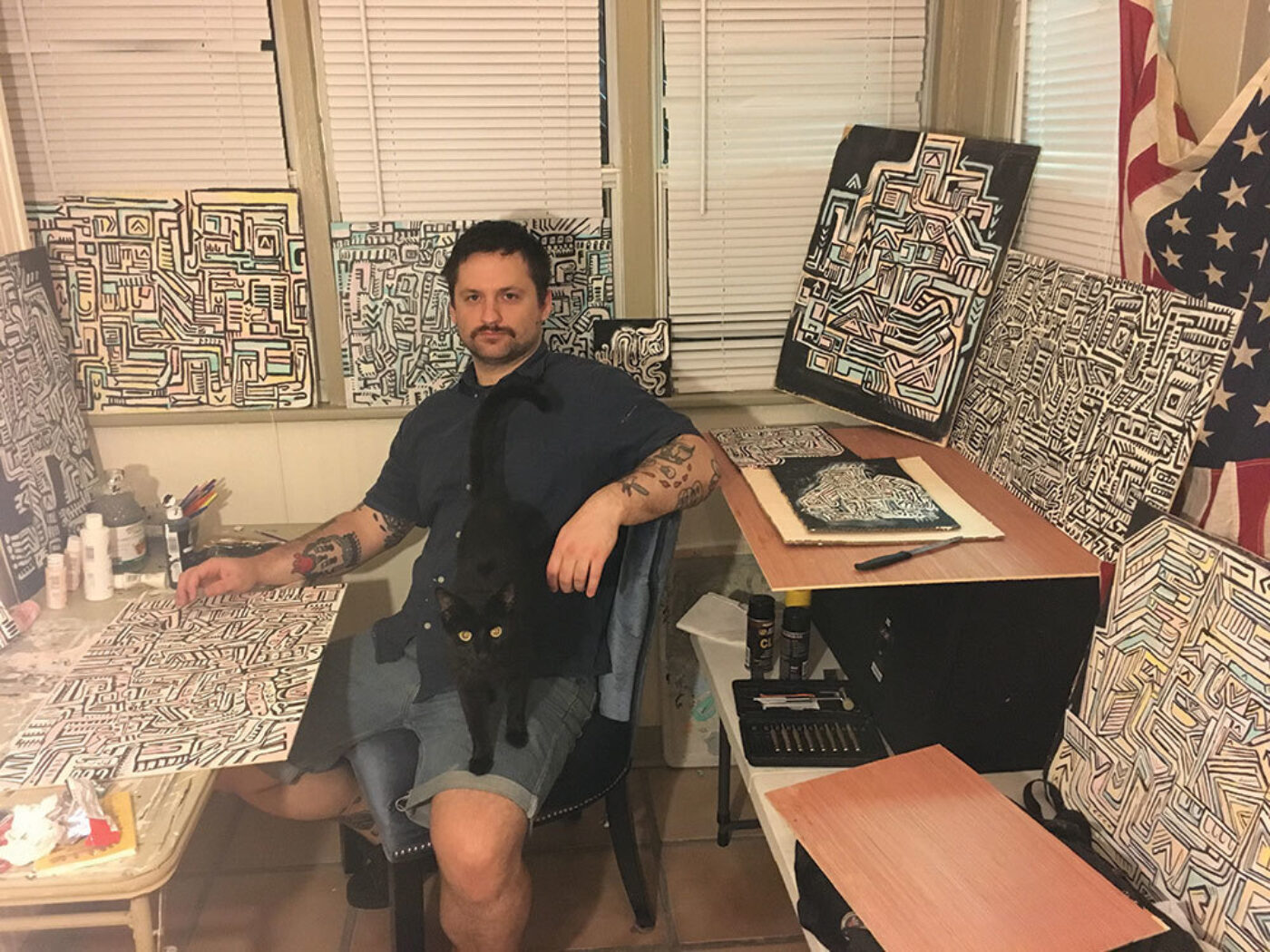 In "Blue Victoria," an unnamed narrator and his two friends, Robby and Chris, share an apartment, which, like their lives, is in a state of complete chaos—and "not in a cool/fun way." Their home is practically an abandoned frat house: garbage piled up, doors patched with cereal boxes. But there are still moments—like when they're grilling in the empty lot out back—that to the narrator feel almost sublime. Particularly when Victoria is there. Victoria is a baker and trying to go back to school. She has a peacock tattoo inspired by Flannery O'Connor. But Victoria is also dating Chris, who is volatile and violent and carries a steak knife with him wherever he goes. Chris's drug abuse and anger issues have become a liability, but "people like him always end up fine." Tragically, that's not
the case for everyone else.
In Sam Pink's world, people are aching and ugly and precious. He's not the first to commemorate the everyday or the overlooked, but his distinctive candor is captivating, profound, and personal. He has lived in the cities and states dividing the collection—Chicago, Florida, Michigan. Like his characters, Pink has worked in bars and restaurants and found himself in the manic cycle of odd jobs and financial instability. Because Pink works with what he knows, his stories have an effortless credence. The beauty of writing people from personal experience is that you'll neither fetishize nor pity them.
In his latest collection, Pink bares his all—teeth and heart—and it's a sight to behold.
Darina Sikmashvili was born in Lubny, Ukraine, and raised in Brooklyn, New York, where she currently lives. She works in the film industry and writes fiction.

Originally published in
Our spring issue features interviews with Chitra Ganesh, Tania Cypriano, Charles Atlas, Netta Yerushalmy, Vi Khi Nao, Amani Al-Thuwaini, Andrea Hasler, and Bruce Boone, as well as fiction from Verónica Gerber Bicecci, Justin Taylor, Rebecca Dinerstein Knight, and Lee Relvas, and poetry from Shuzo Takiguchi and Bruce Boone.