Discover MFA Programs in Art and Writing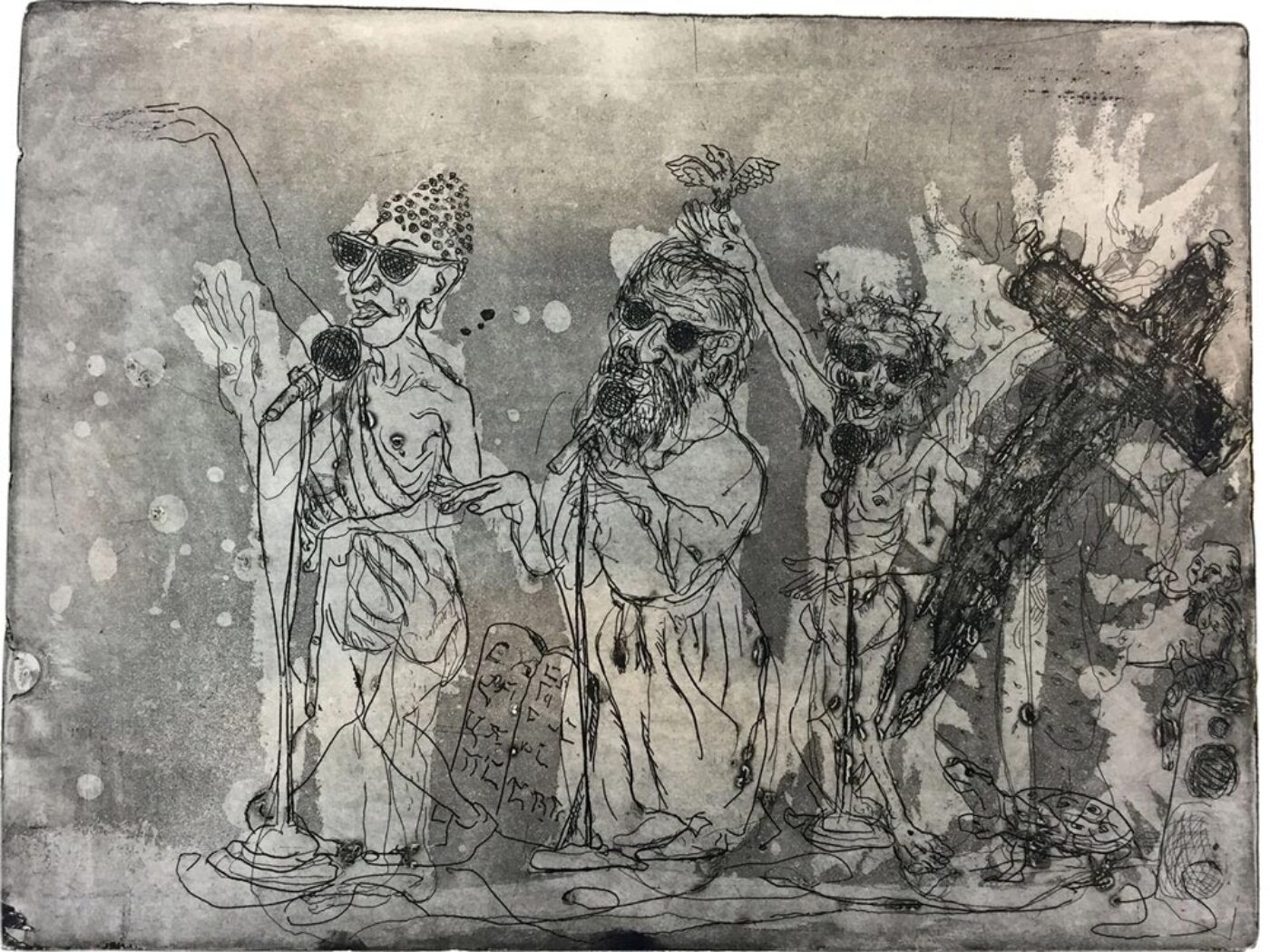 Siddhartha Gautama
Grew rather stout from a 
Devotion unremitting
To sitting.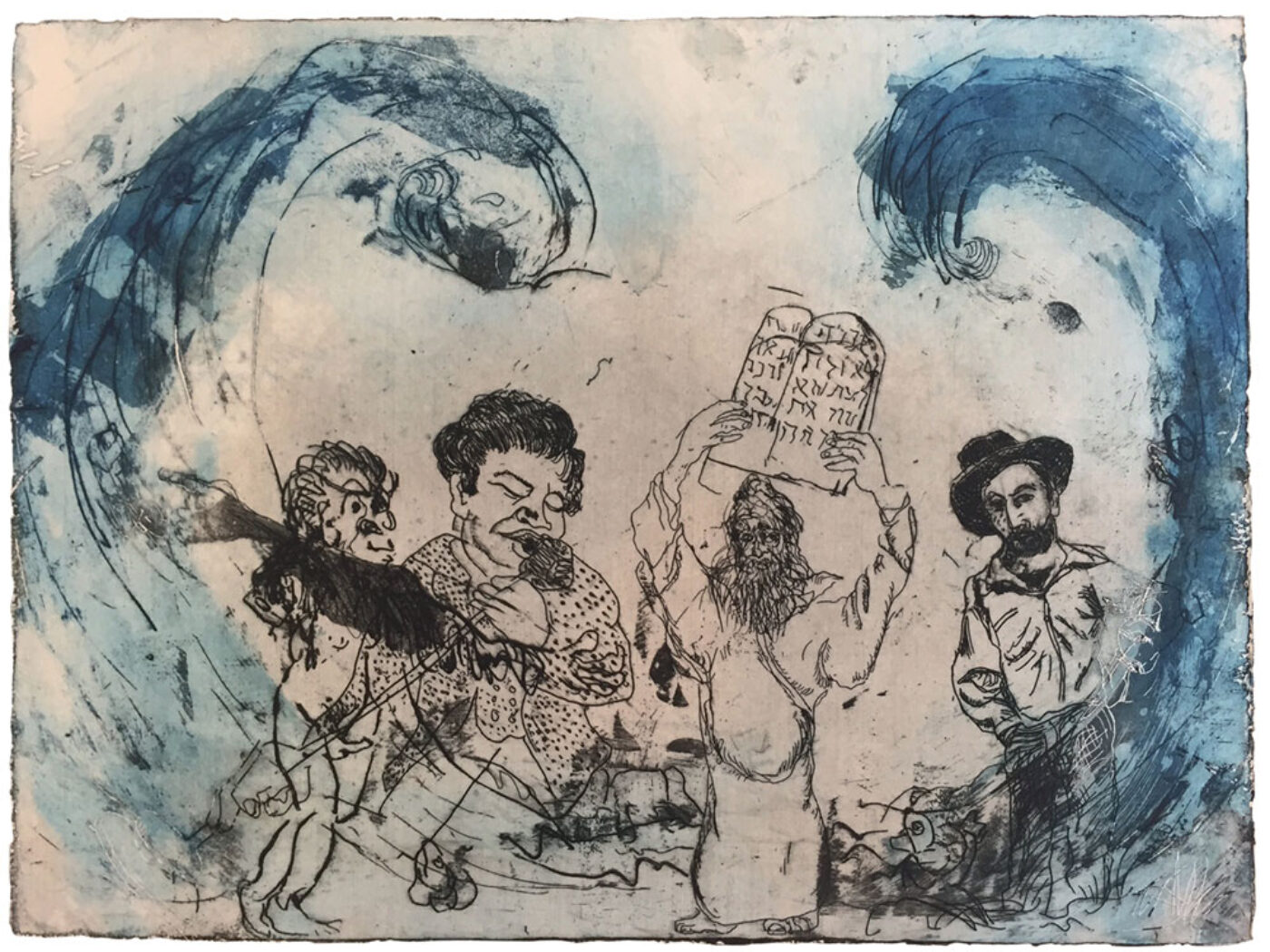 Jesus Christ
Frowned as men diced. 
Were he on the ground, 
He'd break up the round.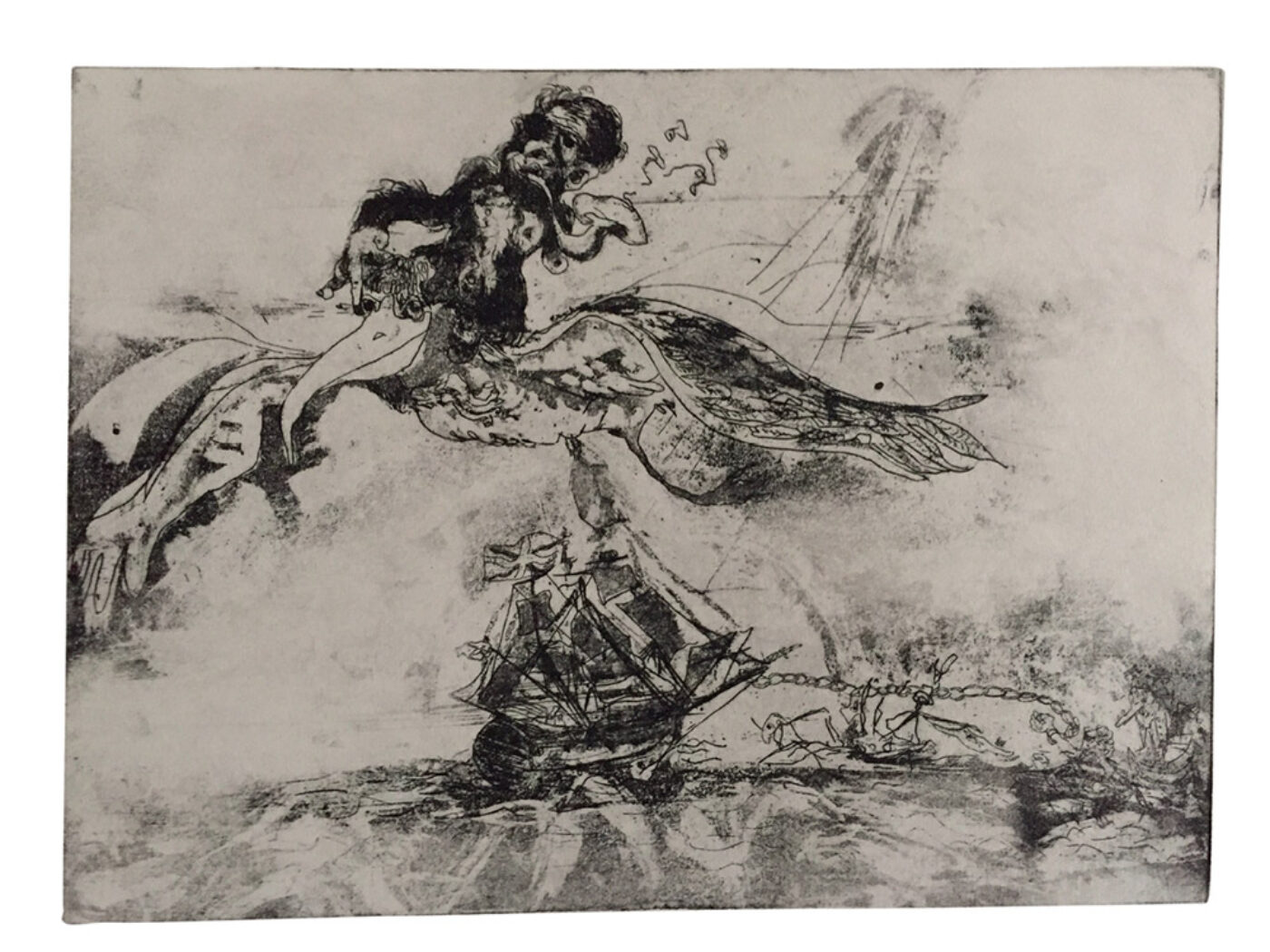 A pirate shipwrecked near Jamaica
Saw a mermaid and thought he would take her. 
Said the pirate: "Nice fin,
Where do I put it in?"
She answered, "You rube! The cloaca."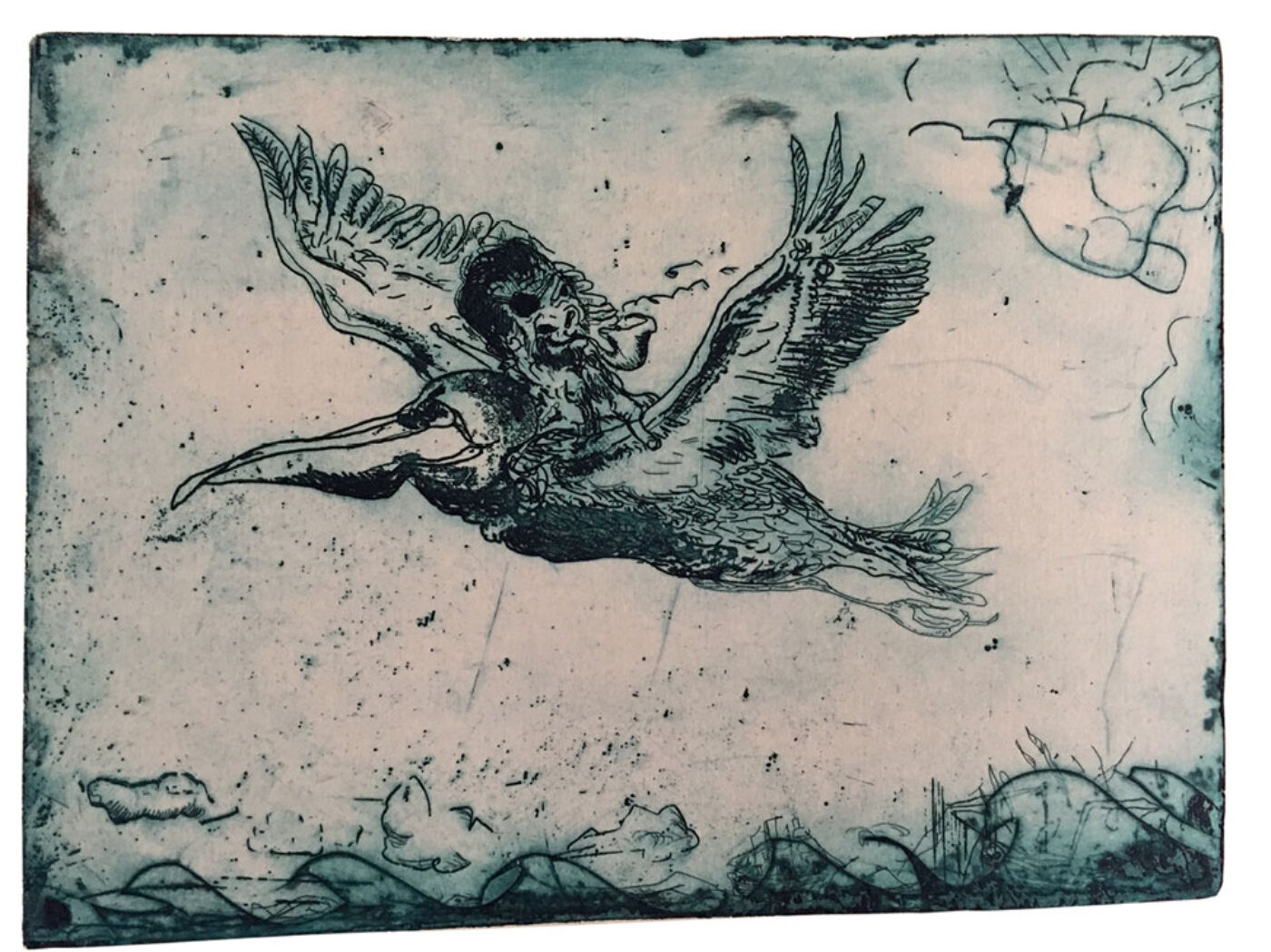 Walt Whitman
Didn't know when to quit, man. 
Leaves of Grass
Only needed one pass.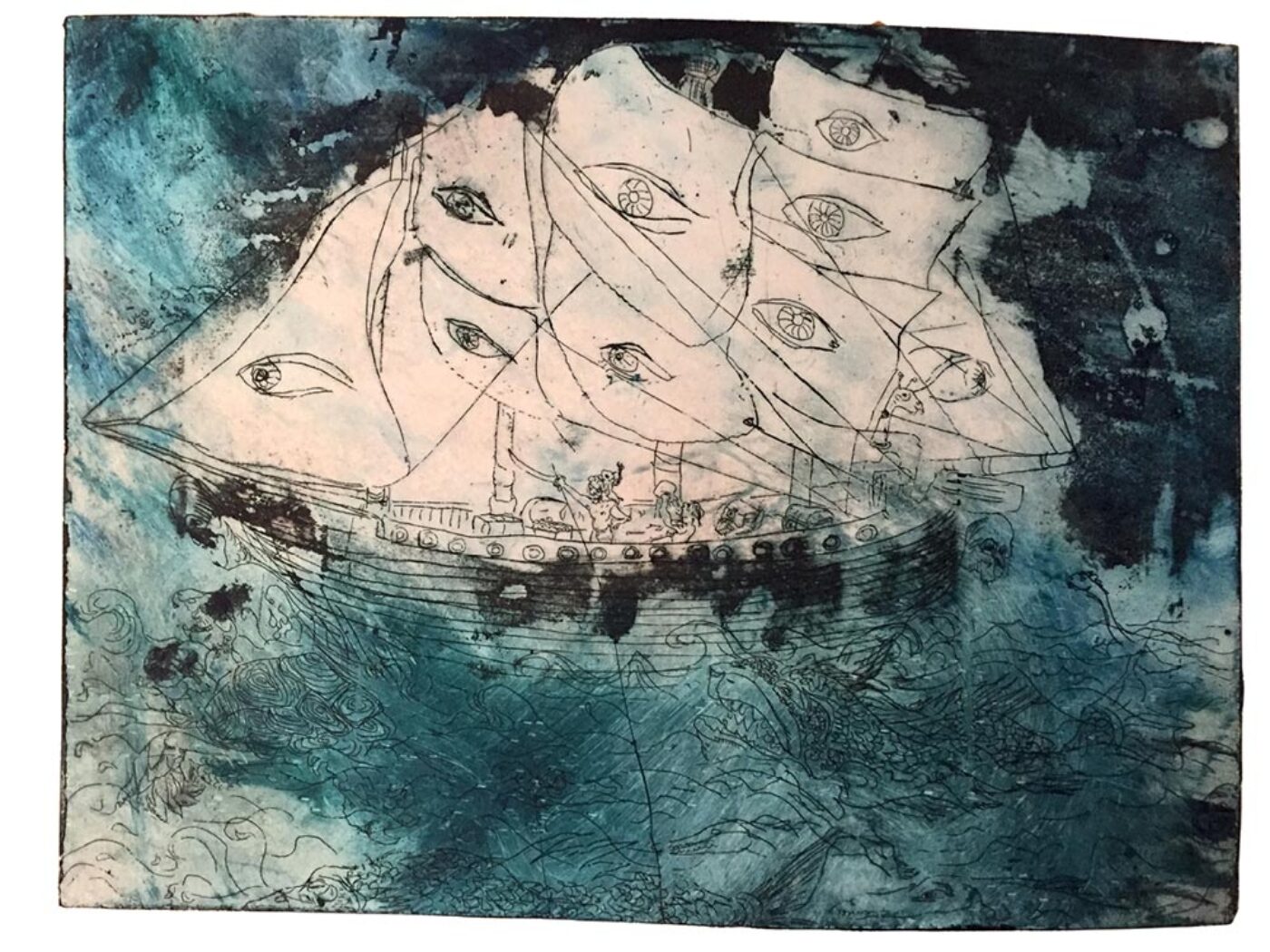 Babe Ruth
To today's youth,
Held a sports record.
Further knowledge is chequered.
Sam Messer
Was his own hairdresser.
His razor trawled
What God did not leave bald.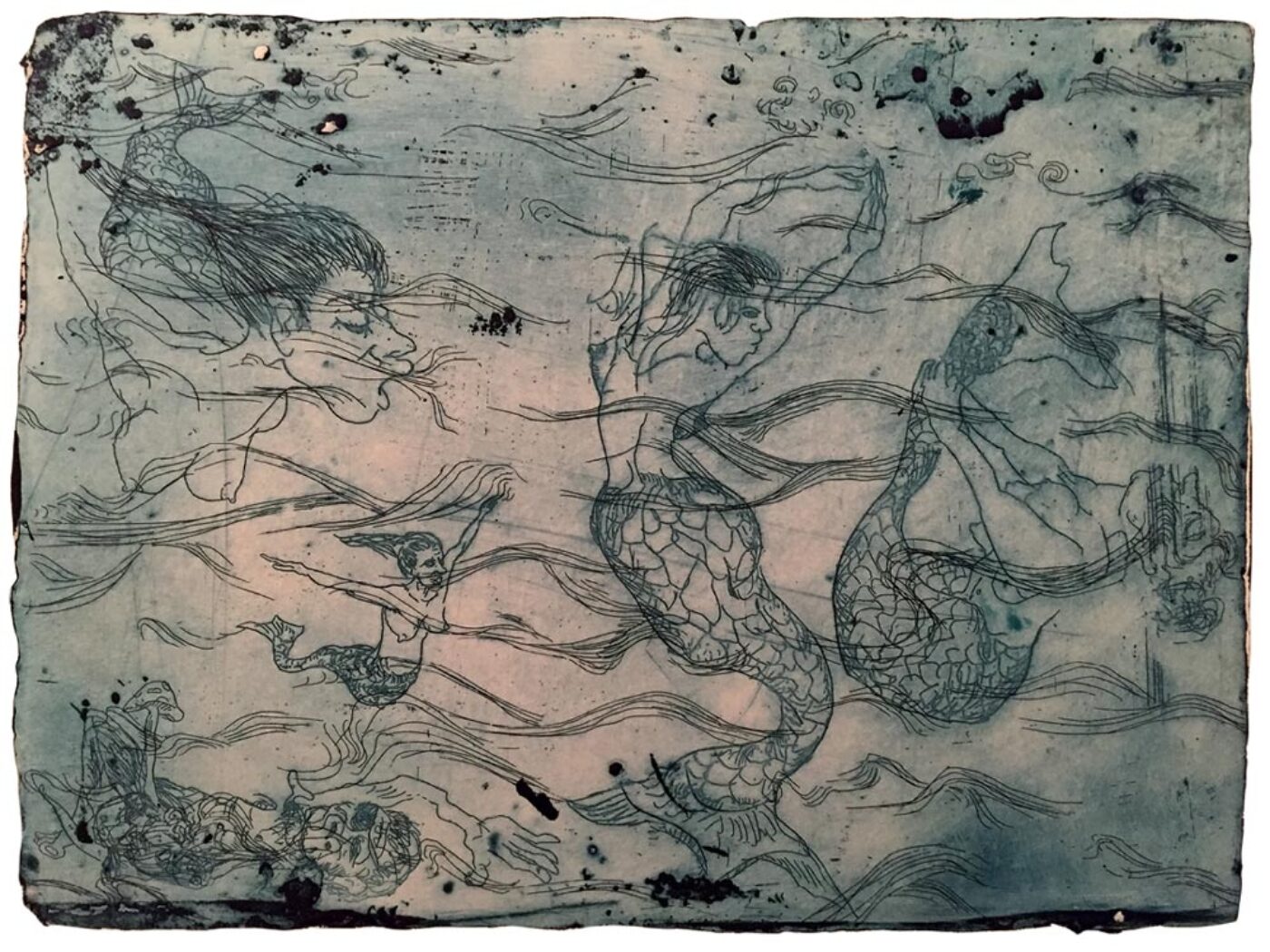 Liev Schreiber
Does not like your jibe, sir. 
He won't put hands on a fan, 
He'll send Ray Donovan.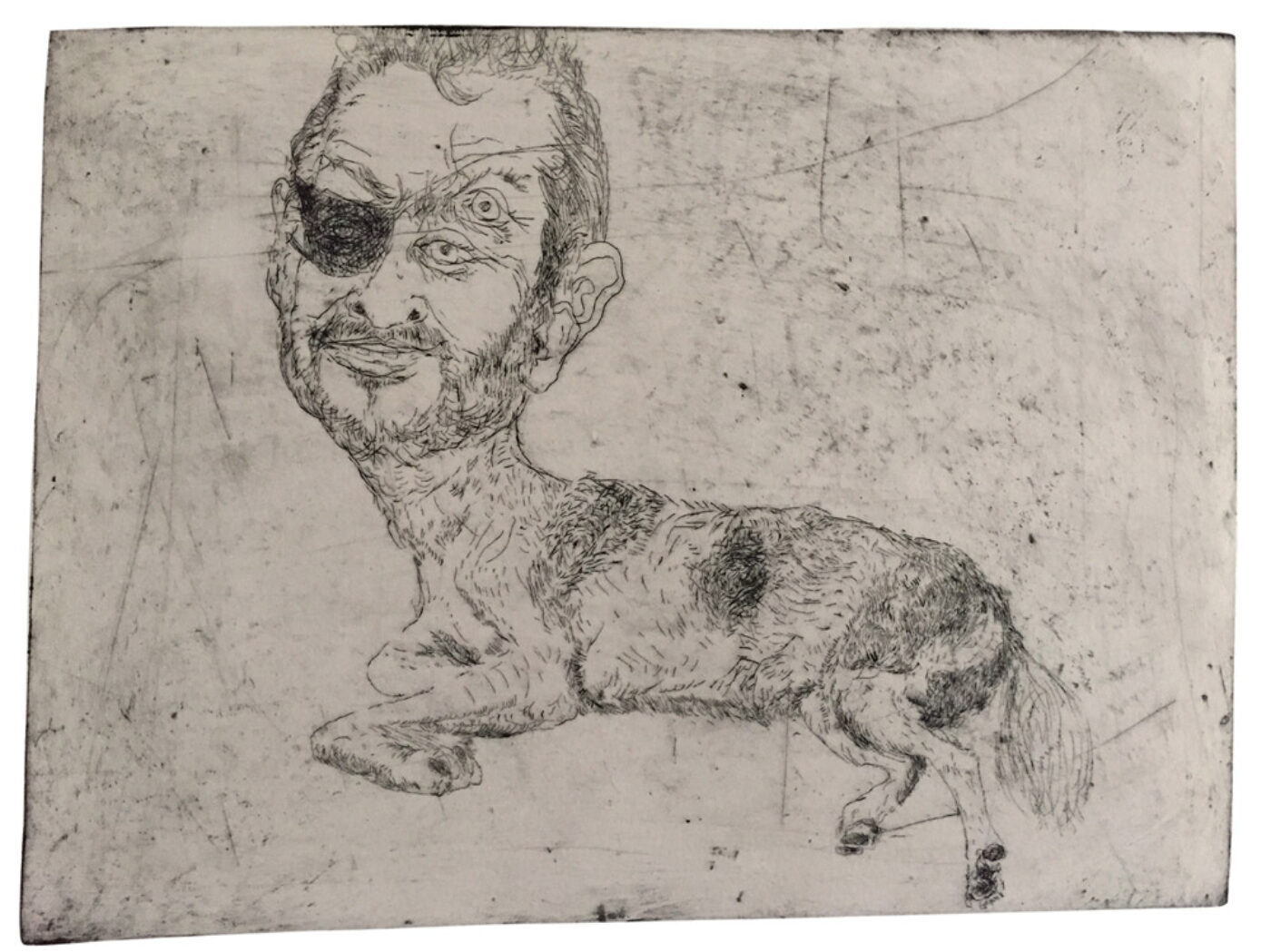 Denis Johnson
Wrote books on some
Heavy themes. Tree of Smoke, East of Eden—
I should read'em.
Clerihews and limerick by Mary Reid Kelley, inspired by Denis the Pirate.
Mary Reid Kelley is a New York-based artist, filmmaker, and performer. Her exhibition at Hammer Projects, Los Angeles, is on view through this fall.


Sam Messer's collaborative work with the writers Denis Johnson and Jonathan Safran Foer in on view at Fredericks & Freiser through July 31.
Originally published in
Featuring a cover with hand-drawn verse by Eileen Myles. Interviews with Carolee Schneemann, Nicole Eisenman, David Humphrey, Maggie Nelson, Justin Vivian Bond, Robert Grenier, Leigh Ledare, Chris Kraus, Moriah Evans, and more.