Sigrid Nunez's latest novel examines country and society after the world is decimated by a super-flu. It turns our there aren't nearly as many zombies as we were lead to believe.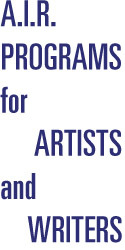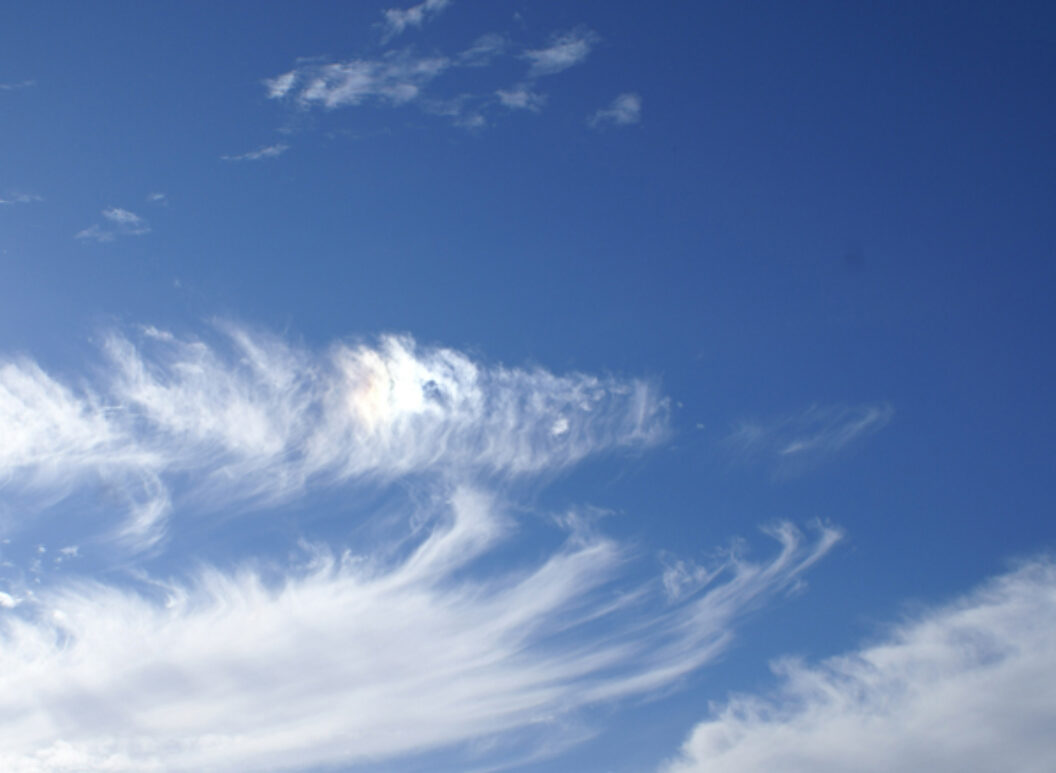 Sigrid Nunez's latest novel, Salvation City, is a work of quiet but very impressive skill. There is a reserved nature to the book, not just the voice or the characters or tone but the entire work. The novel feels caged and reigned in. Where another author might hyperbolize cataclysm or religious fervor or the jarring onset of puberty, Nunez takes a more even-keeled approach to these epic milestones.
Cole is a thirteen-year-old survivor of a pandemic flu that has swept the world and killed a large portion of its inhabitants. Among those, Cole's mother and father, leaving the boy adopted by an evangelical preacher, Wyatt, living in the small oasis of civilization and feverish belief, Salvation City. Converse to many novels about teenagers that are filling the shelves these days, Nunez does not endow her protagonist with any hyperbolic traits. He is not wise beyond his years or overly moral or particularly clever. He is just a boy, observing the world exactly the way that a thirteen-year-old would, with all the misconceptions and embellishments and fantasy. Essentially in what feels like a startling, revelatory turn, Nunez writes a child as a child. "My goal was to make Cole a believable young teen," Nunez said in an exchange of notes. "He's a loner. He's not a geek or a nerd, but he's definitely an outsider. The kind of kid who'd rather be off in a corner drawing comics than hanging out with the other kids. I see him also as being a little like Holden Caulfield, but he's a couple of years younger than Holden and he's not as ironic or knowing as Holden. He's much more of an innocent."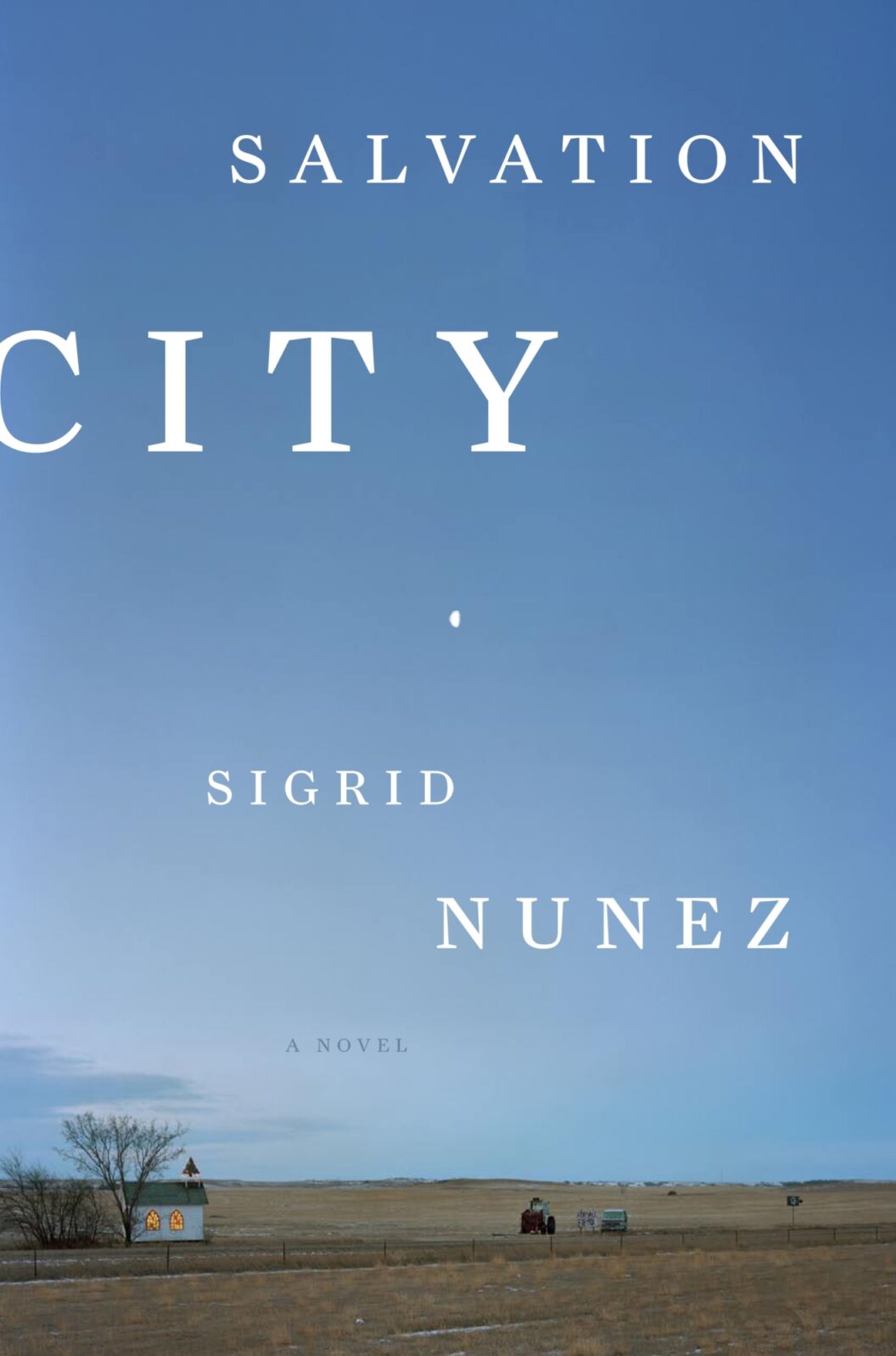 Nunez's narrator is another well crafted and subtle aspect of the work. Cole's past, before the flu, is delivered shrouded in the fog and haze of memory and his present through the mystified eyes of a boy suddenly transplanted. Her third-person narrator shifts effortlessly from a macrocosmic omniscience to a close tied, nearly first-person intimacy and back. All the while maintaining a benevolent but condescending attitude towards Cole. This is never more clear than when Cole finds himself deeply in love or at least furiously lusting after the budding freshly come-of-age Starlyn. Nunez's narrator looks on this rather typical—but beautifully scripted—journey through puberty with the pity of a seasoned adult. One cannot cure the confusion or angst of adolescence, one can only watch and remember and feel whatever the inverse of nostalgia is. But that is not to say that the narrator is a controlling presence or manipulative with the facts and occurrences of the story. "The narrator tells Cole's story with a great deal of sympathy while at the same time keeping a certain distance," Nunez says. "That distance is critical. You don't want the reader to be distracted by an interfering or manipulative narrator. I had a story to tell and I wanted to tell it clearly and honestly; I didn't want to tell people what they should think about the story or about the characters. That's for readers to decide for themselves." Again, it is this even handed approach to story telling that gives Salvation City its grace and impact.
With a similar eye Nunez approaches the evangelical Christian compound in which Cole finds himself living. She is neither judgmental nor condescending of their belief structure and lifestyle while herself being entirely secular. This provides an untouched landscape for writing about apocalypse and cataclysm. Where other writers in this vein literally end the world so as to write about the impact on humanity and ethics and morals, Nunez instead only nearly ends the world and then composes a tale populated by people who are openly and eagerly waiting for God to come along and finish the job.
Salvation City is available now from Riverhead.
B.C. Edwards lives in Williamsburg, Brooklyn. He is the prose editor of pax americana and received his MFA from The New School. His work can be found in Mathematics Magazine, Spork, Opium and a host of gay-horror themed anthologies as well as Hobart which nominated him for a 2011 Pushcart Prize. He has been featured on the StoryCollider podcast and other stage shows around New York City and performs as Oliver Durante in the New York and Barcelona chapters of the Poetry Brothel. He is also a Literary Death Match champion and has the medal to prove it.