Discover MFA Programs in Art and Writing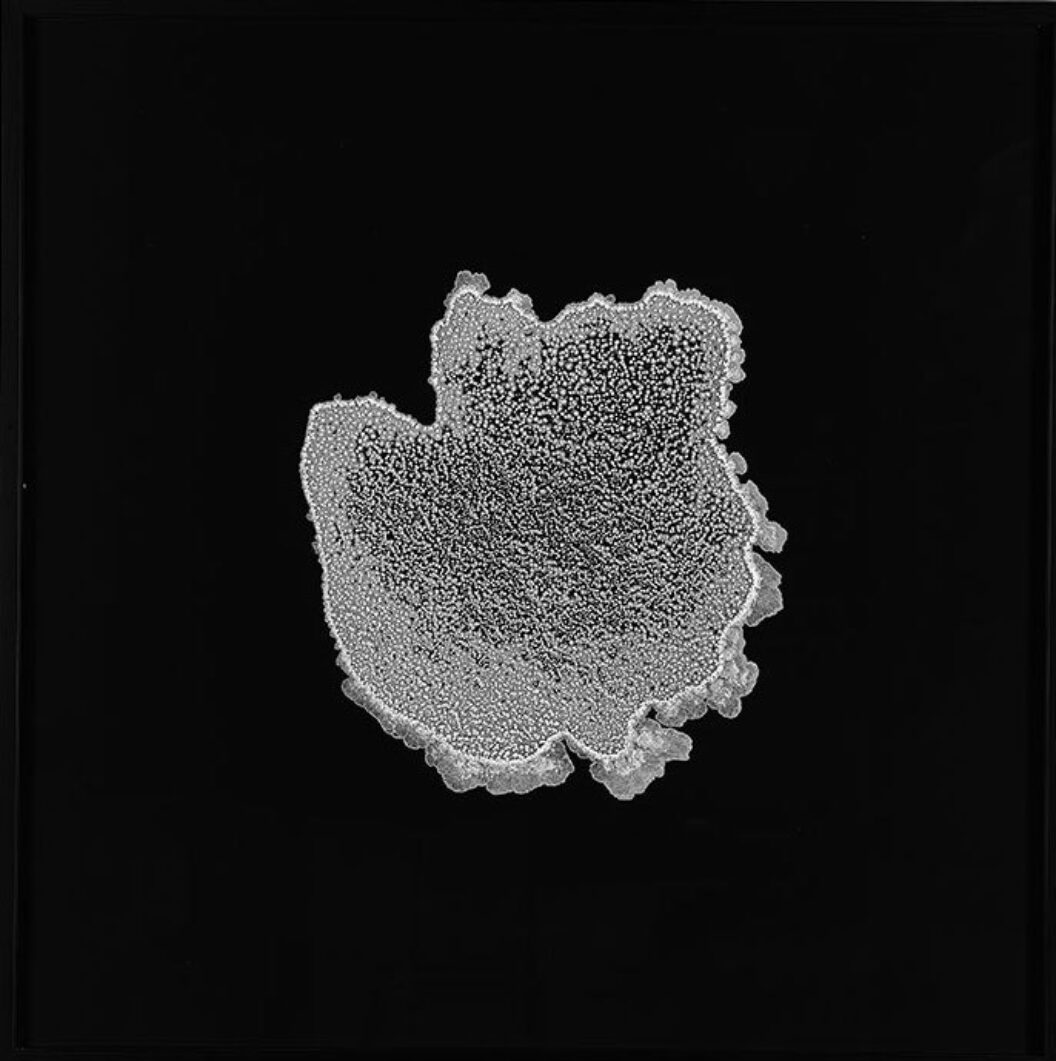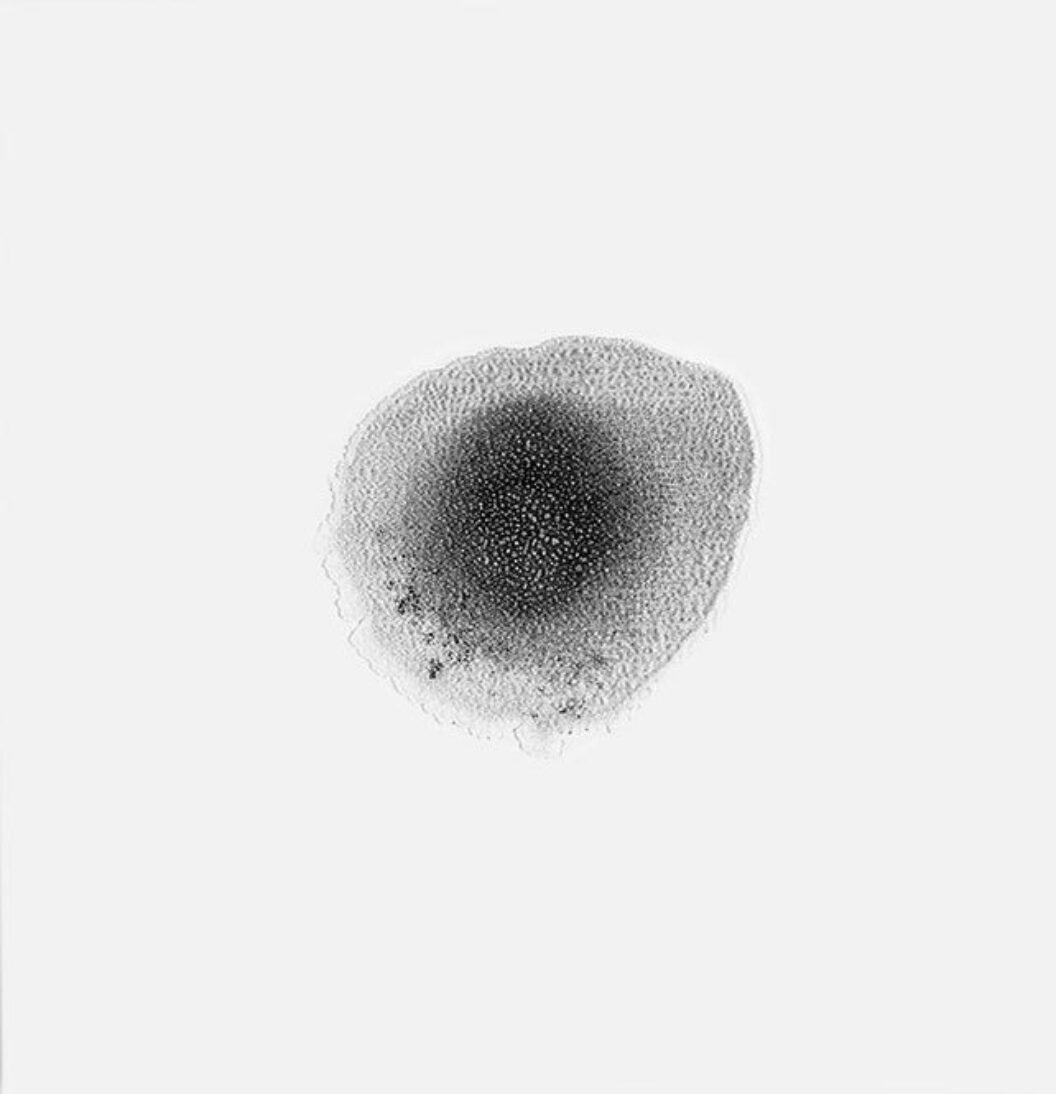 Icelandic artist Ragna Róbertsdóttir mines the land and seascapes of her country to create sparse and delicate works where undomesticated materials infest and redefine indoor architecture. Known for her Lava Landscapes (consisting of pumice collected at the feet of Iceland's active volcanoes and tossed on walls prepared with glue), Róbertsdóttir engages a more elusive material in Saltscapes: the sea itself. Here, water collected from the Atlantic is left to evaporate on glass. The residual salt impressions evoke satellite views of islands or continents, reminding us of the significance and interconnectedness of all matter, regardless of scale.
Saltscapes, 2017–2018, sea salt or black lava salt, glass, 29.5 × 29.5 inches each. Photos by Gumundur Ingólfsson.
Originally published in
Our winter issue is dedicated to this planet's greatest resource: water. With contributions from Saskatchewan and the American Southwest to Iceland and Northern Europe, an array of voices are brought together here—artists and writers investigating water as site, sustenance, and symbol, along with those expressing alarm and calling for intervention.
---
Featuring interviews with Lauren Bon, Oscar Tuazon, Jaque Fragua, Brad Kahlhamer, Ruth Cuthand, Janaina Tschäpe, Jessica Grindstaff, Tomoko Sauvage, Cecilia Vicuña, and Alicia Kopf, as well as writing by Laura van den Berg, Natalie Diaz, Stefan Helmreich, and more.