Sally Potter on Orlando
17 years later, Sally Potter revisits her conversation with BOMB about her film interpretation of Virginia Woolf's Orlando. Recently re-released by Sony Pictures Classics, the gender-bending film's timeless themes take on a new meaning with each viewing.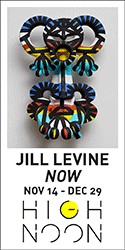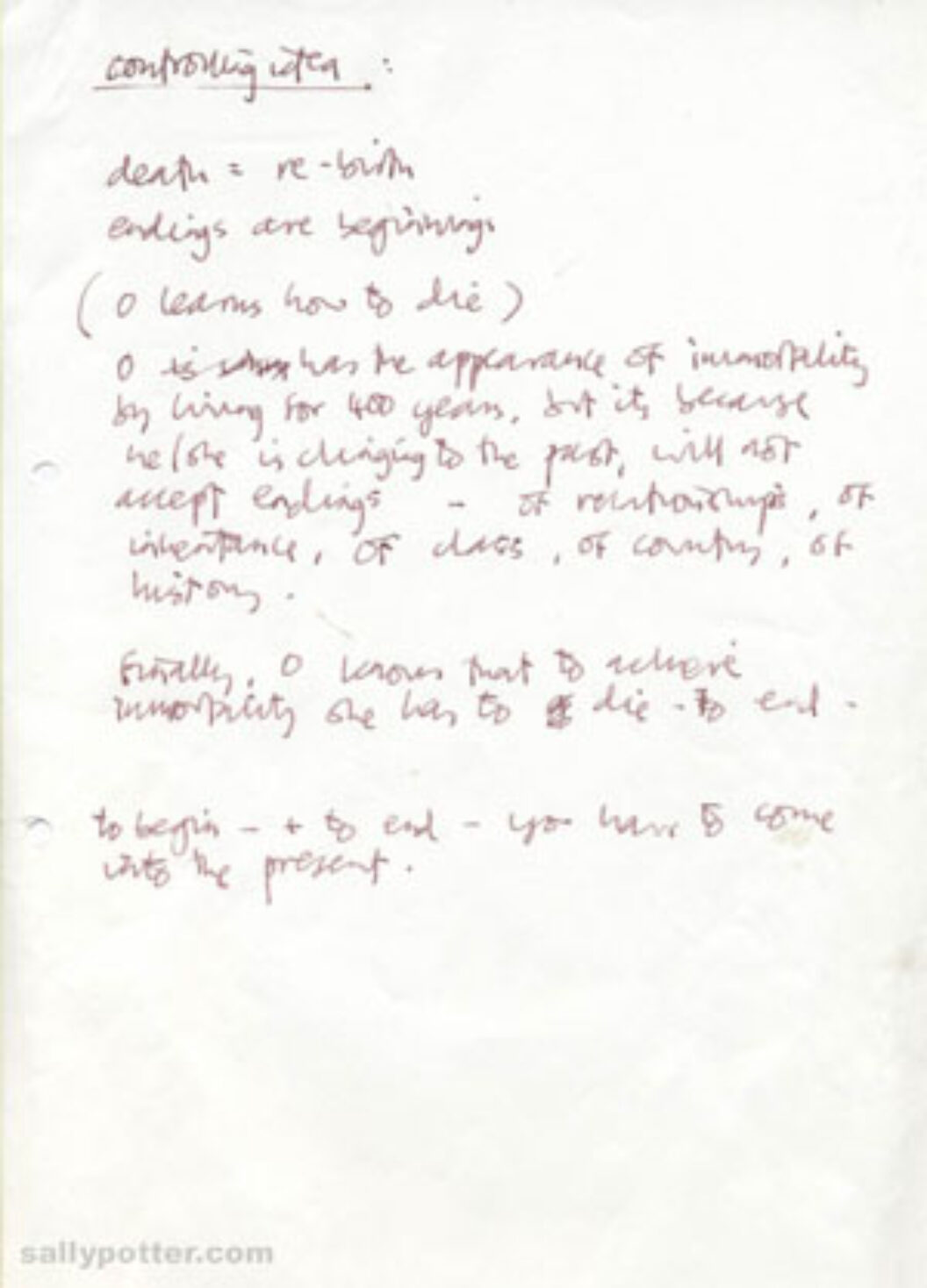 Sally Potter originally spoke with BOMB in 1993 with the release of her film Orlando. This interpretation of Virginia Woolf's semi-autobiographical novel of the same name came at a time when British historical films were produced with a certain nostalgic patina and HIV/AIDS activism was at a peak, the ACT UP mantra being "Silence=Death." Interestingly enough, Potter's earliest notes in preparation to film Orlando start with the line "Death=Rebirth." Where ACT UP's equation is finite and fixed, Potter's opens up to continuous motion and the infinite; she later notes, "to begin— + to end—you have to come into the present." With the consciousness to evolve driving the making of Orlando, the film not only proposed an alternative to period filmmaking by transgressing time and gender, but offered relief from the lens of Thatcher-era England with a poetic point of connection for all. 17 years later, upon the re-release of Orlando by Sony Pictures Classics last July, Potter revisits conversation on the film with BOMB.