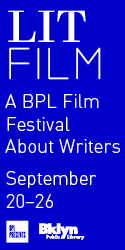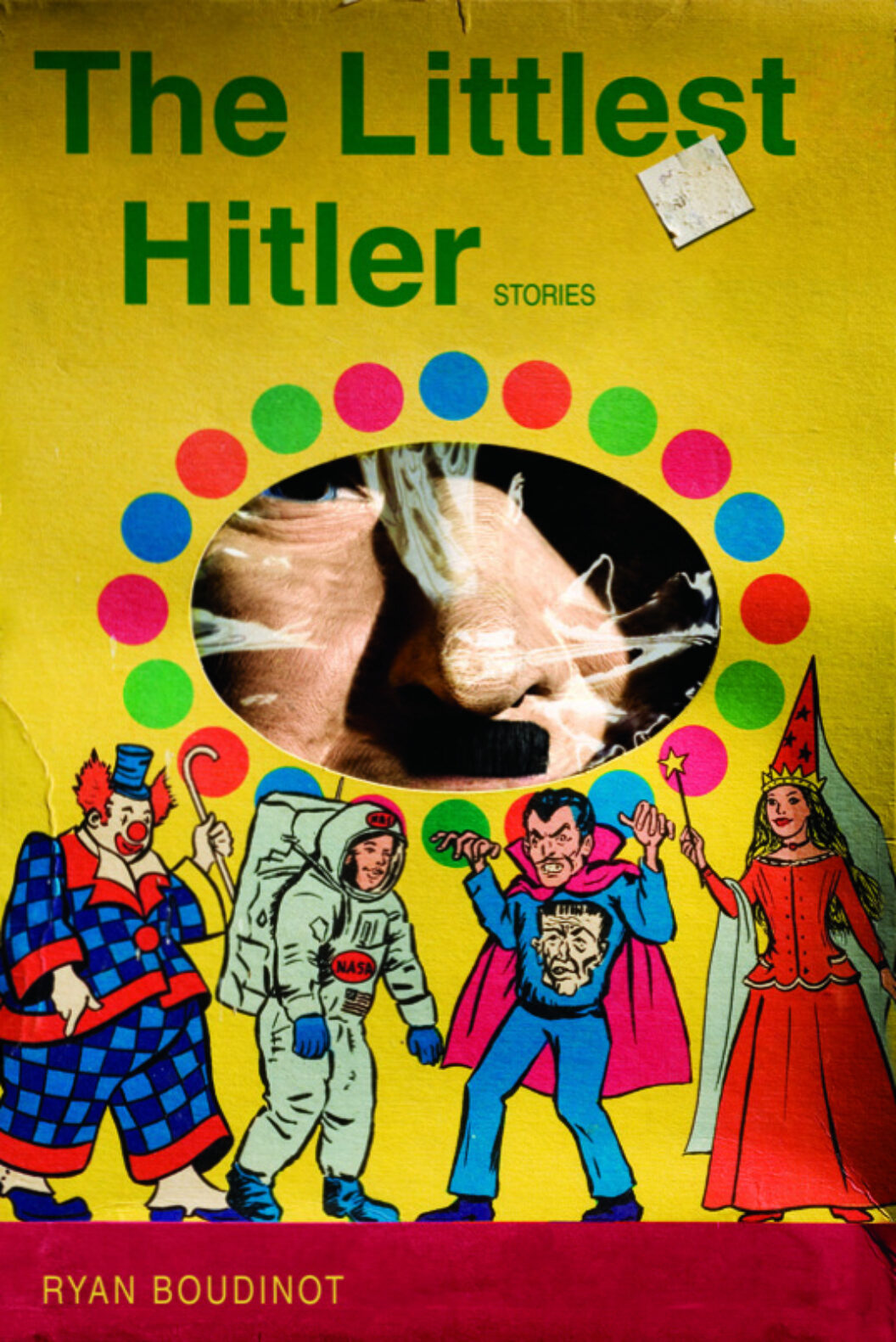 "Then there's the time I went as Hitler for Halloween," begins the title story of Ryan Boudinot's debut collection. In this way, The Littlest Hitler already sets itself up as a series of mishaps leading us away from the ordinary. The protagonists are not cut from a dazzling cloth; they're one step below the Everyman, people with seemingly insignificant jobs and dull lifestyles, whose worlds spiral into microcosms of the bizarre. These stories are packaged with innocuous titles such as "The Sales Team" and "On Sex and Relationships," yet they are twisted and often violent, leaving their characters bewildered, shaken out of the commonplace realms they inhabited.
Boudinot writes with a steady voice; his first-person narratives remain convinced of their own authority even as his characters tangle with absurd and unwieldy situations. In "Contaminant," a factory inspector busies himself every day with the task of distributing individual pallets of peas for inspection. He faces the hurdle of a newly hired corpse whose dilapidated presence compromises plant sanitation. "Drugs and Toys" finds an overly inquisitive pharmacist heading into dangerous territory when a new storeowner on the block returns his kindnesses with indifference and animosity. "Civilization" is a chilling glimpse into a society where family bonds are destroyed for the sake of the nation's moral interests: quirky, laughable moments are juxtaposed with a horrific reality. A high school student must perform an unthinkable deed in exchange for a college scholarship. His duty officer reassures him that he'll soon have "a real genuine American kind of moral authority" and his parents will be proud of him "up to the moment they die."
A flawed tenderness emerges between Boudinot's characters, beyond the intricacies of his plotlines. "The Littlest Hitler" could be strictly billed as the woeful tale of a boy who makes an unfortunate costume choice while his classmate dresses as Anne Frank. The story is framed, however, by the efforts of a single father doing all he can to make his son feel loved on an important day, assuring his son that he'll be "the scariest kid in fourth grade." Boudinot's stories hinge upon moments like these and the devastating ways our collective private and public lives continue to change, whether it's right or wrong and whether we're ready or not.
The Littlest Hitler was released in September by Counterpoint.
Originally published in
Featuring interviews with Anthony McCall, Sasha Chavchavadze, Tod Papageorge, Lynne Tillman, Nichole Argo, Steven Shainberg, Amina Claudine Myers, Theresa Rebeck, William Katavolos, Judith Linhares.