A Room with A View: Tracy O'Neill and Charles Yu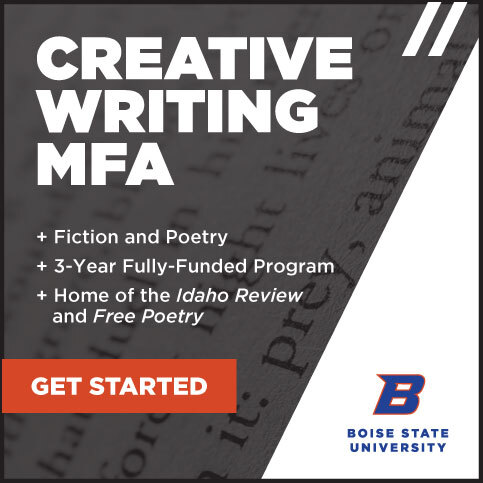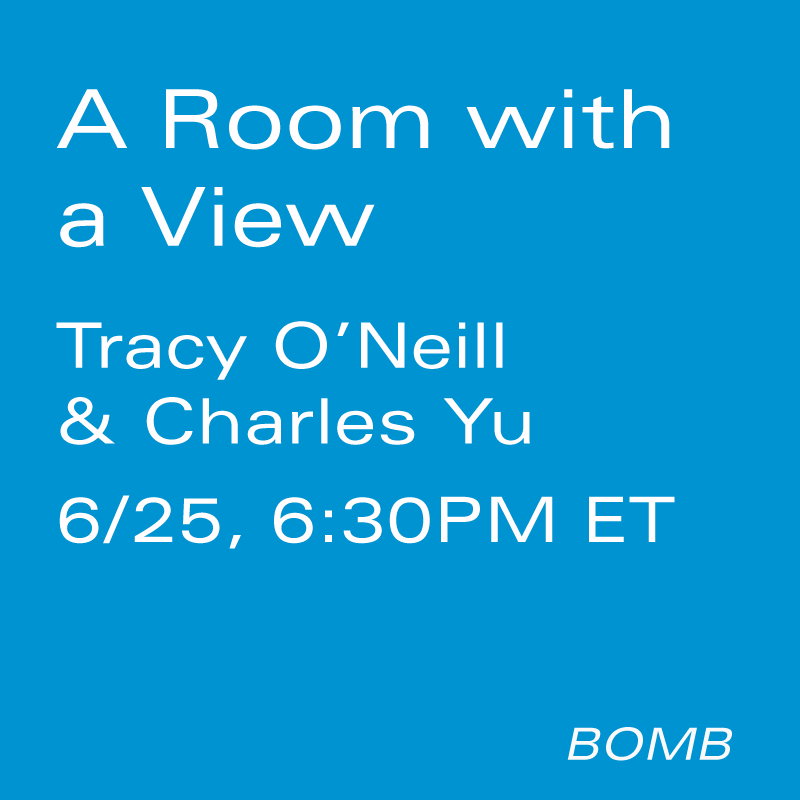 Dear Readers,
A Room with a View features BOMB contributors past and present.
Join us Thursday, June 25, for A Room with a View. The series features artists and writers in conversation.
In celebration of Tracy O'Neill's new novel, Quotients (Soho Press, 2020), we will gather (online) for an evening with the author of Interior Chinatown (Pantheon, 2020), Charles Yu. The two writers will discuss their work and answer audience questions.
Register via Crowdcast here.
Quotients and Interior Chinatown are available for order here.
Tracy O'Neill is the author of Quotients (Soho Press, 2020) and The Hopeful (Ig Publishing, 2015). Her writing has appeared in Granta, Rolling Stone, The Atlantic, The New Yorker, LitHub, BOMB, Guernica, Bookforum, Electric Literature, The Guardian, Catapult, and elsewhere. She attended the MFA program at the City College of New York and the PhD program in communications at Columbia University. While editor-in-chief of the literary journal Epiphany, she established the Breakout 8 Writers Prize with the Authors Guild.
Charles Yu is the author of four books, including the novel How to Live Safely in a Science Fictional Universe and most recently, Interior Chinatown (Pantheon, 2020). He received the National Book Foundation's 5 Under 35 Award and was nominated for two WGA awards for his work on the HBO series, Westworld. He has also written for upcoming shows on AMC and HBO. His fiction and non-fiction have appeared in a number of publications including The New Yorker, The New York Times, Slate and Wired.