A Room with a View: Brontez Purnell & Bruce LaBruce
Join us as we celebrate the launch of Brontez Purnell's new collection, 100 Boyfriends.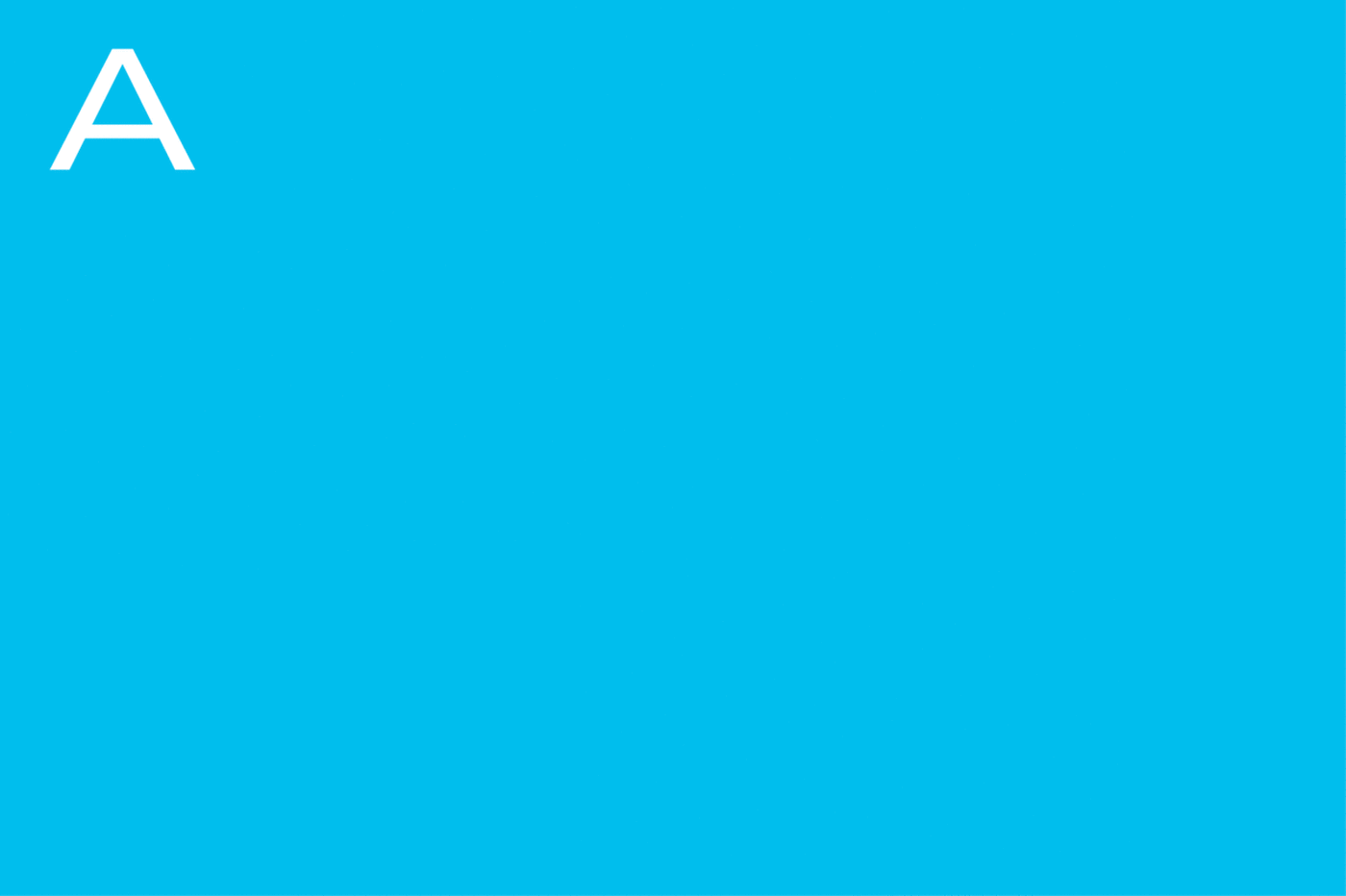 February 2, 2021, 6:30 PM ET

A Room with a View features BOMB contributors past and present.
Join us as we celebrate the launch of Brontez Purnell's new collection, 100 Boyfriends (MCD × FSG). The evening will be hosted by filmmaker, writer, and artist Bruce LaBruce.
The event will take place on Zoom. A link to join the conversation will be provided shortly before the event.
Purchase 100 Boyfriends here.
About 100 Boyfriends:
Transgressive, foulmouthed, and brutally funny, Brontez Purnell's 100 Boyfriends is a revelatory spiral into the imperfect lives of queer men desperately fighting the urge to self-sabotage. As they tiptoe through minefields of romantic, substance-fueled misadventure—from dirty warehouses and gentrified bars in Oakland to desolate farm towns in Alabama—Purnell's characters strive for belonging in a world that dismisses them for being Black, broke, and queer. In spite of it—or perhaps because of it—they shine.
Armed with a deadpan wit, Purnell finds humor in even the darkest of nadirs with the peerless zeal, insight, and horniness of a gay punk messiah. Together, the slice-of-life tales that writhe within 100 Boyfriends are an inimitable tour of an unexposed queer underbelly. Holding them together is the vision of an iconoclastic storyteller, as fearless as he is human.
"Each story in 100 Boyfriends is a minor eclipse: stunning in scope, technically blinding, and entirely miraculous. I laughed and I cried and I laughed until I cried—Brontez Purnell is a marvel." —Bryan Washington, author of Memorial
Brontez Purnell is a writer, musician, dancer, filmmaker, and performance artist. He is the author of a graphic novel, a novella, a children's book, and the novel Since I Laid My Burden Down. The recipient of a 2018 Whiting Writers' Award for Fiction, he was named one of the thirty-two Black Male Writers of Our Time by T: The New York Times Style Magazine in 2018. Purnell is also the frontman for the band the Younger Lovers, a cofounder of the experimental dance group the Brontez Purnell Dance Company, the creator of the renowned cult zine Fag School, and the director of several short films, music videos, and the documentary Unstoppable Feat: The Dances of Ed Mock. Born in Triana, Alabama, he's lived in Oakland, California, for more than a decade.
Bruce LaBruce is a filmmaker, photographer, writer, and artist based in Toronto but working internationally. Along with a number of short films, he has written and directed thirteen feature films, including "Gerontophilia," which won the Grand Prix at the Festival du Nouveau Cinema in Montreal in 2013. As a photographer he has had numerous gallery shows around the world, including a photo exhibit called "Obscenity" at La Fresh Gallery in Madrid which caused a national ruckus in Spain. His feature film "L.A. Zombie" premiered in competition at the Locarno film festival in 2010 and was subsequently banned in Australia.

LaBruce has contributed to a variety of international magazines, newspapers and websites as both a writer and photographer, including index magazine, for which he also acted as a contributing editor, Vice, The National Post, The Guardian UK, Honcho, Purple Fashion, Numero, Dazed and Confused, Tank, BlackBook, Bon, Fantastic Man, Man About Town, and many others.
LaBruce has had a number of notable film retrospectives, including one at the TIFF/Bell Lighthouse under the auspices of the Toronto International Film Festival in 2014, and one at MoMA in New York in 2015. His latest feature, "Saint-Narcisse," is currently on the festival circuit and will be released internationally in 2021. His new photography book, "Death Book," is now available from Baron Book. A new book of his photography called "Fixations" will be out early next year from Milos Mestas Editions.