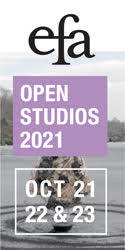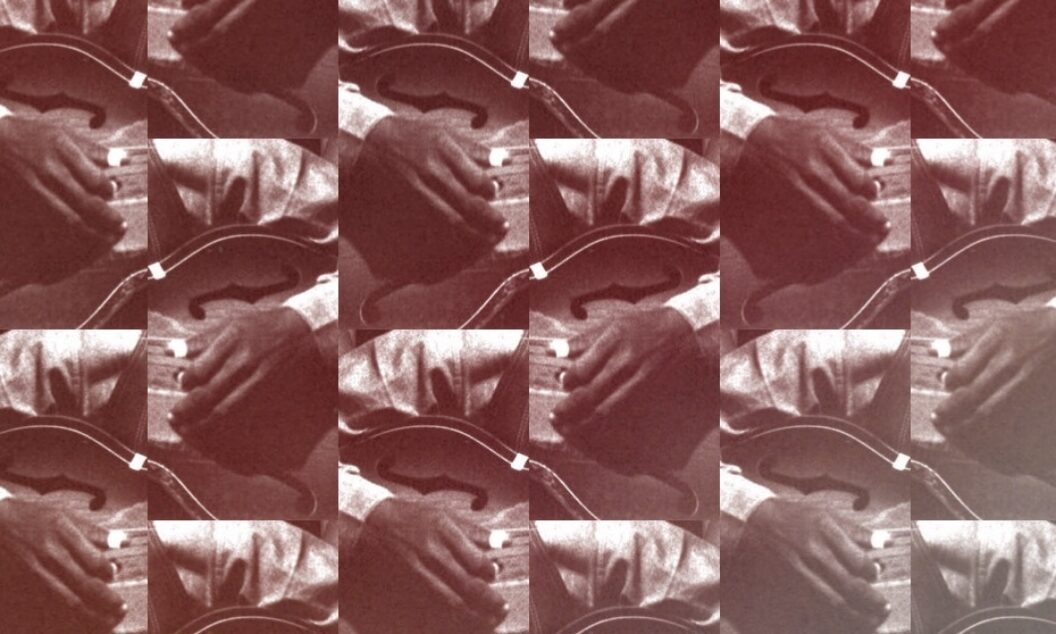 The hymn for the time is bone on bone.
          One man's anthem slaughters another.
I know you've seen it all before—
          a boy born wrong is opened up by the law
for being black, for being young, the song
           bled from his back, a hundred songs
awash in the streets. Fear is a door we open
          with no regard for the lock
that history puts on.
*
Know me now as I know you—poet, thief,
          a cellist playing down the wreck.

Even as I write you here I evoke
          the wrong particular, the artist

not the victim, the stylus not the plate.
          I've a mind of you in two houses
and one is alight with revival,
          one is ablaze with shame:
      a.
           if I had a hammer, I'd take every stolen melody
                     every fiddle tune plucked by your hand
           and level it like a sheet of copper
                     back to the hour from which it came.
      b. 
           if I had a hammer, I'd life your bones and reanimate.
                    Help us sing again—we shall overcome.
Russell Brakefield's first collection Field Recordings is forthcoming from Wayne State University Press in 2018. He received his MFA in Poetry from the University of Michigan's Helen Zell Writers' Program. His work has appeared in the Indiana Review, New Orleans Review, Poet Lore, Crab Orchard Review and elsewhere.