Rubem Fonseca's Vast Emotions and Imperfect Thoughts translated by Clifford Landers by Minna Proctor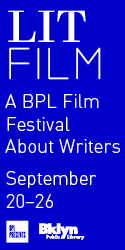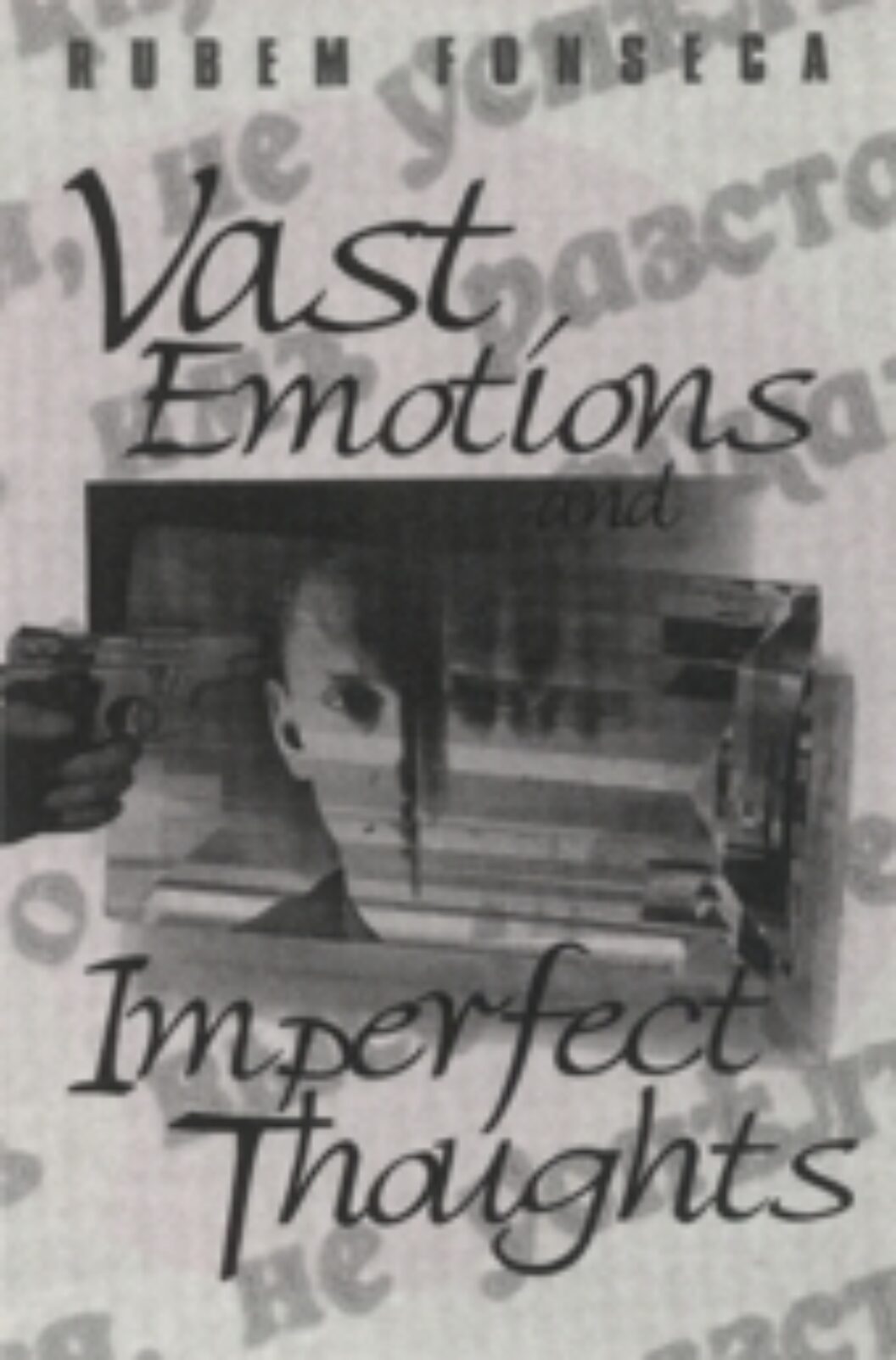 Somewhere between The Name of the Rose and Beckett's Malloy falls Vast Emotions and Imperfect Thoughts, a literary mystery from Brazil whose comically pathetic leading man bumbles through a series of mis-adventures by dint of accident or by virtue of his obsession with the Russian writer Isaac Babel. The Hero: A down and out film director relegated to directing promotional videos for his TV evangelist brother. An emotional automaton since the recent death of his crippled, ballerina wife, he takes his bi-sexual mistress for granted and systematically conquers and betrays every other woman who crosses his path. His periodic catatonia is complemented by a rare and debilitating form of anxiety called pseudo-Ménière's syndrome, dreams haunted by ideas rather than images, and a tendency toward hysterical compulsion. Our hero is approached by a vastly powerful German media magnate to make a film of Babel's Red Cavalry. The more obsessed he becomes by the film project the more it reveals itself as an elaborate pretense for deeper intrigue. At the same time our hero is also approached by a mysterious woman, a minor carnival celebrity, to safe-keep an obviously contraband bag of gems—this, the day before she is brutally murdered. The mysteries: Who murdered the fat woman? How far will they go to get the jewels back? What did happen to the crippled ballerina? What do those Germans really want? The Booty: Fabulously precious gems, a long lost novel by a consummate short-story writer, and peace of mind. Follow this emotional gimp of a robber-barren as he recovers memories and uncovers intrigue. Pulp fiction for book geeks.
—Minna Proctor

Vast Emotions and Imperfect Thoughts will be published in June by Ecco Press.
Originally published in
Featuring interviews with Tracey Moffatt, Aharon Appelfeld, Eric Kraft, Maurice Berger, Patricia Williams, Richard Powers, Stellan Skarsgard, Jesus "Chucho" Valdes, and Lou Reed.