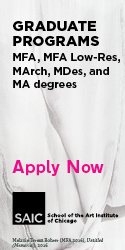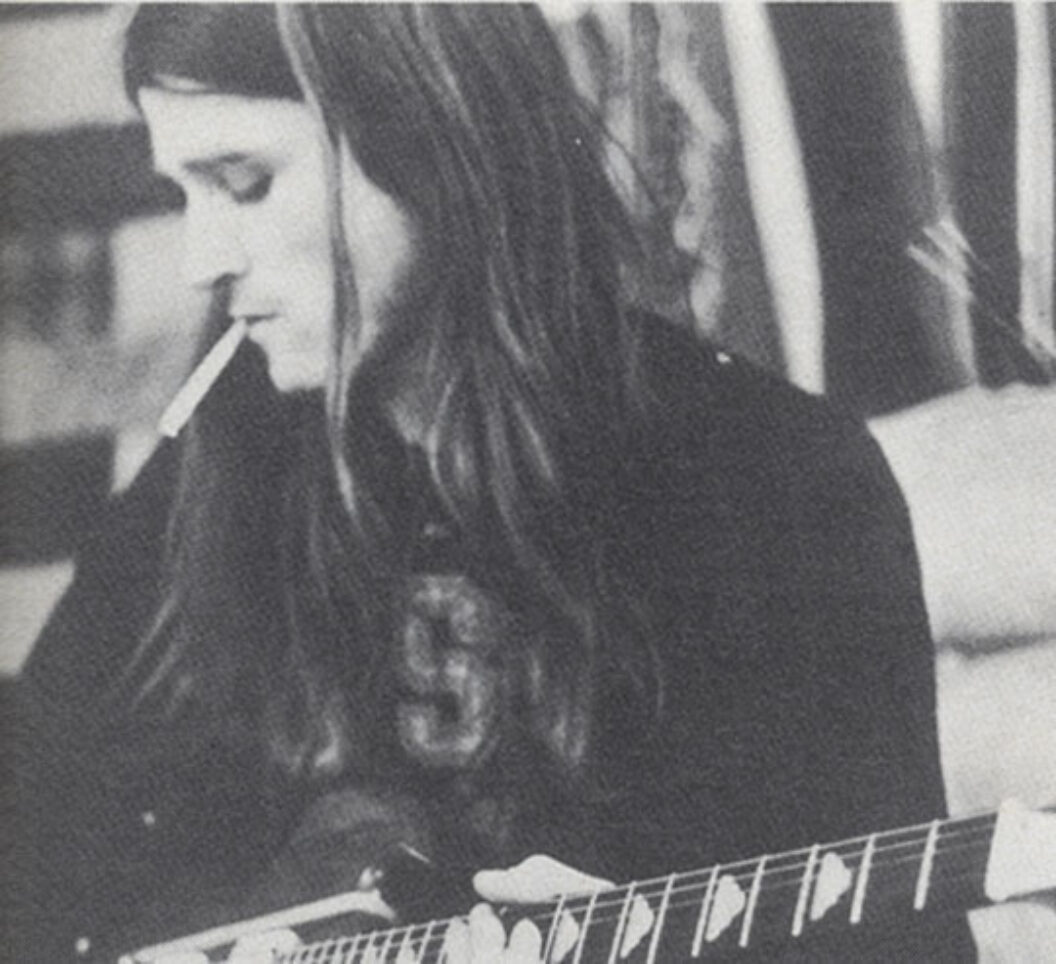 Royal Trux's scuzzy biker image belies a music of great complexity, nuance, and imagination. With a wash of organ here, and a little wah wah there, Royal Trux turn their devoted eyes towards the music of the '60s, which they charmingly evoke rather than recreate. Their sound, which can rise from dissonant squalor to crystalized wonder in a minute, is filled with surprising instrumental juxtapositions and details not immediately heard. Neil Hagerty and Jennifer Herrema people their songs with sad, deadly, humorous characters worthy of Bosch or Burroughs. With a great sense of play and experiment, they are able to unearth a wide variety of emotionally revelatory moments, and they lace the brew with spicy guitar solos—"Hallucination" from their self-titled 1992 release, and recently "Sweet Sixteen," contain guitar fire worthy of Lou Reed's sizzling "Heard Her Call My Name" solo from White Light/White Heat.
Royal Trux can be difficult. Twin Infinitives (1990) sounds like Stockhousen conducting Beefheart, while Thank You (1995) with its short tightened form is the perfect rock record you have been waiting to hear. Cats + Dogs from 1993 has the above-mentioned variety and more. Royal Trux approach music with refreshing and joyous abandon—a triumph of substance over form.
—Tod Wizon
Originally published in
Featuring interviews with Barry Le Va, Jane Dickson, John Lee Anderson, Lydia Davis, Judy Davis, Peter Greenaway, Roger Guenveur Smith, David Del Tredici, Alfred Uhry, and David Armstrong.