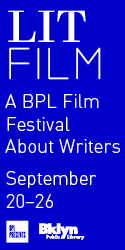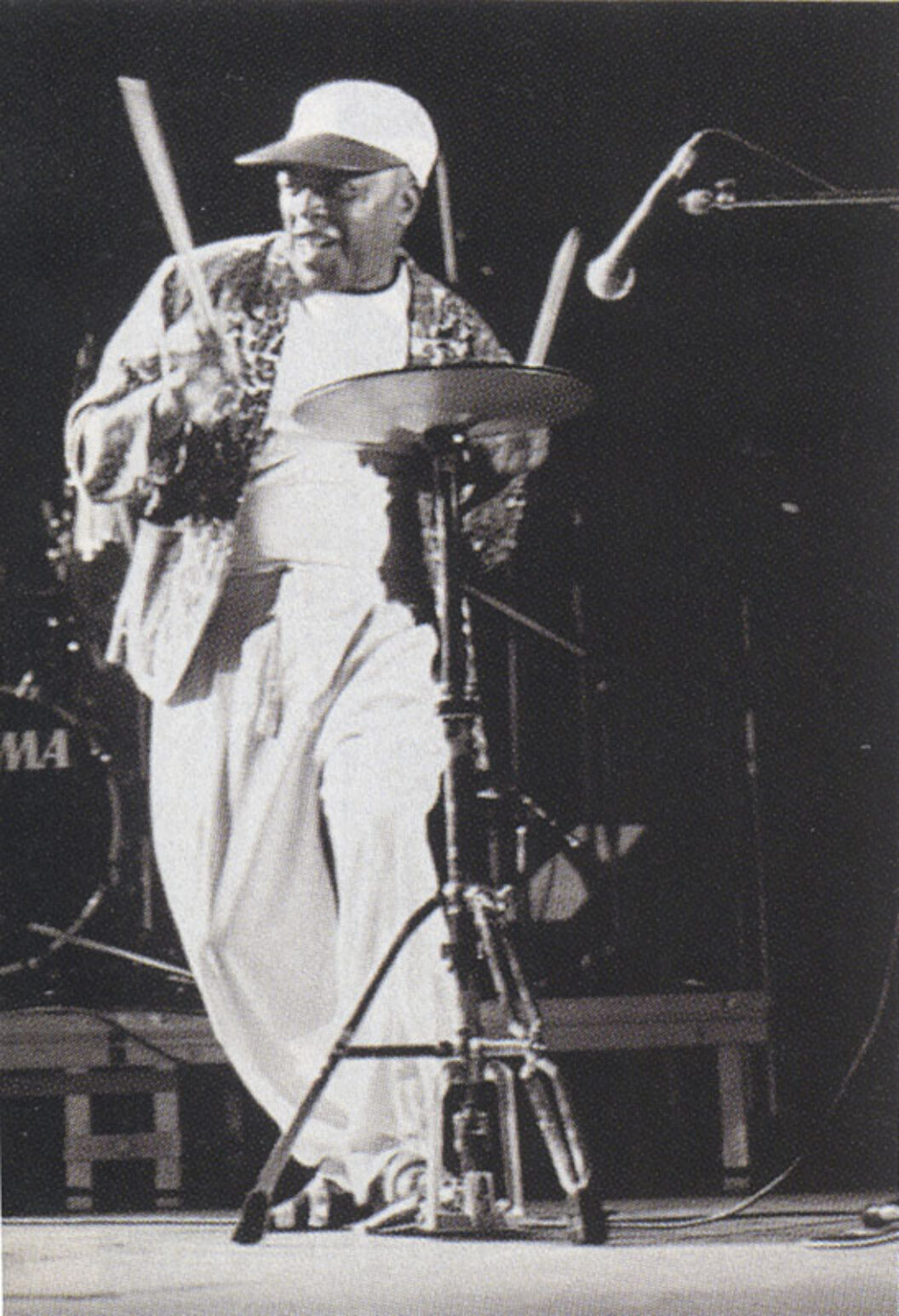 A young blood still, drummer Roy Haynes often shouts his motto, "Now is the time!" At age 72, he means it in more ways than one. As one might expect, Haynes prefers to translate words into drum action. He ignites a host of pyrotechnics that invariably sets the "burning" pace as a serious challenge to his accomplished, hard-driving sidemen. A long-time pianist with Haynes, Dave Kikosky, interprets the band leader's motto: "The way we approach time is similar. We'll play rhythms that go over the bar line and resolve in unusual places." With flurries of notes billowing forth like burning cinders from ivories and traps, Kikosky substantiates how they stay on course: "We think in terms of long phrases … like taking a long walk." Toweling off his shaved head after a raise-the-roof performance, Haynes typically takes the mic to introduce the band, thank the crowd, and then segue into the announcement, "Now is the time to check out Praise, our new CD." It definitely is! Haynes brings the fruitfulness of his past collaborations—fresh out of Boston gigging with Lester Young—to this recording. Haynes chooses the idiom of jazz to describe those past collaborations. That's why he called upon virtuoso-in-the-making David Sanchez to get in those breathy Prez licks. When Charlie Parker anointed Haynes his main-man rhythm maestro from 1949 to 1953, Haynes developed a taste for a soaring alto sound of which he won't to this day deprive himself or his audience—Kenny Garrett blows anew Parker's "My Little Suede Shoes." The drummer's youngest son, Graham Haynes, gorgeously divests an array of blue cool colors from coronet and flugelhorn in keeping with the classic modernity cultivated by Miles Davis. (Yes, Roy worked with this great trumpeter too.) Bassist Dwayne Burro, who prominently adds intonation and mahogany volume to the solid bottom, characterizes his boss as having a boxer's moves: to keep his band on their toes, Haynes jabs and spins, bobs and weaves. Yet he can also switch roles: at some point in performance and on Praise, Haynes pulls out his mallets, by which to lavish his attention on intricate melodies. Generous, energetic, Haynes never coasts. That's why after the performance, people always comment on how young the man looks. It's all coming from the inside out.
—Zoë Anglesey
Praise was recently released by Dreyfus Jazz.
Originally published in
Featuring interviews with James Hyde, Mary Heilmann, Alan Warner, Scott Spencer, Catherine Gund-Saalfield, Cassandra Wilson, Revenge Effect, Elevator Repair Service, Zoe Wanamaker, and A Day in Brasilia.