RoseLee Goldberg's Performance: Live Art Since 1960 by Saul Ostrow

Discover MFA Programs in Art and Writing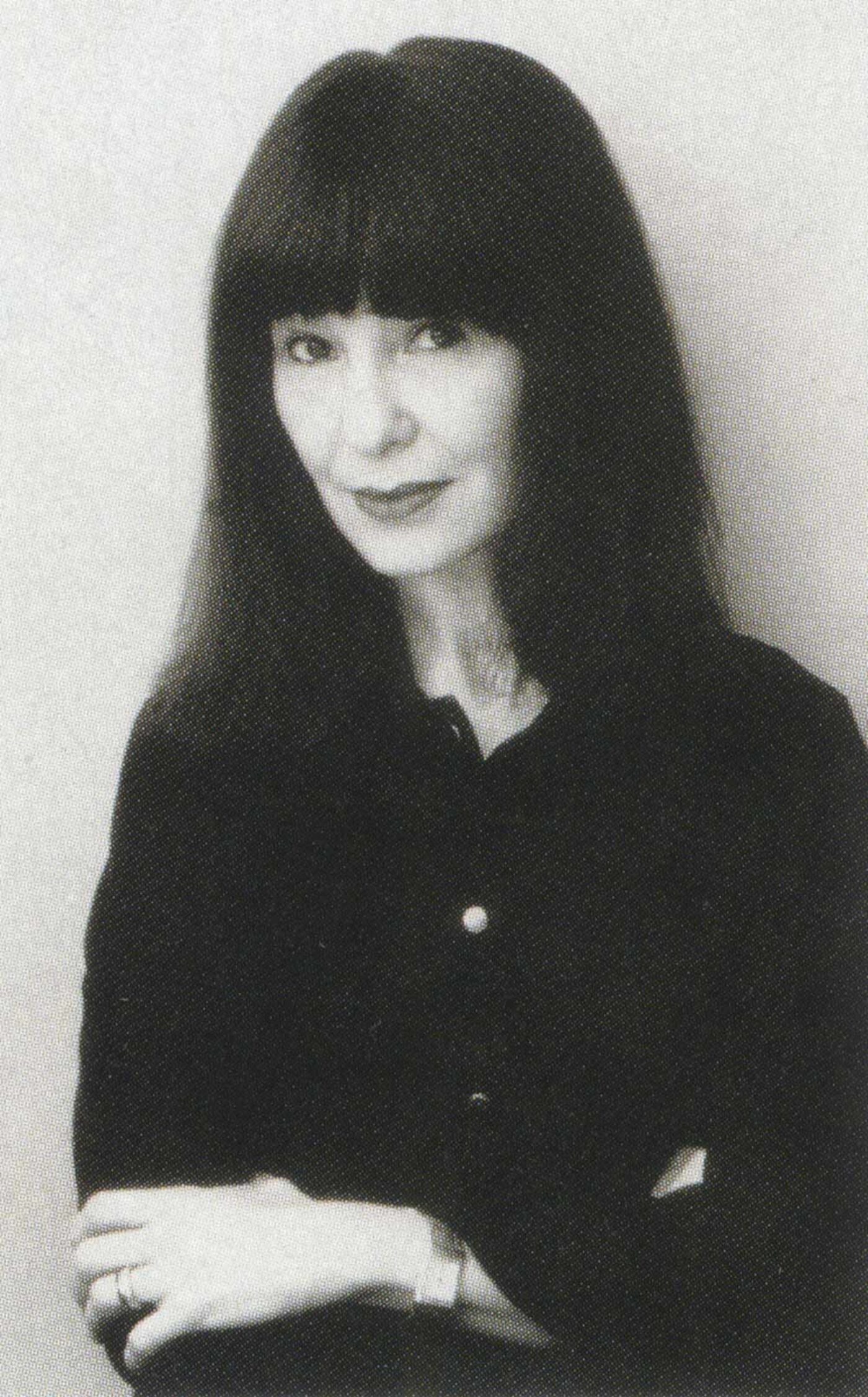 There is something happening: what once was referred to as performance art—a marginal form of theater that had originated with the sound poems and cabaret skits of Dadaism and Futurism—has developed into a cornucopia of themes and mixed media forms. Now, no longer restricted to bohemia, theaters or galleries committed to experimentation, performance has had a significant effect on contemporary sculpture, dance, theater, and even Las Vegas lounge acts.
This mainstreaming of performance art began in the 1960s when an increasing number of artists and dancers influenced by Happenings sought to address the interface between art and life by engaging time and presence in newer, less fixed ways. With chapter headings such as "performance, politics, real life," "dance, or the body," "ritual, living sculpture," "performed photography," RoseLee Goldberg reflects in Performance: Live Art Since 1960, that performance art is no longer esoteric, threatening, or academic (this is not to say that it has in all aspects been tamed.)
Goldberg's original study of performance art has been a standard reference book in the field for the last 20 years. Mirroring performance art's changing status, this book is a coffee-table size archive of gritty black-and-white images as well as glitzy color ones. Each picture, its accompanying texts, as well as an invaluable compilation of biographies and chronology are meant to record not only the history of performance and performers since the '60s, but also its development and mutation. As Laurie Carlos states in the introduction, "Each picture carries the residue of time and each has a way of making the past present and fleetingly real."
—Saul Ostrow
Performance: Live Art Since 1960 was published this fall by Harry N. Abrams, Inc.
Originally published in
Featuring interviews with James Hyde, Mary Heilmann, Alan Warner, Scott Spencer, Catherine Gund-Saalfield, Cassandra Wilson, Revenge Effect, Elevator Repair Service, Zoe Wanamaker, and A Day in Brasilia.