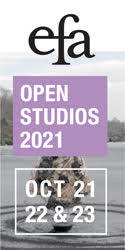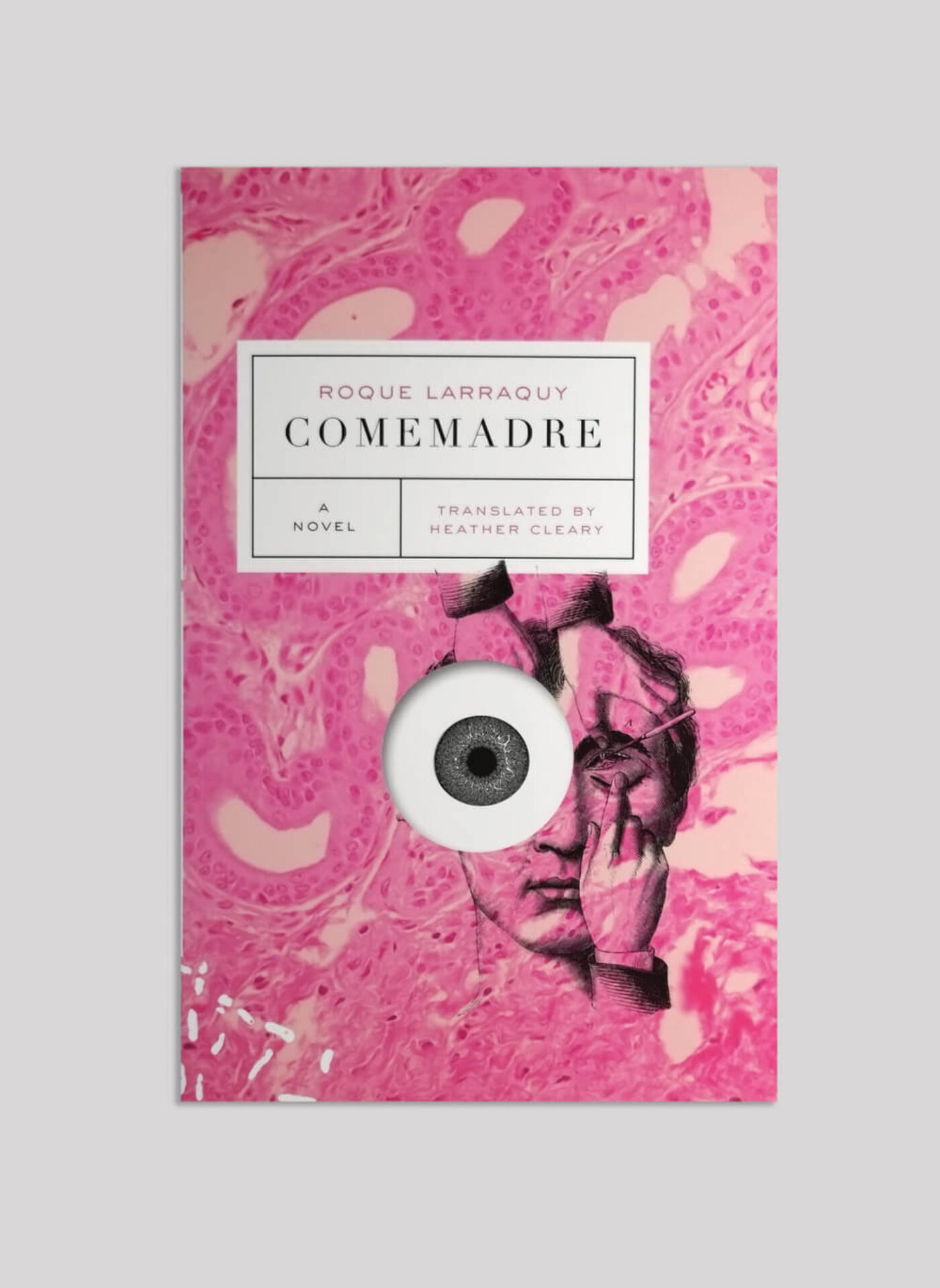 Let's begin with death. "Let's say that in the course of all human experience, death is pure conjecture: it is, as such, not an experience. And all that which is not an experience is useless to mankind." The speaker here is Ledesma, one of a cadre of lovelorn, thoroughly chauvinistic doctors up to no good at a sanatorium just outside Buenos Aires. The year is 1907 and the hospital's director, through a preposterous ratcheting of macho brinksmanship, has inveigled his staff into carrying out a radical procedure to plumb the afterlife. Volunteers lured by the promise of a miracle cure for their inoperable cancers are sweet-talked into donating their bodies to science, then promptly beheaded under observation. In the flickering seconds of brain activity remaining, the heads are asked to report on the other side. A few of their enigmatic responses are worth repeating: "Children last," "Just like I dreamed," and the puzzling declaration "There are people who don't exist." Unsatisfied with these teasers, our narrator Dr. Quintana recommends a rapid sequence of decapitations, so a dozen heads will speak in turn, together voicing an eloquent stanza or a "string of words worth the expense." Then the staff have an asado, quaff wine, and go ice skating.
And that's only a morsel from the first half of Argentine writer Roque Larraquy's slim novel Comemadre, now available in an English translation by Heather Cleary. The second half is, joltingly, set in 2009 and concerns the reminiscences of a world-famous nine-fingered contemporary artist (the missing finger is part of an installation, of course). He takes us painfully through his catalogue raisonné, starting with a childhood as an obese prodigy, moving on to a lusty mid career, and culminating in a cretinous, if not spectacular, act of vanity (hint: it involves surgery and carnivorous larvae.) "If the world shames me, if even the most vulgar creatures look good next to me, it's without my consent," he says.
The two stories eventually dovetail, as the artist, in search of evermore uncouth subject matter, breeches the legacy of Quintana's sanatorium—but in getting there we're treated to a pair of surreal gothic tales of science and art, each reaching their convergent point of annihilation. Grotesque, outrageous, and insanely funny, the novel has almost no equal in literature; all that cavorts into mind are chronicles of excess, like Bataille's Story of the Eye or Mirbeau's The Torture Garden.
Unholy itself, and pointedly about the subject of unholiness, Comemadre is the kind of humanistic text that awakens one's "inner primate," an atavism much discussed by the characters. It's a perverse comfort in the long night of the soul, a horror in the light of the day, and it might even jolt a resigned reader into reappraising some of the things that make literature worthwhile, even if you wind up losing your head in the bargain.
J.W. McCormack has written for VICE, BuzzFeed, The Baffler, the Paris Review Daily, LitHub, the NYR Daily, and the New York Times.
Originally published in
Featuring interviews with Chris Martin, Cy Gavin, Tauba Auerbach, Sam Hillmer, Amy Jenkins, Florian Meisenberg, John Akomfrah, Simone Forti, Ottessa Moshfegh, and Anna Moschovakis