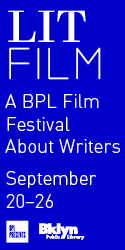 It was one year ago (June 25, 2015), at Poets House, right before the late Bill Berkson's reading began, that I casually said hi to him and he, always a generous and prolific collaborator with artists, said, "Let's talk." We found a corner and quickly acknowledged that we had both, for a while, wanted to work together. He preferred using a pre-existent text and after some email exchanges we landed on "Room Tone" from Expect Delays (2014).
When working with poets I like to offer something a bit off-putting, which acts to refresh the text and generate a synapse rather than having the poetry puddle alongside a simperingly sympathetic image. In this format I imagine myself a composer working with a lyricist—and Bill and I got along like a team of songwriters. After I had tweaked the paintings in a way that I thought would echo each line, Bill wrote the poem, line by line, onto each panel with an acrylic pen. We were thrilled with the results. (Or as Bill put it in an email, "we IS Stephen Curry!") That was in March. 
 
Bill gave a few local readings after our meeting at Poets House and he always ended with "Room Tone"—a private nod to our work together.
—Archie Rand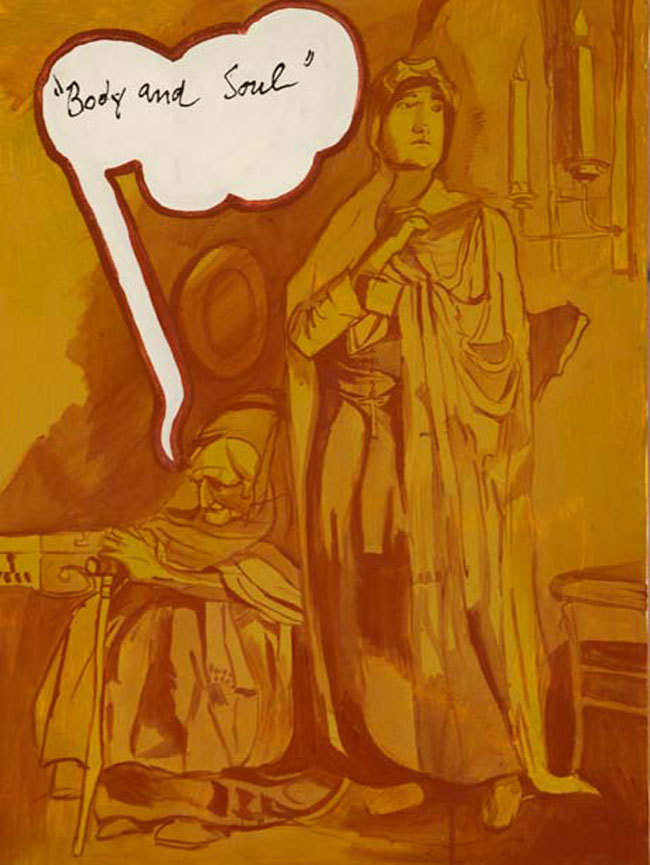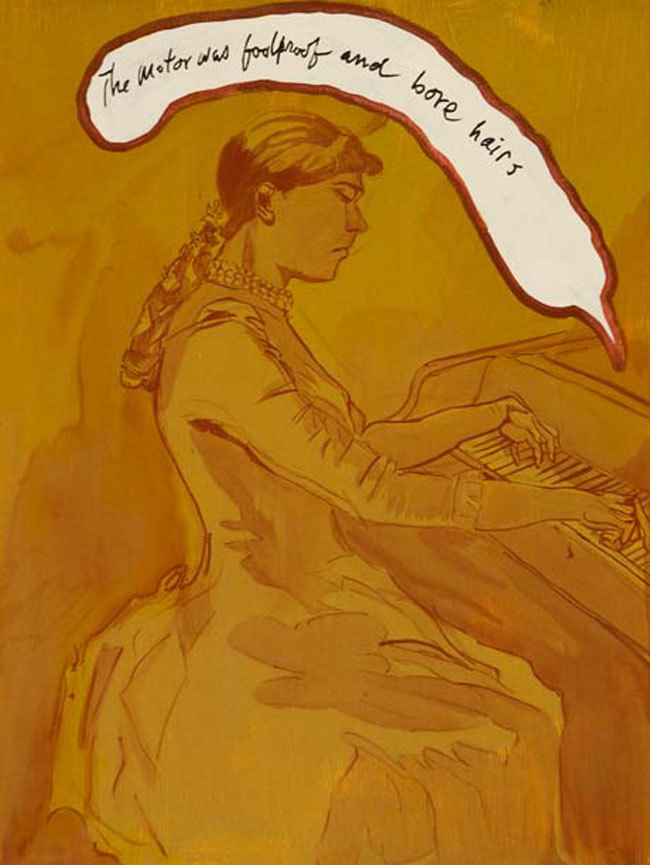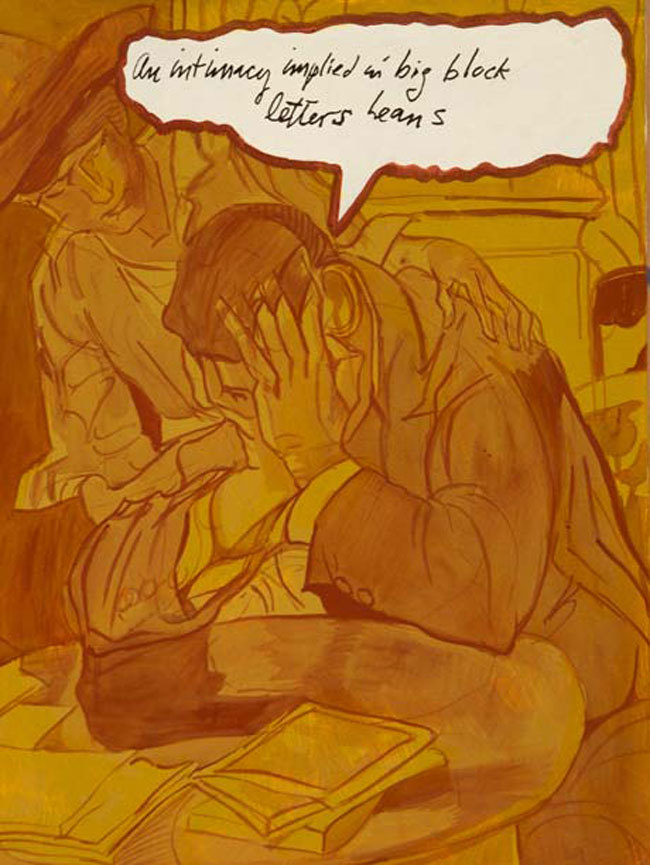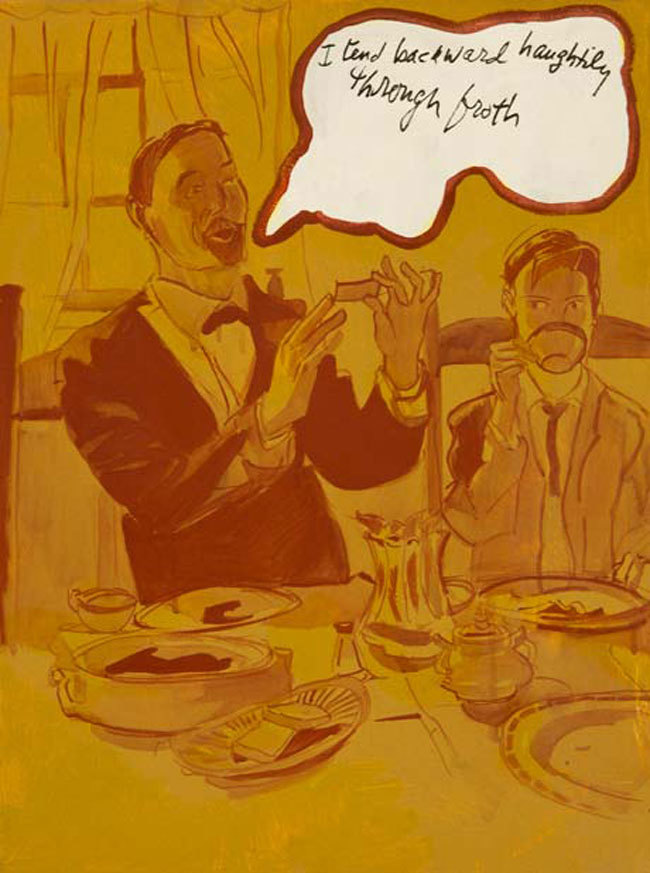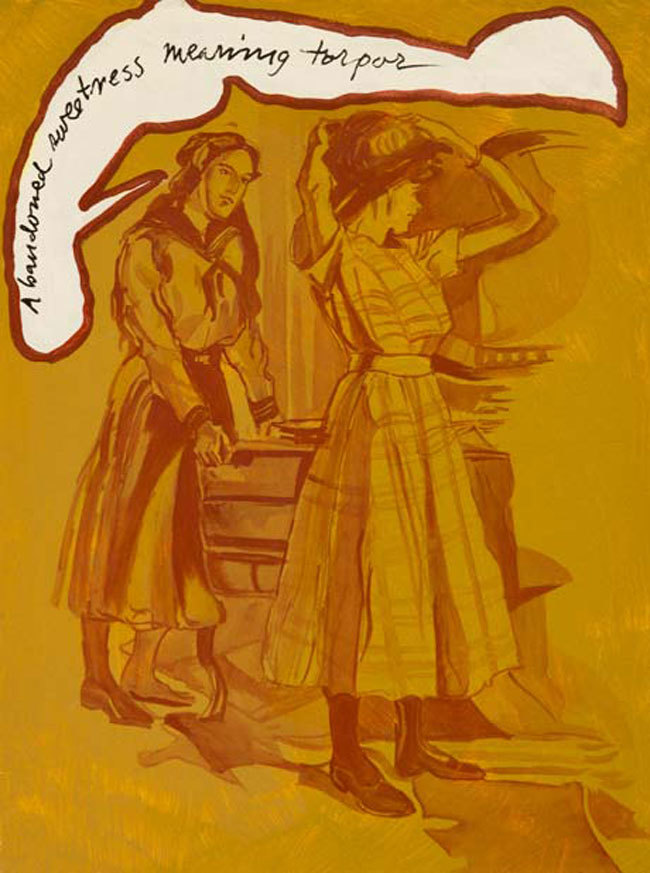 Room Tone, 2016, images by Archie Rand with text by Bill Berkson ("Room Tone," originally published in Expect Delays, 2014, Coffee House Press), acrylic on canvas, 24 x 18 inches each. Courtesy of the artists.
Bill Berkson was a poet, critic, and professor emeritus at the San Francisco Art Institute. His most recent books are Expect Delays, Amsterdam Souvenirs (with Joanne Kyger), and Invisible Oligarchs: Russia Notebook January–June 2006 & After.

Archie Rand is a painter and muralist. He is the author of The 613 (Blue Rider Press) and a frequent collaborator with poets, having worked extensively with Robert Creeley, John Ashbery, David Plante, Kenneth Koch, Clark Coolidge, John Yau, Lewis Warsh, David Lehman, and Bob Holman, among others. He is the CUNY Presidential Professor of Art at Brooklyn College.