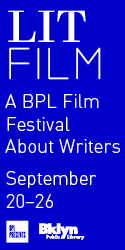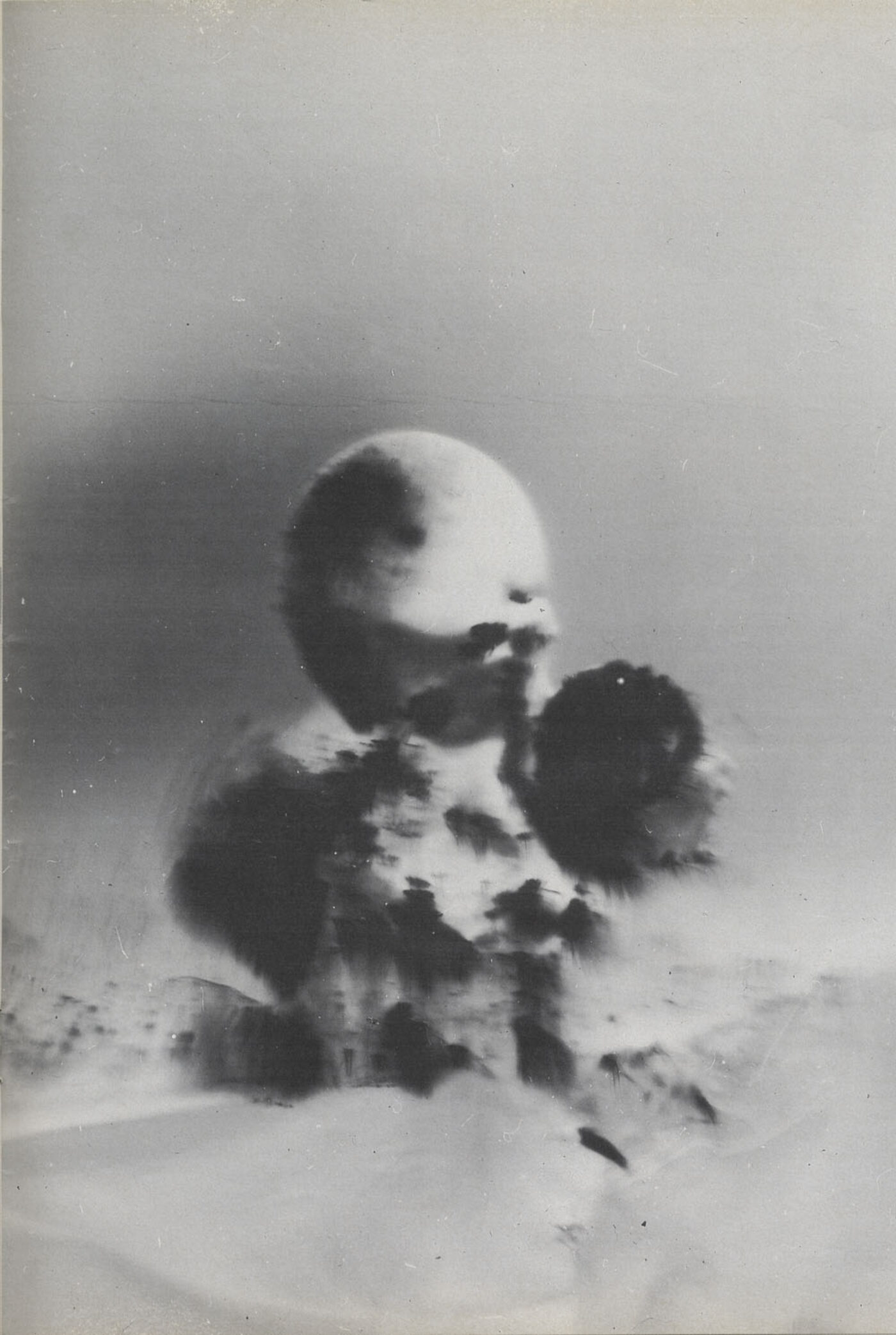 Roger Newton practices the photography of the unseen and indefinable by dispensing with the preformed materials of a craft and by a mastery of the archaic theories of silver and light. He's entered a personal Lascaux and discovered the meaning of the passage of light through honey.

Image as UFO, abducting me to an alien landscape, and the palpable souls of my unknown ancestors. These are works from behind the retina, only their shadows are preserved with our eyes—and where the shadows tear, there's a growing intestinal fear of the unimagined.
I truly wish to see his work but with the weight of gaze they transform to mirror.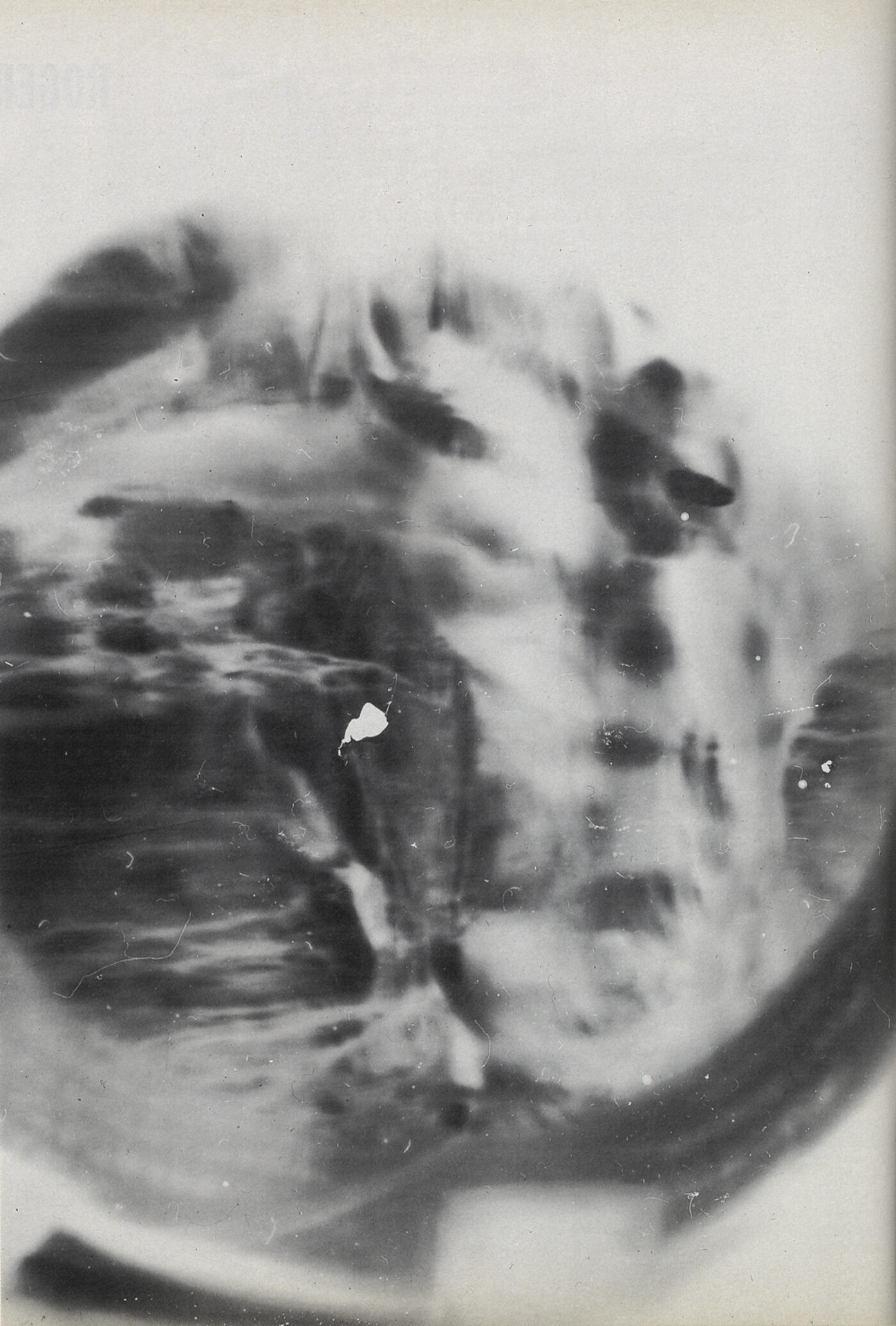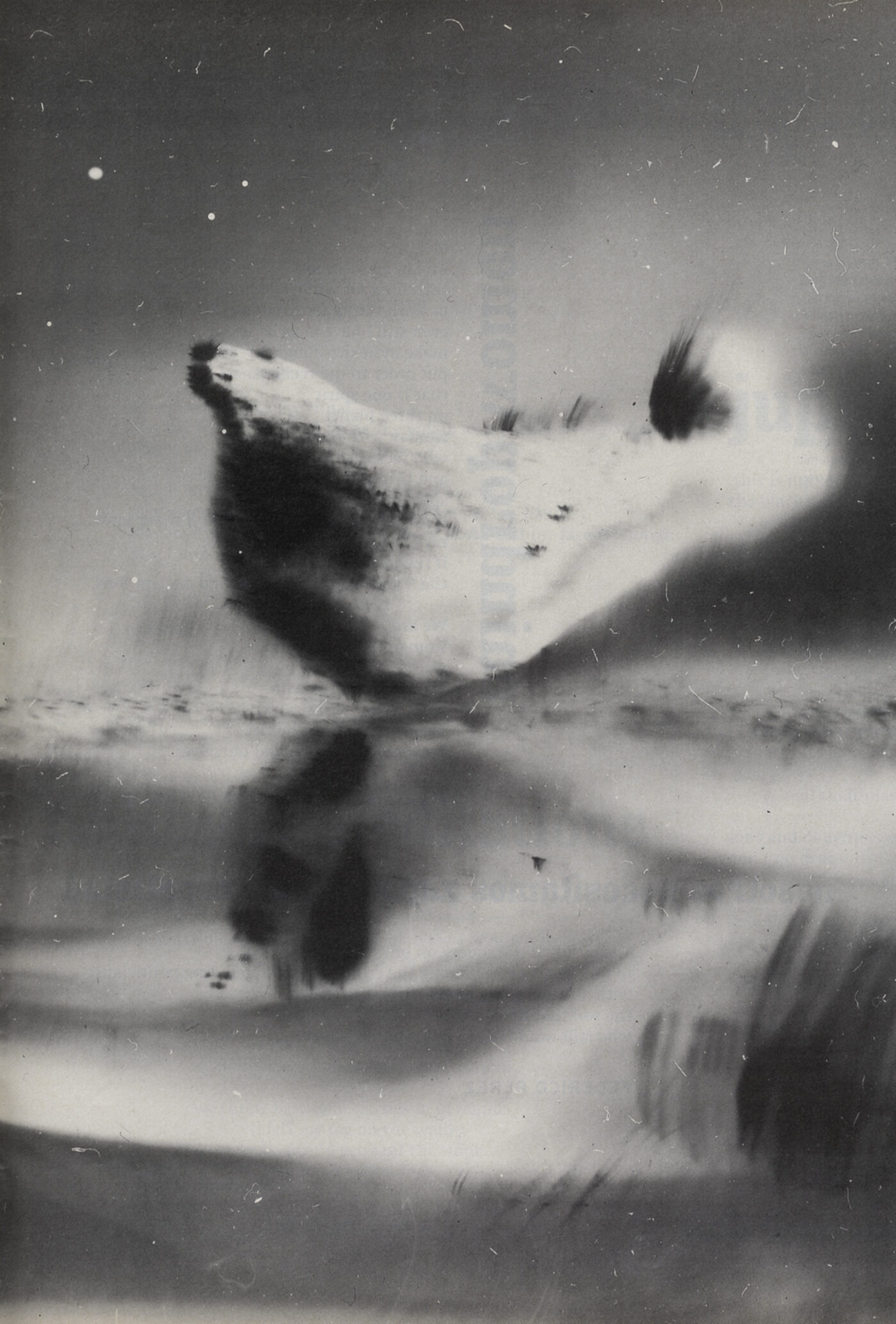 Originally published in
Featuring interviews with Tim Roth, Amy Hempel, Emmylou Harris, Matthew Ritchie, Wallace Shawn, Christian Wolff, Gilles Peress, Kendall Thomas, and George Walker.