Roger Lewinter's Story of Love in Solitude and The Attraction of Things by K. Thomas Kahn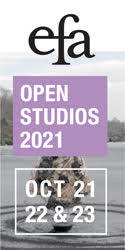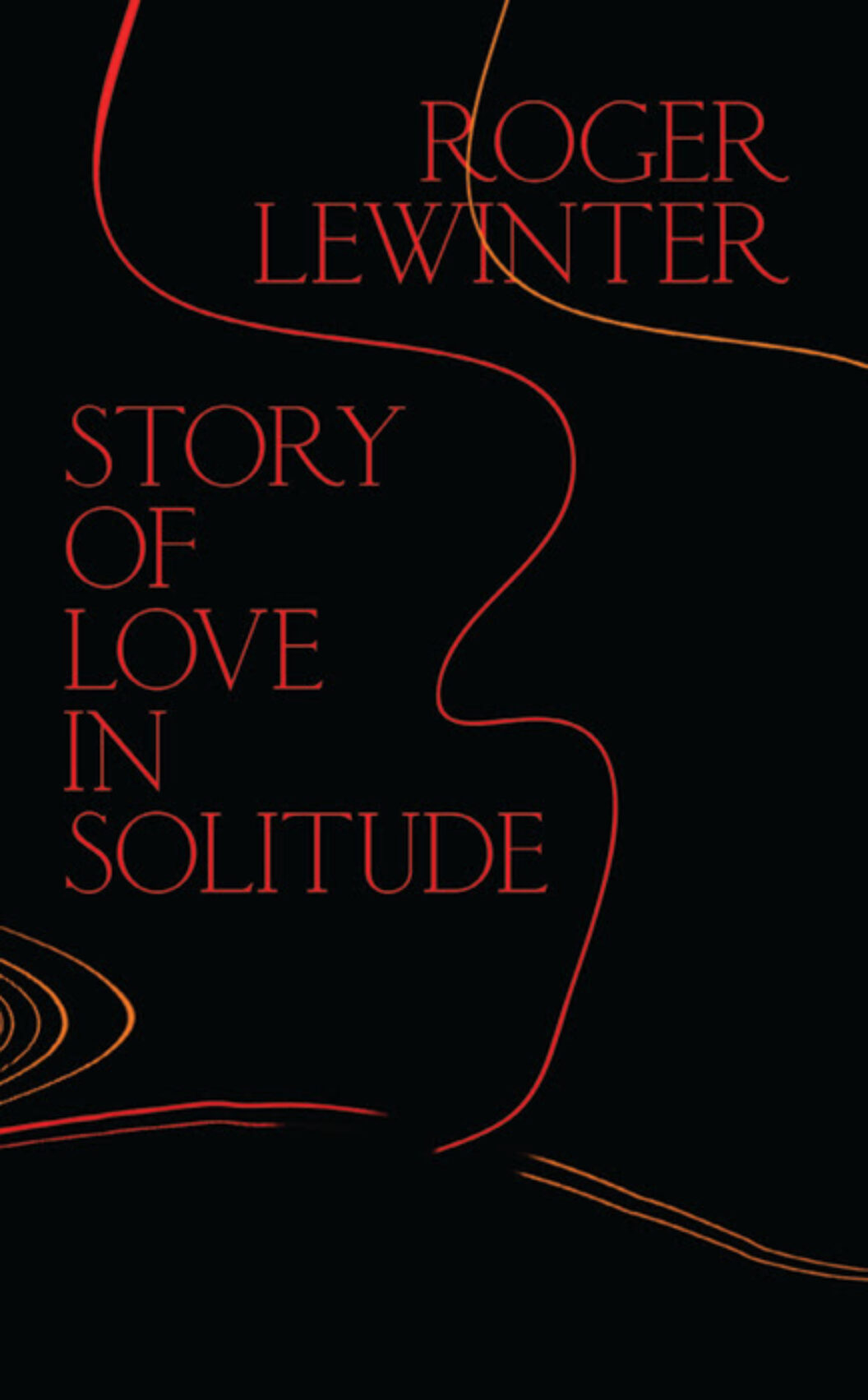 Translated by Rachel Careau
New Directions, 2016
The Attraction of Things and Story of Love in Solitude, two short books by Roger Lewinter, are the first by the French author, editor, and translator to appear in English. Majestically rendered by Rachel Careau, their publication represents an opportunity to give Lewinter the prominence he deserves, since, even in his native France, he is known primarily for his translation work rather than his singular prose.
These two slim volumes, which are somehow stories, memoirs, meditations, diaries, and novels all in one, operate as much at the level of the sentence as that of the story. Indeed, reading Lewinter is akin to being inside his head as he unfolds long, layered sentences and myriad digressions—often rendered in dash-offset clauses—that encourage comparisons to Marcel Proust. Other authors come to mind as well, in particular writers he has translated such as Rainer Maria Rilke, Elias Canetti, and the German physician and writer Georg Groddeck. Lewinter has clearly steeped himself in their work, and their presence and influence is evident in the way he pitches his sentences on the razor's edge between syntax and meaning.
In many ways, The Attraction of Things and Story of Love in Solitude demonstrate Lewinter's obsession with cataloguing his reading and translation; mentions of Denis Diderot, Karl Kraus, Canetti, and especially Groddeck abound. In compulsive and meticulously detailed accounts of his translation work, dates become obsessive features that recur and morph, as if Lewinter were experiencing every day's iteration all at once, heedless of any temporal logic whatsoever.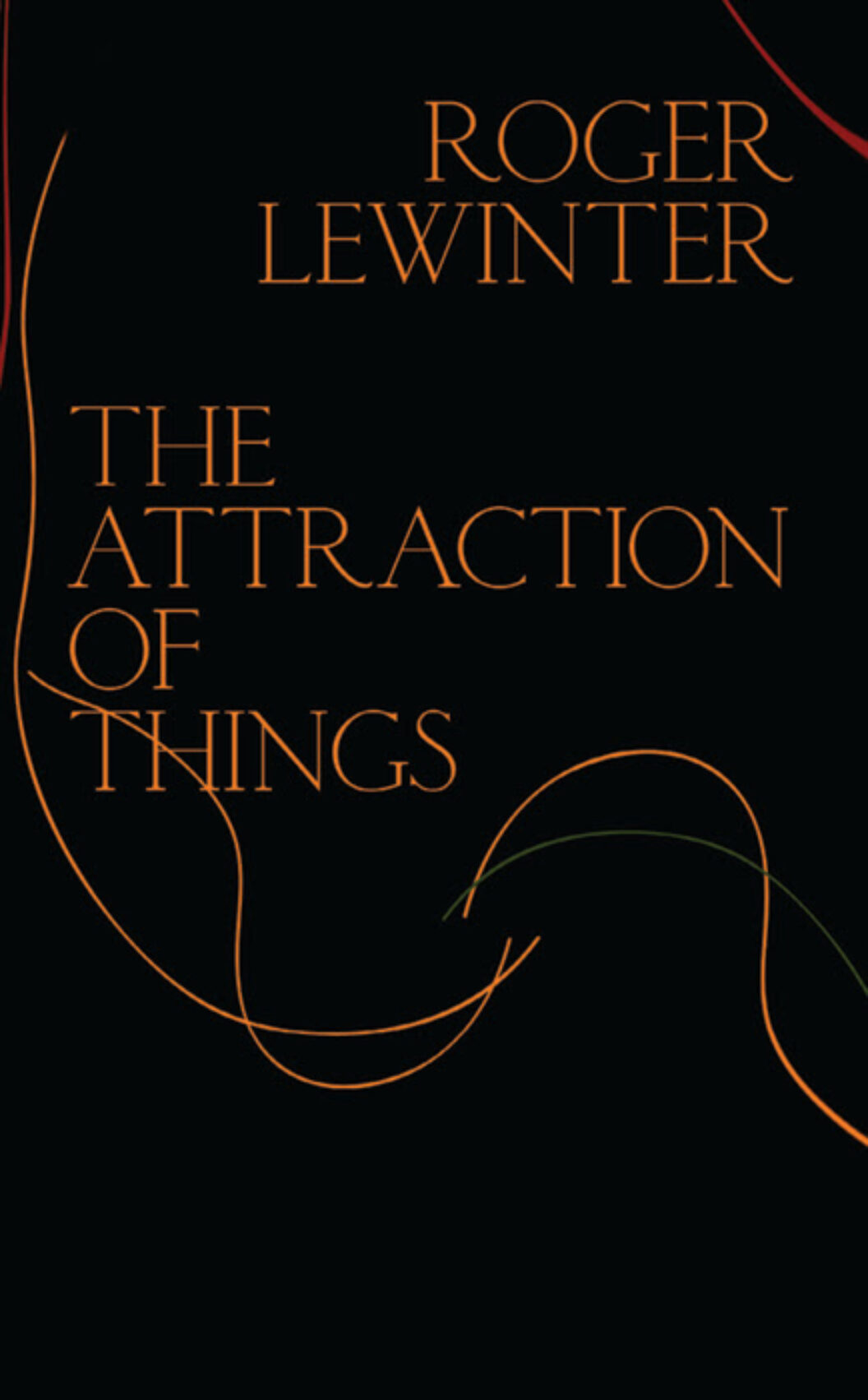 The result is a singular mix of aesthetics, ars poetica, and the mundane, which, filtered through Lewinter's unique sensibility, is never boring. The internal realities of reading and writing blur and intersect with the external details of the lives of friends, lovers, and family. Ruminating on the Sonnets to Orpheus at a flea market, he encounters a beautiful boy who sends him into spasms of lust as well as agony: "His body, the more I approached the end—the thunder-stroke of joy—, out of a single nostalgia that I couldn't explain to myself, tormented me unspeakably." His translation of the latter's Duino Elegies is caught up with his description of nursing two camellia plants, one of which comes to symbolize his dying mother—it's "a paradox," Lewinter notes, his thoughts running outside of time while she runs out of time, because "for [the tree] … time didn't exist."
It seems Lewinter's main aesthetic interest and passion lies with Groddeck. His syntax and grammar mirror the latter's style, which flouts the temporal and causal logic of the traditional sentence. Ultimately, Lewinter's sentences are the reason why English-language speakers should read him. Not only does he point to ways that one might expand the grammatical and syntactical confinement of the English sentence, there is no ultimate distinction between art and life, he implies, because—whether hunting for vintage Gramophone and Typewriter records in flea markets, mourning the loss of a parent, or navigating the lust and desire of everyday interactions—there is no way to process these prosaic events without recourse to art.
K. Thomas Kahn's criticism, poetry, and nonfiction have appeared in the Los Angeles Review of Books, Electric Literature, The Millions, 3:AM Magazine, Numéro Cinq, and other venues. He lives in New York City.
Originally published in
Featuring interviews with Lynda Benglis, Roe Ethridge, Becca Blackwell, Antonio Campos, Robert Greene, Angie Keefer, Liz Magic Laser, Laura Kurgan, China Miéville, Michael Palmer, and Rosmarie Waldrop.