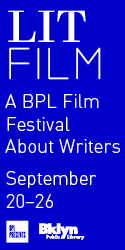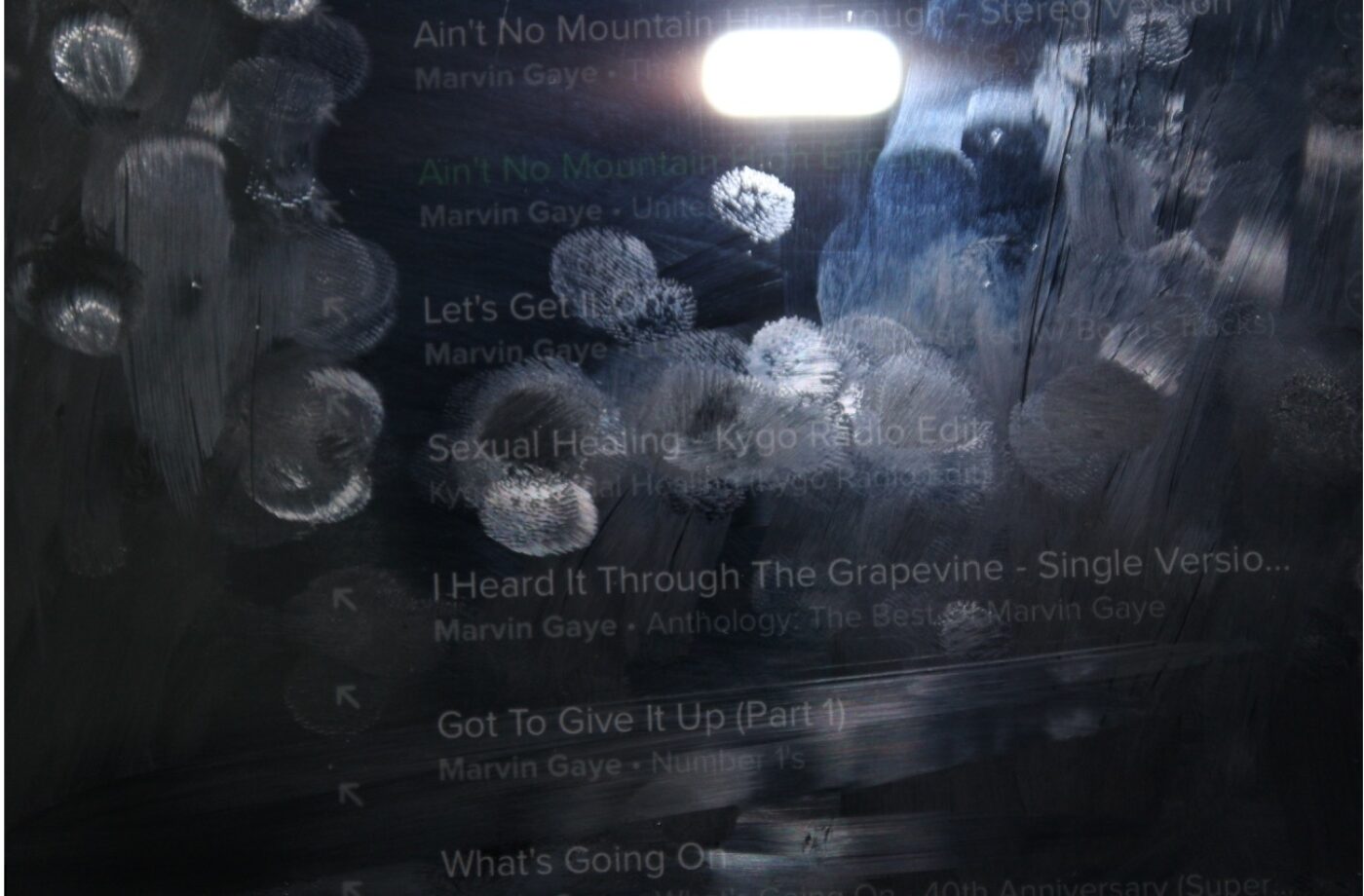 Identified By Fingerprint
Unseasonably exposed to fuchsia,
I left that Southern town
knotted  to why-what
secrecy.  # Like my

first time on a Ferris wheel.
Complex (n.) Psychonalysis:
"emotionally significant ideas
completely or partly repressed

that cause psychic
conflict    leading to"
gentler and older men,
throughout my twenties & thirties,

whose lives were living rooms
of emotions and mirrors.
Arboreta; they refused to be branches
on which sediment could roost.
Complexion
Because I don't tissue-paper blame
which gets the drift that no one, alive or
dead, gives a damn, not in my burgundy
suite, where Lit thought he farted but he

shit. The grey in my beard grows here,
is not cosmetic. Someone's daughter moues
on cue but can't return a hug—oh,oh,oh
oh-well, she's not to blame for Lenny's

thong fetish or Camden-born Prince Albert.
This poem yachts & swings/dig it, tock it,
pop it taut-and-sagacious, ta git my gravy
I just wanna be jumpseat & aero in my own

historical zoom. Keep your Tonka, Tootsie Roll
& black bandana for the next cowboy—
I bought me a pair of camel suede YSL Jonny
Boots, boo, so stop by my place first, cause

I wanna ski wit you—wary of sirens & shade,
wary of jubilee & leakage, wary of whose-turn,
wary of skeleton keys & Apt. 33-B & Ambien,
wary of white, wary of delusion & corners,

wary of tarot & myrrh, towers & hallelujah,
wary of PTSD—dem bats, cobwebs & cryin
tweakin me—dat Portuguese-Dutch wee-slant
of light in da cells of Elmina Dungeon whirrin me—

                       b/p:  220/112

She caint pray fa me dat squat nun
grinnin & guttin dat goat;
call da ambalance & right-revn,
read me Ezekiel 16:6: 
 
And when I passed by thee, and saw thee
polluted in thine own blood,
I said unto thee
when thou wast in thy blood, Live.
Day Dream
                 "Deep in a rosy glow"
                 —Duke Ellington

I had this same daydream last year—
whether we should go ahead and once this fire.
We men are fast gum chewers when with ourselves,
our tones notched down, and what we mute outright

we specify via text or a thumb on the shoulder, rotating.
The gallop from elusive neighbor to slow need
must've started with a tight, beige tunic,
the shorn facial and Caesar.

And the day's newness to two things—
Roach's Freedom Now Suite and Twenty-one;
easy to see why hippie parents skip baby talk.
Surely, I had this same daydream last August:

his young woman in Paris and me with me,
whether we should go ahead and once this fire,
fever this urge with a splash of vetiver.
Here, again: we specify and pivot.

The gallop must've nudged Wednesday's randy.
Must've started with Abbey Lincoln's vinyl holler.
Rodney Terich Leonard is the founder of the Harlem Artists Salon, which showcases writers, scholars, musicians, and visual artists at various career levels. Leonard is a poet, essayist, and the founder of the R.T. Leonard Salon, a lifestyle and aesthetics consultancy. An independent art dealer, Leonard's literary works and profiles have been featured in The Red River Review, Margie, The Huffington Post, Callaloo, The New York Times, The Village Voice, For Colored Boys Who Have Considered Suicide When the Rainbow Is Still Not Enough: Coming of Age, Coming Out, and Coming Home (edited by Keith Boykin), and other publications. He holds an MFA in Poetry from Columbia University.