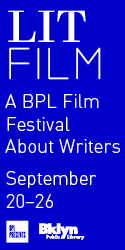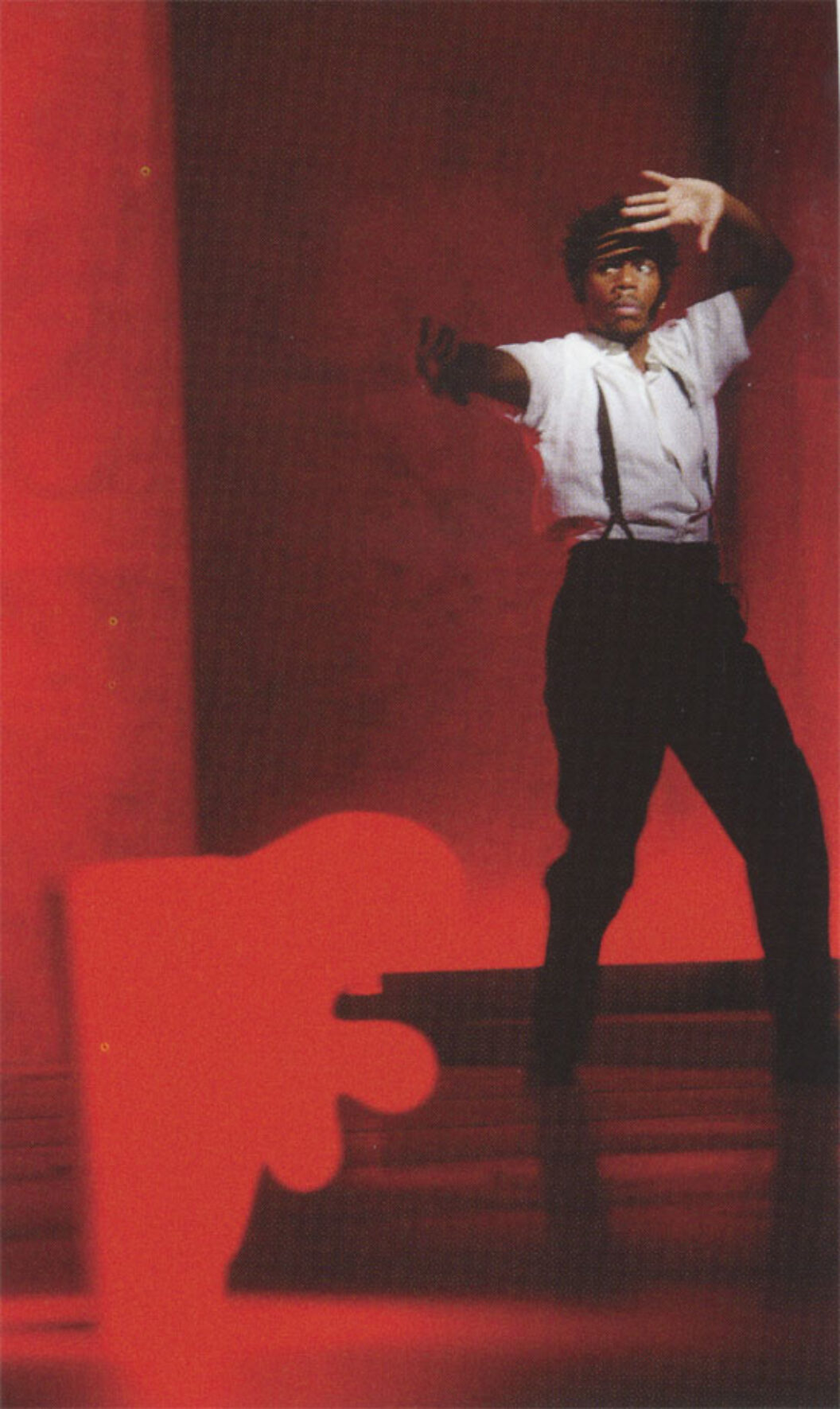 For his latest adaptation, a treatment of Flaubert's 1874 novel about virtue and sin, Robert Wilson teamed up with Bernice Johnson Reagon, a teacher, scholar, activist, and Smithsonian curator emeritus as well as founder and co-director of Sweet Honey in the Rock, the long-standing African-American female a cappella group. The collaboration is as compelling as the inspiration. Where Wilson is as modern as they come, artistically, Reagon is a traditionalist. Where Wilson sees absurdity and terror, Reagon sees faith and redemption. Wilson is the poet of alienation. Reagon champions the miracle of community. What better team to tackle the struggle between the sacred and the profane?
Spiritual matters form the core of both artists' work: Wilson's recent adaptations of Büchner's Woyzeck and Strindberg's A Dream Play were both fever dreams of the quest for meaning in a hell on earth; Reagon comes at things from the other end, with utopian visions of a world in which all wounds are healed and all people are one. With any luck, the two will rub off on each other a little. Reagon may benefit from a healthy dose of irreverence and Wilson can probably use some of that old-time religion.
Reagon's music and lyrics contrast starkly with those of Wilson's two previous collaborators: dark and stormy Tom Waits (Woyzeck) and dark and stormier Lou Reed (The Raven). Waits and Reed were not exactly strangers to high-concept art or to downtown sensibility when they teamed up with Wilson, but with the so-inside-she's-outside Reagon we're sure to get something refreshingly different.
Wilson finds the text of The Temptation of St. Anthony "imperative." What in his world is not? And in Reagon's? Miss it at your own risk.
—The Temptation of St. Anthony travels to Sadler's Wells, London, in September.
Originally published in
Featuring interviews with Sol Lewitt, Vera Lutter and Peter Wollen, Rikki Ducornet and Laura Mullen, Edward St. Aubyn and Patrick McGrath & Maria Aitken, Jon Robin Baitz and Stephen Gaghan, Gina Gershon and Dave Stewart, EL-P and Matthew Shipp, and Suzanne Farrell.