Discover MFA Programs in Art and Writing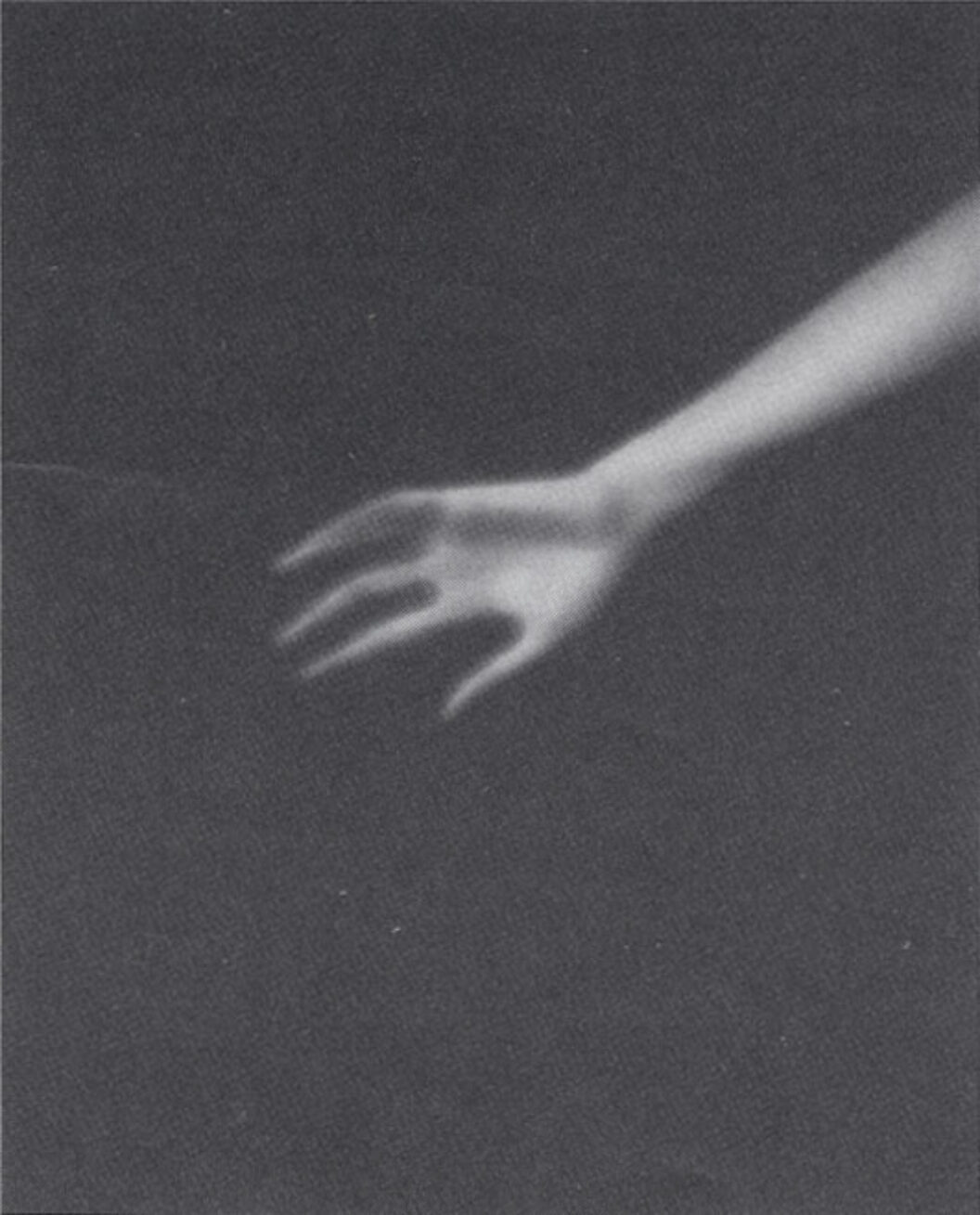 Robert Stivers's photographs are eerie reveries, dreams in which the face or figure of a person you've desired or loved or hated or have been terrorized by hovers uncomfortably above your body in the darkness. The subjects of his black and white pictures are what look back at you when you stare at your own reflection in a mirror, a store window, or at the bottom of a glass—when you're drunk, or stoned, or don't have your lenses in—and come face to face with something intense and amorphous, that's there and not there, like the fuzzy photographs that argue for the Loch Ness monster's existence. Because our understanding of photography is so wrapped up in the medium's ability to focus and to focus our attention, there's something compelling about pictures that are soft around the edges and not what we expect them to be. In his debut exhibition of prints (Yancey Richardson Gallery, September 4–October 11), Robert Stivers moves, like the dancer and performance artist he is, through a dark atmosphere of memory, loss, and eroticism. Faces, figures (male and female, nude and shrouded), and body parts, threatening animals and cryptic objects float before our eyes in a primordial photographic midnight. In a beautifully produced monograph of Stivers's work (just published by Arena Editions, Santa Fe), A.D. Coleman's introduction tracks the work's influences from the optics of astigmatism to the theatrics of surrealism, from the volumetric aspects of dance to the theory behind method acting to the efforts we need to expend to keep our bearing in the "disorienting visual swirl" of the real world.
—Marvin Heiferman
Originally published in
Featuring interviews with Gregory Crewdson, Lorna Simpson, Allan Gurganus, Louis Auchincloss, Marie Howe, Rilla Askew, Rupert Graves, Andrew Blanco, and Paula Vogel.