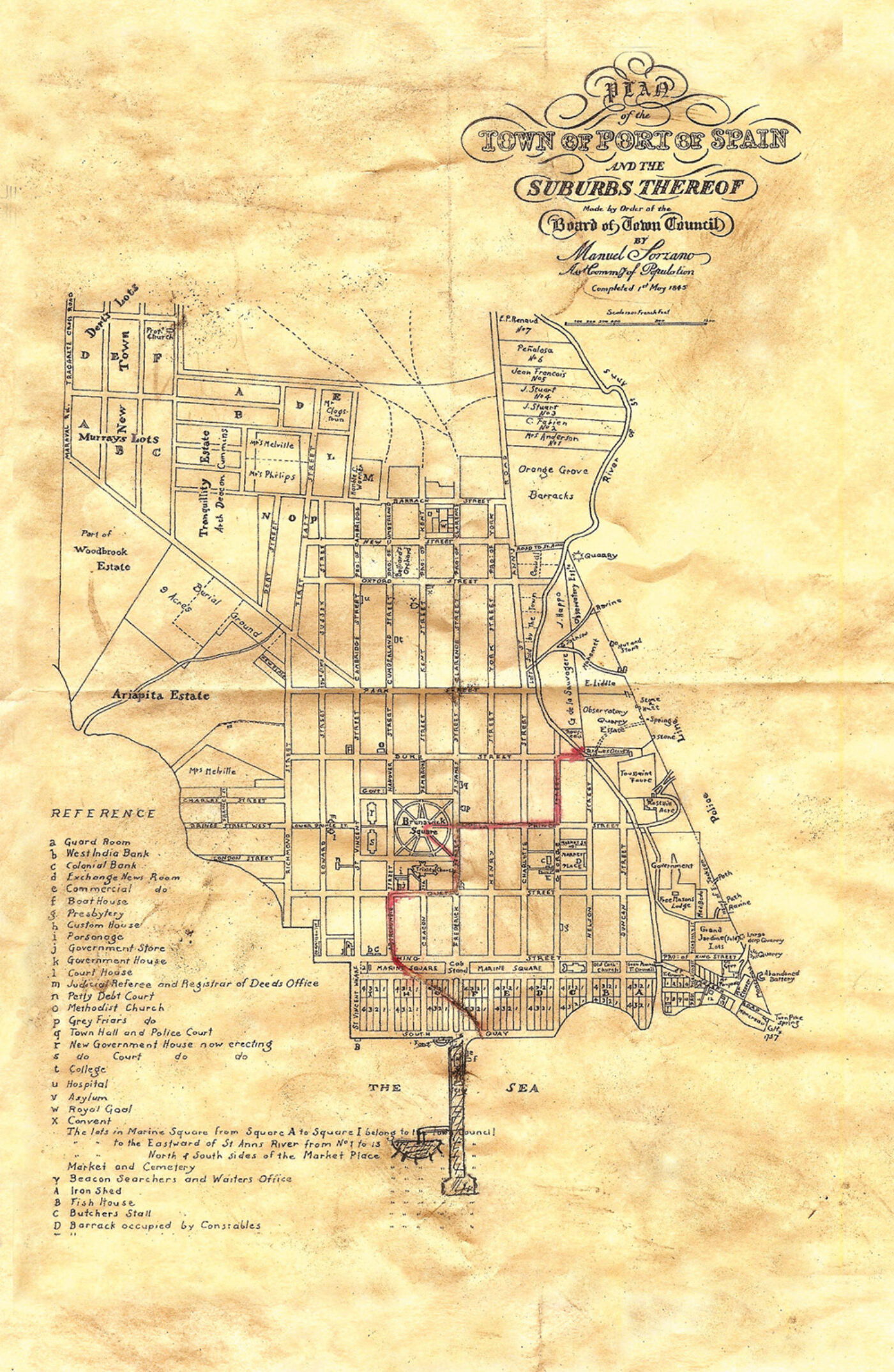 One part quinine; another obeah magic; finally, scissors. This is how Vel, the first of two narrators in Robert Antoni's second novel Blessed is the Fruit, attempts to "throw" her unborn child. She fails, rescued by Lilla, her French Creole mistress. Bolom, the fetus to whom the book is written, blending letters, diaries, dreams, and bitter histories, is the glue, the "laglee" binding Vel and Lilla together inside their rotting house, once called D'Esperence (hope), now coined Despair. But despite the local opinion, the house is a sanctuary for these two young women—mistress and servant—from their disappointing lives: absent fathers, deserting husbands, dead children, sexual guilt … . They are twins, foils, lovers (though not literally). "Every door in the house was shut drum-tight," and Vel and Lilla's unspoken trust is the key to their awakening. In one exquisite section, Antoni braids their voices in 20 pages of off-setting couplets, their stories so parallel the only way of distinguishing one from the other is through Vel's island vernacular and the luring, spectral names from their pasts. Antoni has crafted a haunting story lush with the sounds, colors, religion, and timbre of the West Indies. It would be a shame, though, to categorize Antoni solely as a Caribbean writer, for although he uses the setting with all its vivid mythic traditions, more so what he's done is fashion a novel of, and about, beautiful language.
—Jenifer Berman
Blessed is the Fruit is due out this May from Henry Holt.
Originally published in
Featuring interviews with Tim Roth, Amy Hempel, Emmylou Harris, Matthew Ritchie, Wallace Shawn, Christian Wolff, Gilles Peress, Kendall Thomas, and George Walker.