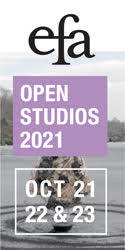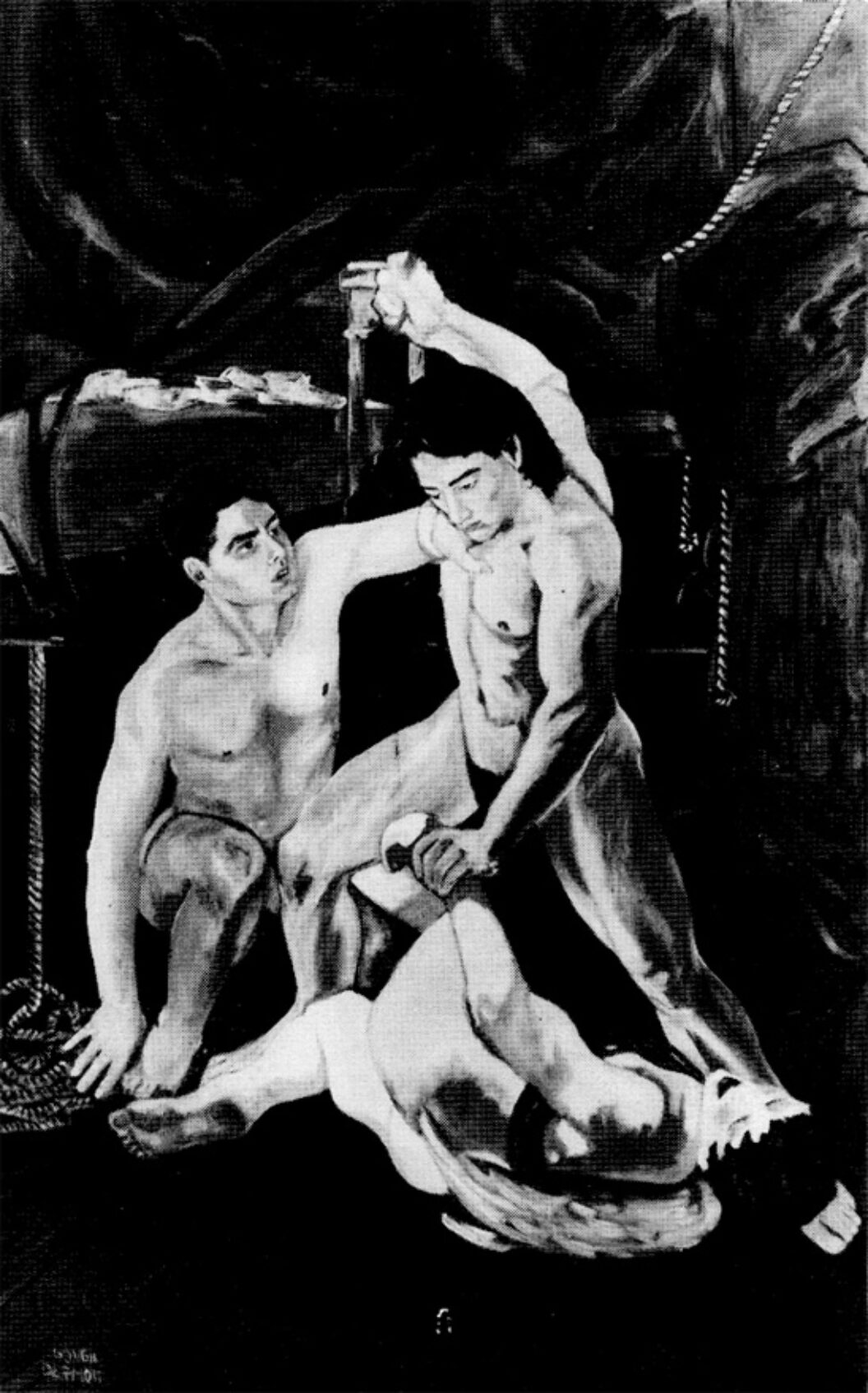 Robber
Hark you unscrupulous monster you mocking pretender stand
fast for this the voice of the most high master maxman
criminal gun choker riki tiki compeddellar animal tamer
high class gambler as the dawn of the morn has just to
illuminate the oriental horizon it seems to me as though
to make a perfect getaway. But it is too tall for these
hypnotical and magical eyes of mines have already doom
your position. Tell me what Death you will like to
die as your crucifiction has now draw nigh will you like
to be tortured to death or sent back into your mother's
womb and be born again or will you like to burnt to ashes
for mothers to mourn and fathers groan and children
when meeting this magestic crimes master for I am known
as KillerRoy the great I cause coward men to do brave
deeds and die I command my grave to open and speak to
my dead rob robbers as my self rob even suckling babes
from their mother's breast. Blood pure blood is my
natural drink into my hand there is a woefull book
of challenge written with the blood of Monack's and
sealed by the hand of vengeance my coffee is gasper acid
and it is sweetened with the gall of a three headed
dragon. Your flesh shall I give to my dogs your bones
will be a fence for my graveyard so mock man tell me
some of your brave deeds before you die
Robber

hark you scrums of the earth you three-headed serpent you
dog of a sax stand back for it is written in the Book of
the midnight that all mock men as you must be buried
alive far away down from the high class region of the fantom
grave yard comes I the invincible, indominable son of the
incredible one—Shot Burke. My mother's name cecilia my
grandfather name Azogooma. My name is King Grabbler who
grabble at the sun the moon and the stars and created darkness,
bite bits with my ivory teeth and chew shorten the season
feed upon wasp and creep through the lonely wild wilderness
where the birds were dumb. Not even the sounding breath of
life was ever heard there I studied crimes and punishment
for all mock men as you so Mock go down on your knees
throw these two long negative hands of yours in the air
keep them there do what I command you to do for the earth
of flame the skies of brass there is no place on earth for
I to dwell for I keep my dungeon so terrible hot that even
lucifer the son of The are afraid to come across so mock
man tell me if it is your coward deeds or bravity that
cause you to travel into this dismal track for at the age of
one I stand at the gates of the jungle and back nations with
my right hand at the age of two my renown compound was too
strong for a reconstitution at the age of three I fought
with Leo the Lion, the couger the flying cobra the Bengal
tiger and Boa I got in contact with the constractor the
age of four I drowned mother Cecilia at the age of five I
kill my great grandfather then I was placed into prison for
99 years after nine months I made my escape a reward of
$9999.00 was out for my discovery there I began robbing
robbers like Jack the Ringer, Lord Lasewanga, Rox Roy,
Baby face Nelson my escape became monortunos to bankers
peddlers businessmen shopkeepers mothers fathers villagers
All you can hear them say He was He robbed a bank last night
and made his escape carrying a machine gun in one hand and
my victims in the other. So be quick with thy hidden treasures
or else you shall surely die.
Andrew Beddoe: From Trinidad and Tobago, is a leading oralizer and percussionist of the Trinidad carnival tradition. Various forms of which include: Midnight Robber, Pierot Granade, as well as Carib and Arawak songs. He has traveled around the world with the national theatre of Trinidad and Tobago and received numerous awards for his work.
Originally published in
Roy Lichtenstein, Jackie Winsor, art by Sarah Charlesworth, Francesco Clemente, and more.