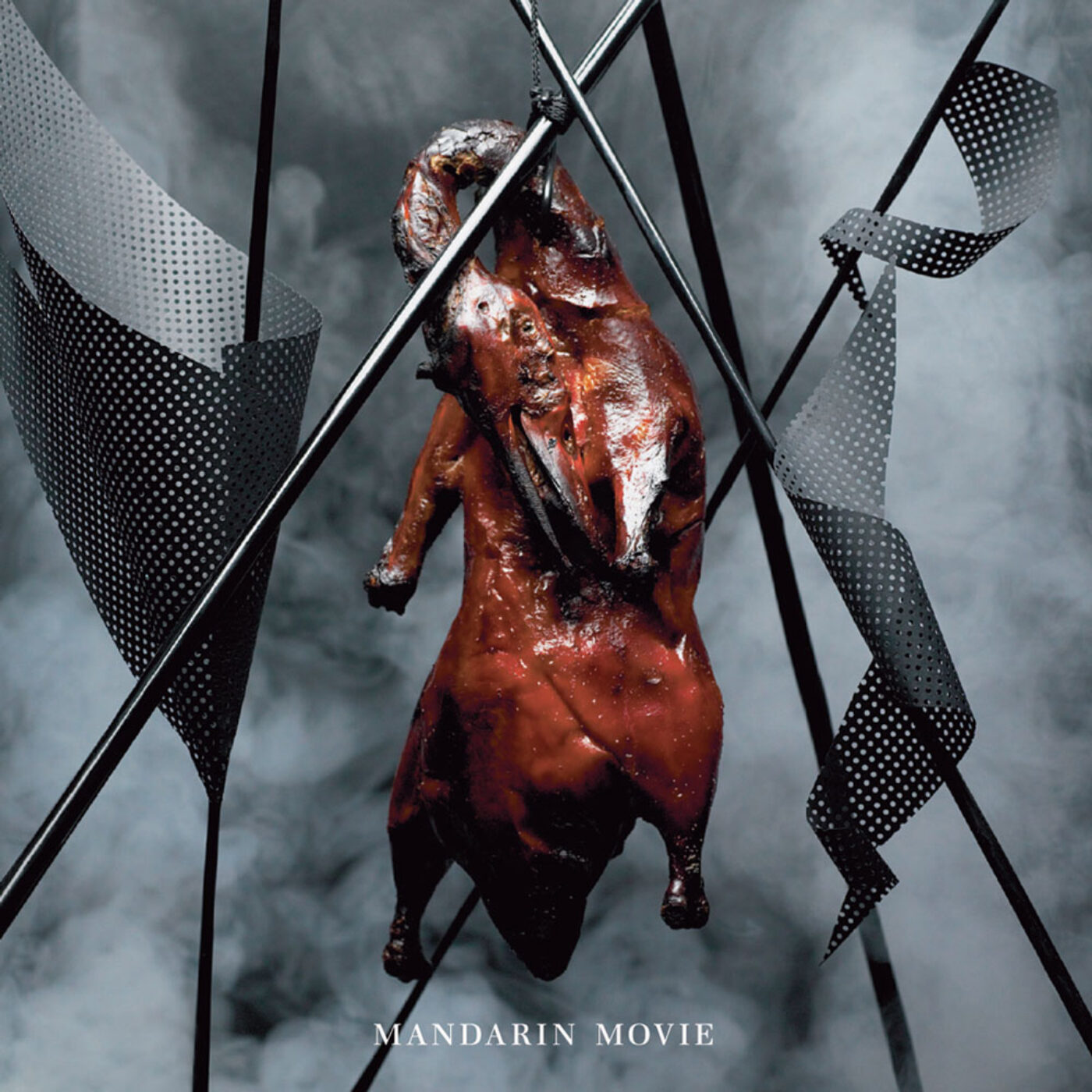 "This record is not for the fainthearted." How often have I read these words, whether referring to one of my own releases or to those of other artists relegated to the sonic marginalia? But this caveat on the onesheet from the label itself seems vaguely embarrassing, a surrender to the notion that ears are weak and that they must be coddled like invalid children. Perhaps it's an incitement to listener machismo or a vanguard exercise in Fear Factor for the arts—if you can listen to this entire CD, then you may win $50,000.
The point is that strong music builds your heart, your ears, your mind; moreover, this is indeed virtuous music without the empty virtuosity found in so much latter-day fusion and instrumental rock.
Each track contains hints and references to other artists and genres—electric Miles Davis, psychedelia, nu metal, drum 'n' bass, Ornette Coleman's harmolodic funk, improvisation, electronica, textural noise—but this isn't a pomo appropriation fest or hipper-than-thou "name that tune." Despite stylistic differences in approach from track to track, the music sounds like the product of a unique ensemble with unity established in the thick and glutinous bass and the quicksilver drums, and with careful use of processing and manipulation. This dark and passionate mix feels like actual music made by musicians who have digested the history of the last part of the 20th century and are ready to tackle the next, not with lowest-common-denominator pabulum but with a heady brew. There are melodies and riffs, but Mazurek doesn't pander to them or belabor them—they appear just long enough to frame our hearing and then become part of the larger flux and process at hand.
—Elliott Sharp is a New York-based composer, multi-instrumentalist and producer.
Mandarin Movie will be released on Aesthetics in April.
Originally published in
Featuring interviews with Constant Nieuwenhuys and Linda Boersma, Julie Mehretu, Alexi Worth, Pearl Abraham and Aryeh Lev Stollman, Robert Antoni and Lawrence Scott, Kiyoshi Kurosawa and Jim O'Rourke, Roscoe Mitchell and Anthony Coleman, Brad Cloepfil and Stuart Horodner, and Bruce Mau and Kathryn Simon.