Discover MFA Programs in Art and Writing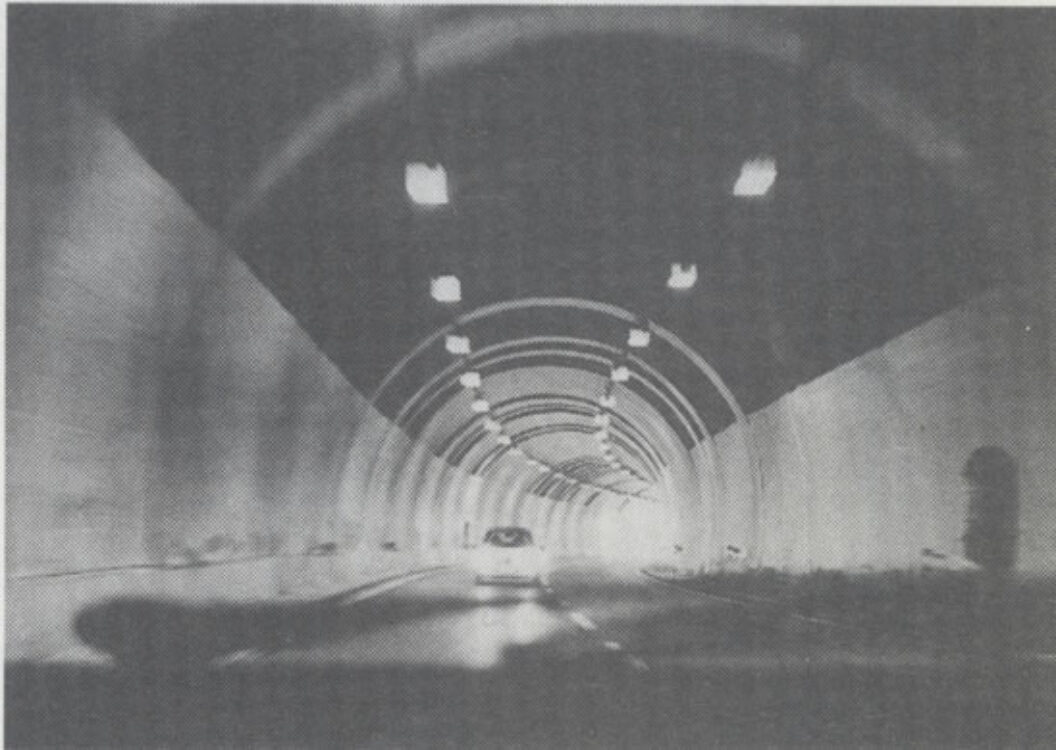 Rivka Rinn makes art with a "kinda" new medium that artists on both sides of the Atlantic have toyed with, computer-scanned ink on canvas. Her paintings I saw at the Georg-Kolbe Museum in Berlin were the first that didn't look like a slick medium first, and a painting second. In fact, she took on three different approaches to picture-making, including photoseriography on aluminum and inkjet on window-pane. She is able to use these mediums to capture the most private and delicate moment inside her and us. They look like soft moving pictures of views from car and train windows. The effect they have is a quiet poetry of sense, of personal place. Put another way, this is how the self can survive in the velocity of movement that makes up a life. From the announcement of her last show at La Maison de Van Gogh in Florence: "As the eye glimpses over the map. As the journey glimpses over the distances, as the glimpse of a memory—Within the velocity, the identity of the place is melted. Every place. No place. Time distances and travel distances in one instance of the lense's opening. Which sees that which the eye doesn't know it sees." New medium art with memory, eye, and heart is what we all need.
—Roberto Juarez
Originally published in
Featuring interviews with Elizabeth Murray, Kerry James Marshall, Anthony Hecht, Michael Winterbottom, Liza Bear, Wong Kar-Wai, Olu Dara, Martin Sherman, and Philip Kan Gotanda.