Discover MFA Programs in Art and Writing
Using her architectural skills and her knowledge of industrial materials, Rita McBride pushes fine art into the world of politics, questioning the highly programmed experience of art viewing and creating work and catalogues that, in her own words, "don't fit" in any category. She turns modernism over, tickling its pure white belly; her work is poetic as well as political, eliciting an emotional response as well as an intellectual one. At the Witte de With in Rotterdam, McBride has built Arena, a light-weight wood and Twaron bleacher stand. The bleacher seats push against the walls of the exhibition space, and expand up to the ceiling where no body could fit. The arena shifts—no longer a generic spot from which to view blood-spilling, bat-cracking activities—it is the object of our attention. Another sculpture at the same site, National Chain, is a ceiling grid that cuts horizontally across the middle of a room. The viewer enters the room by crouching down, and can stand only by popping up like a gopher into one of the grid sections. In both installations, McBride is recreating a world, questioning the way these architectural elements exist traditionally in our culture, and giving the monumental a shove.
Her vocabulary is vast and quirky—a car constructed in rattan, a bentwood chair made of Murano glass that looks like root beer candy, or small bronze parking garages. There is a poignancy to these utilitarian objects rendered in non-functional materials and scale. They point to the confusing fragility of life at the end of the century as well as the vagaries of 20th century design. With a combination of high tech and kitsch, McBride addresses the idea of structural burden (with her small bronze hunchbacks), disturbs the sanctity of the modernist interior (with her reinterpretation of LeCorbusier's Villa Savoye), and makes us look at what surrounds us but we never see.
—Mimi Thompson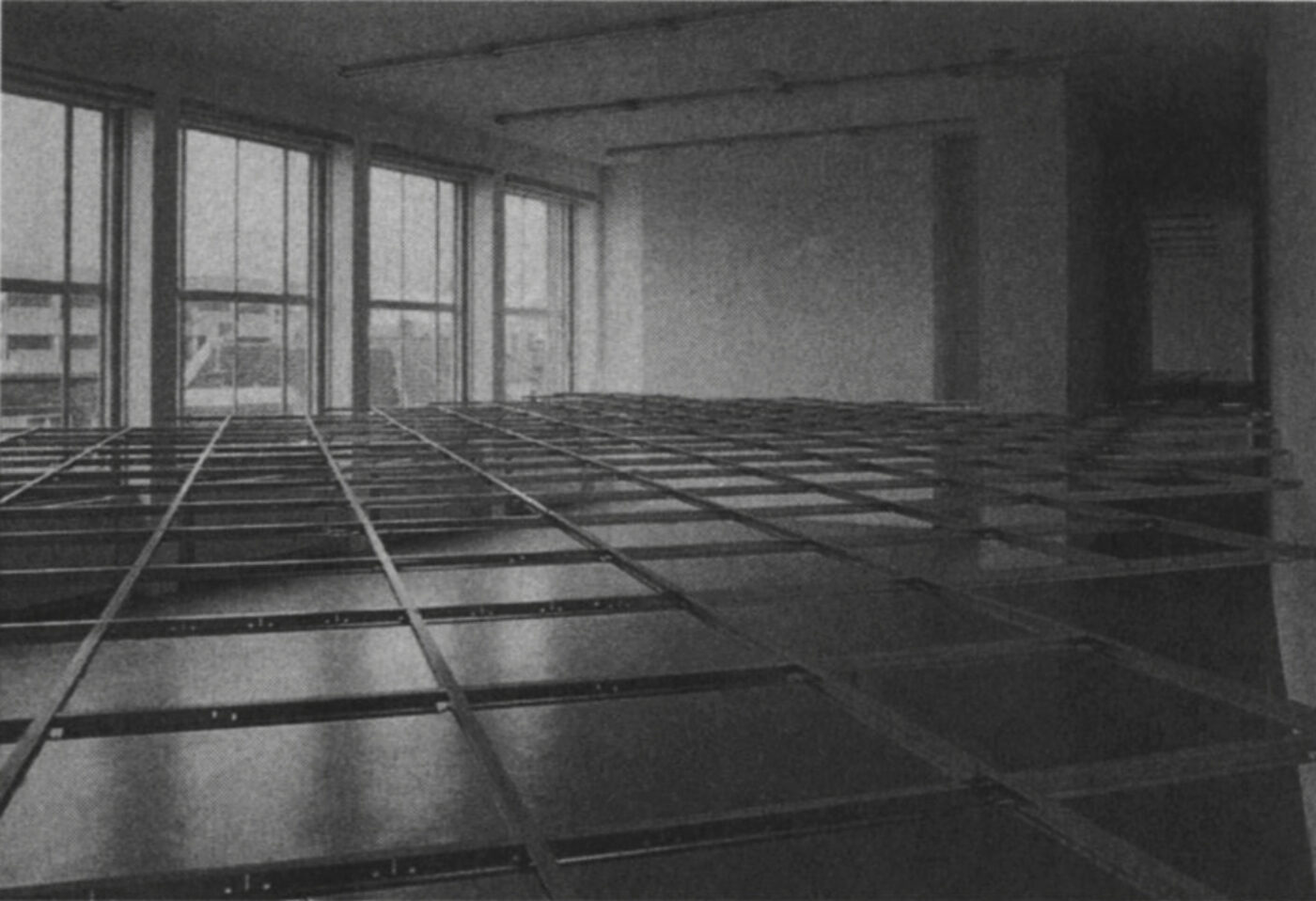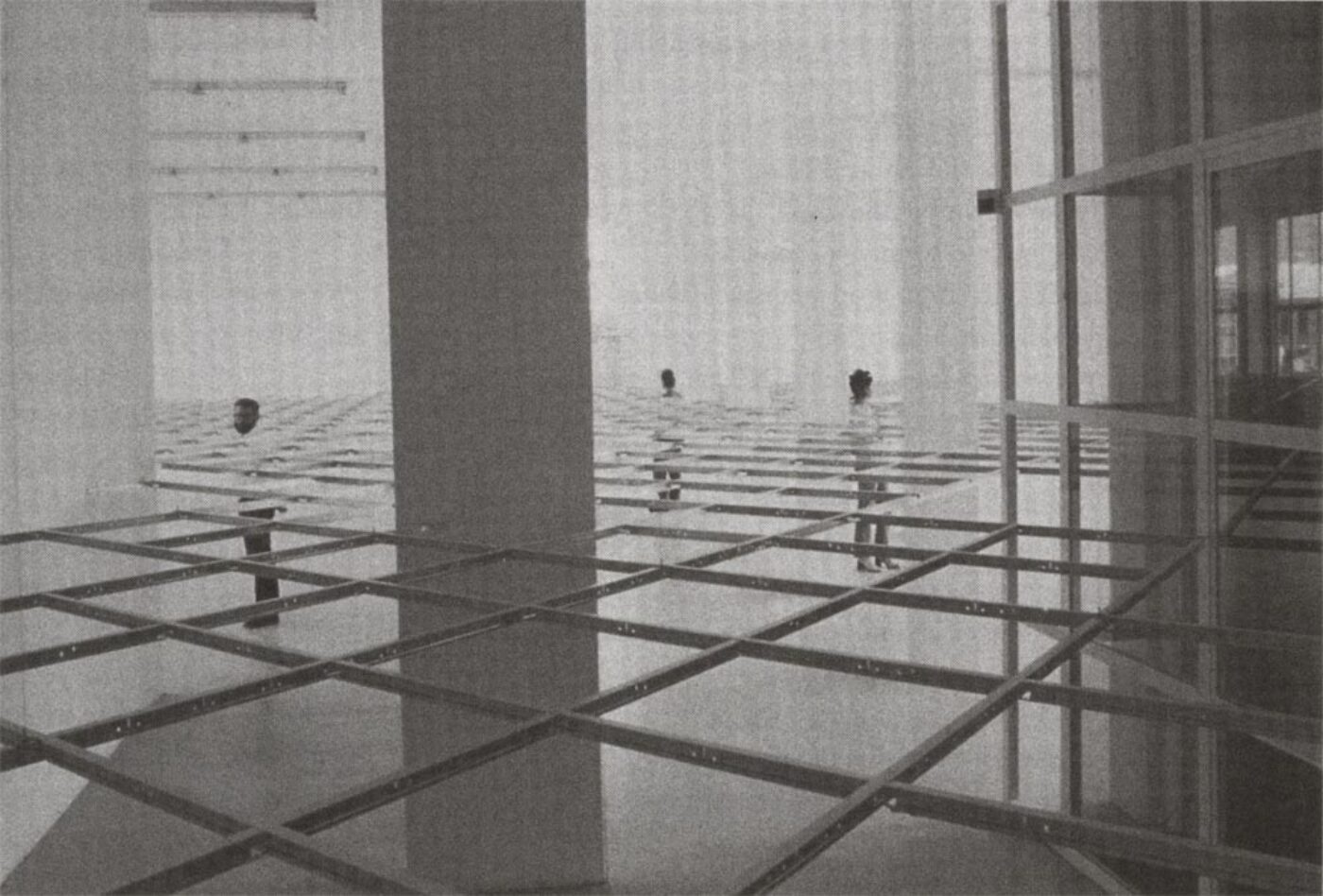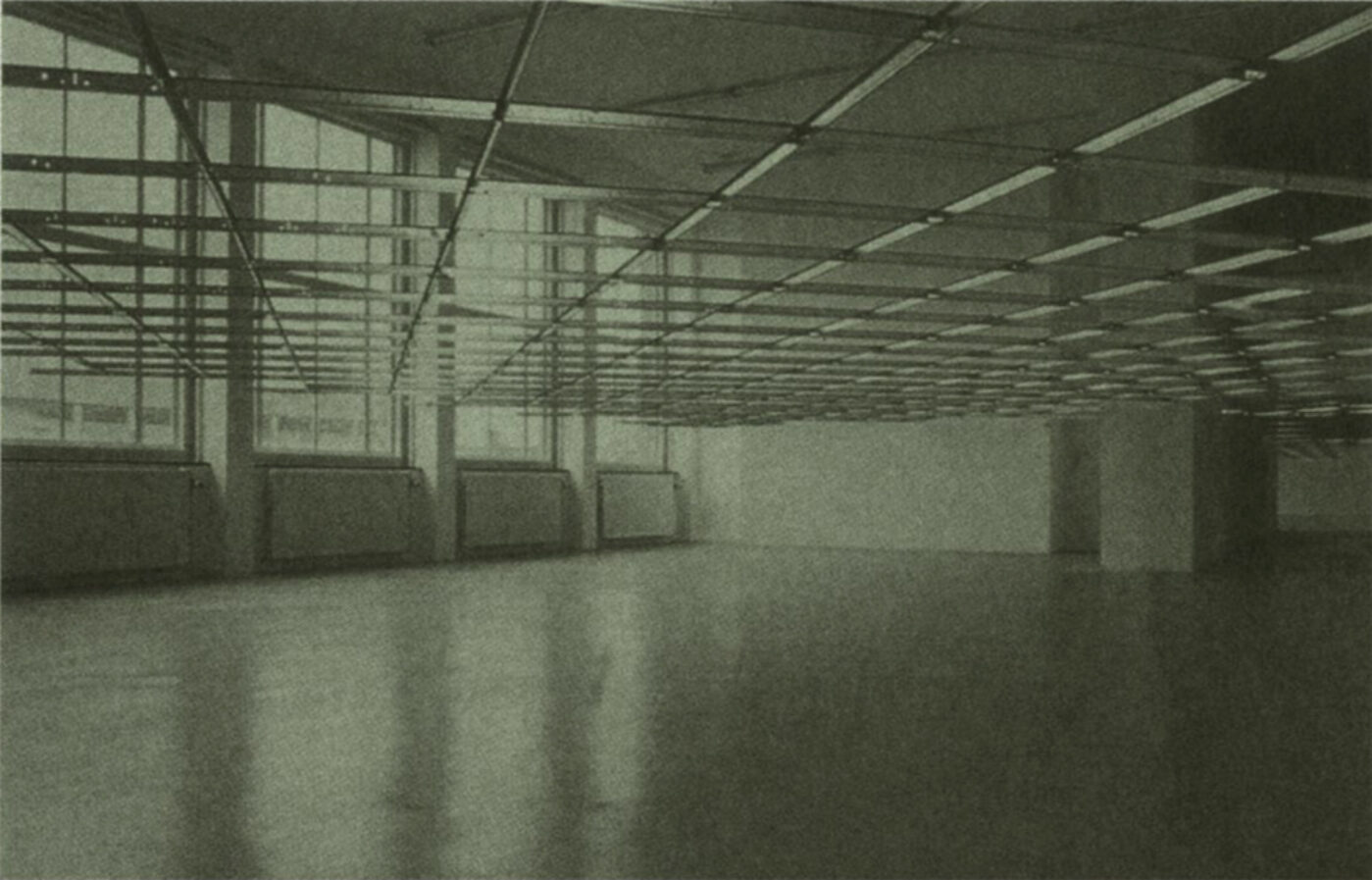 Originally published in
Featuring interviews with Yusef Komunyakaa & Paul Muldoon, Ian McKellen, Sam Taylor-Wood, Thomas Nozkowski, Geoffrey O'Brien, Alexander Nehamas, and Mark Richard.