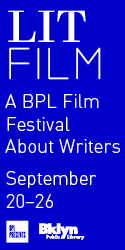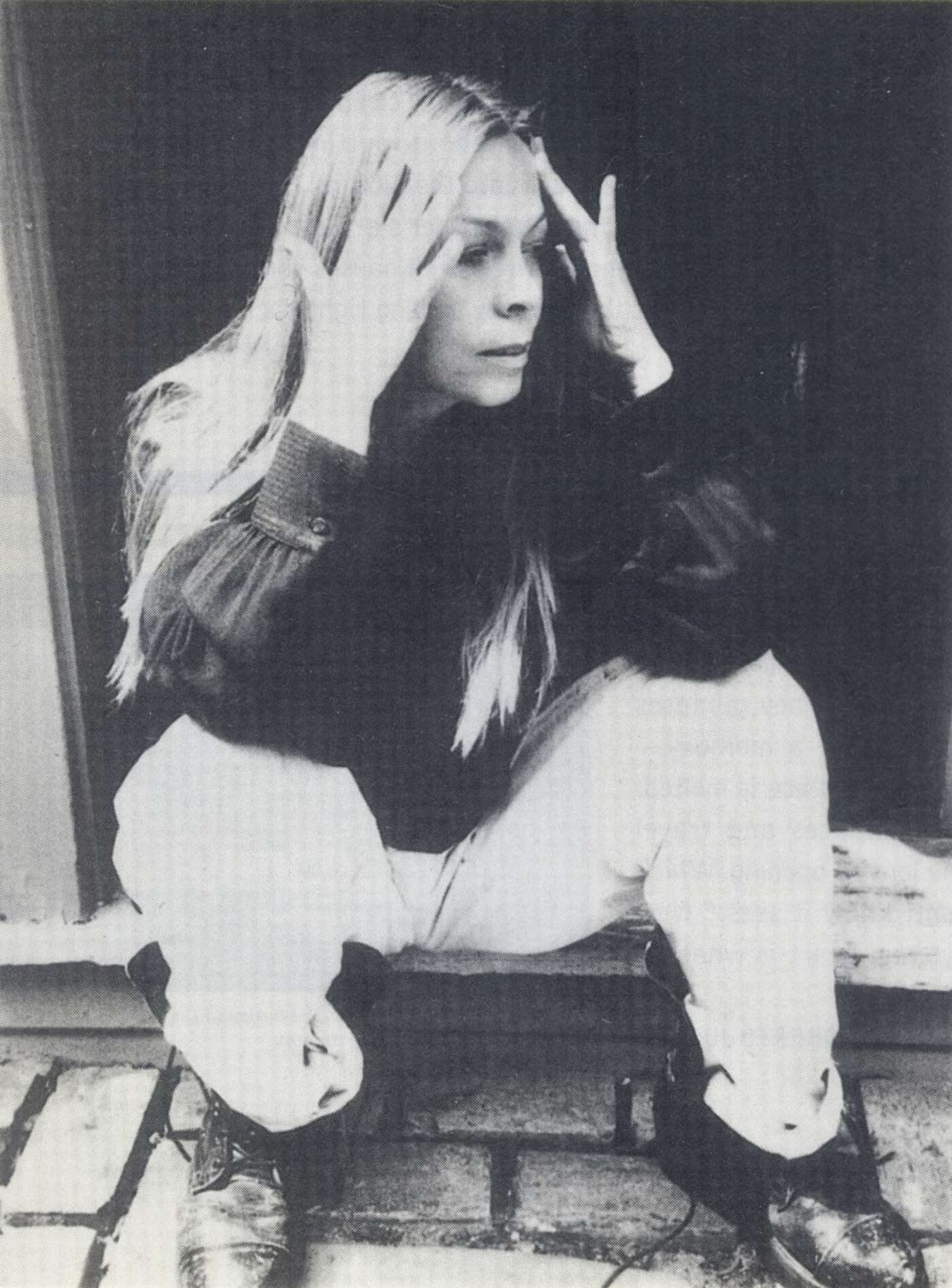 I must confess, initially I was somewhat resistant to Rickie Lee Jones's new album, Ghostyhead. Ideologically, I was opposed to Ms. Jones, or rather, to her audiences: weepy white women wearing berets trying to approximate, in their speaking voices, black syntax by way of Tom Waits. Nevertheless, the powerful innovate Ghostyhead (along with anything by the late Laura Nyro) has consumed my musical attention for the last few months. With its various borrowings from trip-hop, folk, scat (the vocal kind), and plain, unadulterated amusement, Ms. Jones made me feel in a happy, complicated way: time was passing. As I listened to the music, the anxiety I generally feel about not getting enough done and just listening to an album slightly disappeared with Ms. Jones's wit and sacrifice. Sacrifice is a somewhat antiquated notion as it applies to the contemporary artist, but I use it defiantly in regard to Ms. Jones; she could not have recorded this album without having given something up and survived it, with wit. These are the same qualities Ms. Jones also conveyed at the memorial service for Laura Nyro held recently at the Beacon Theatre in New York. Laura Nyro died this past spring, at age 49, of ovarian cancer. At the concert, Ms. Jones performed two Nyro songs: "You Don't Love Me When I Cry" and "Been On a Train." The latter song, which is from the voice of a woman trying to communicate with a man addicted to heroin, was one of the most astounding interpretations of anyone's songs that I've heard, ever. Singing above her customary low-growl range, Ms. Jones accomplished Laura Nyro's intention: a modulated wail. All in all, Ms. Jones was the center of that extremely moving occassion, again not moving one to tears, but awe.
—Hilton Als
Originally published in
Featuring interviews with Elizabeth Murray, Kerry James Marshall, Anthony Hecht, Michael Winterbottom, Liza Bear, Wong Kar-Wai, Olu Dara, Martin Sherman, and Philip Kan Gotanda.