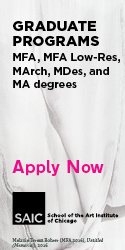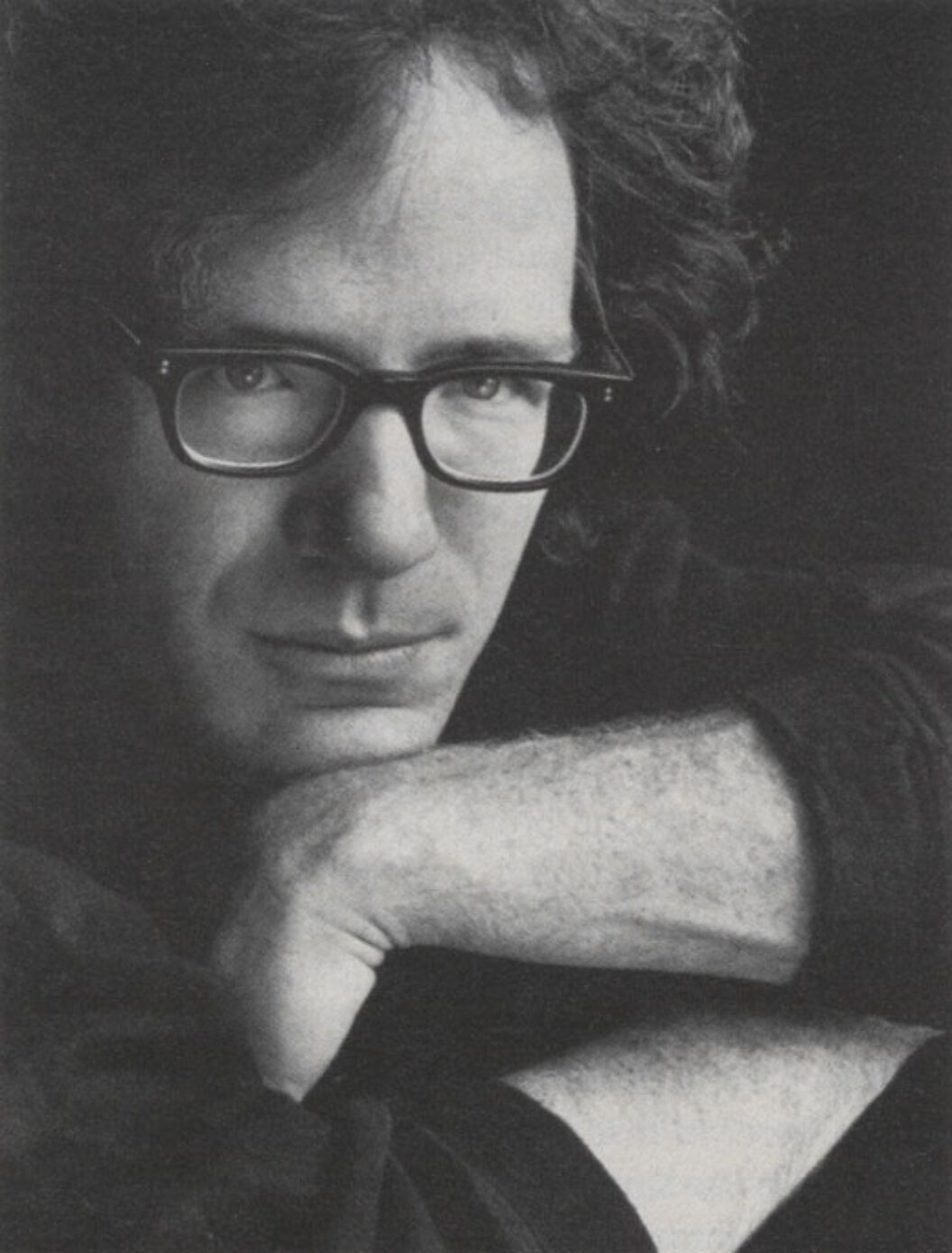 Purple America has the acid overtones of Hendrix's "Purple Rain" coupled with the rollicking control of a writer who knows exactly what he's about. Rick Moody has charted his territory of suburban life with great panache in his previous novels The Ice Storm and Garden State. And like his predecessors Updike and Cheever, Moody understands the need for drugs in these environments, most particularly alcohol, most particularly Hexter Raitliffe's need. Purple America opens with biblical overtones as Hexter, Hex for short, 38-year-old scion of a small and dwindling inheritance, purveyor of New York's club scene, bathes his quadriplegic mother. She suffers from a degenerative nerve disease, and her husband, Hex's stepfather, manager of the nuclear power plant for Southeastern Connecticut, has left her. Hex has been called in to fill the gap. When you're not holding your sides laughing at Hex's predicament and his mad-hatter frolics through the Yankee suburbs, exaggerated by the writerly devices of Hex's stutter and his alcoholism, you'll be wailing with hysteria at the not-so-paranoid notion pervading the subtext of this book: Purple America is a nuclear disaster not waiting to happen because it's already here. It's not only the apocalyptic references that add a mythical element to this very modern narrative, but the inherent relationships in the nuclear family that make this book so compelling.
Purple America is due out in April from Little, Brown and Company.
Originally published in
Featuring interviews with Tim Roth, Amy Hempel, Emmylou Harris, Matthew Ritchie, Wallace Shawn, Christian Wolff, Gilles Peress, Kendall Thomas, and George Walker.