Richard Horowitz and Sussan Deyhim's Majoun by Tim Nye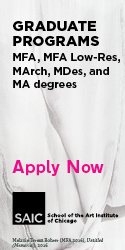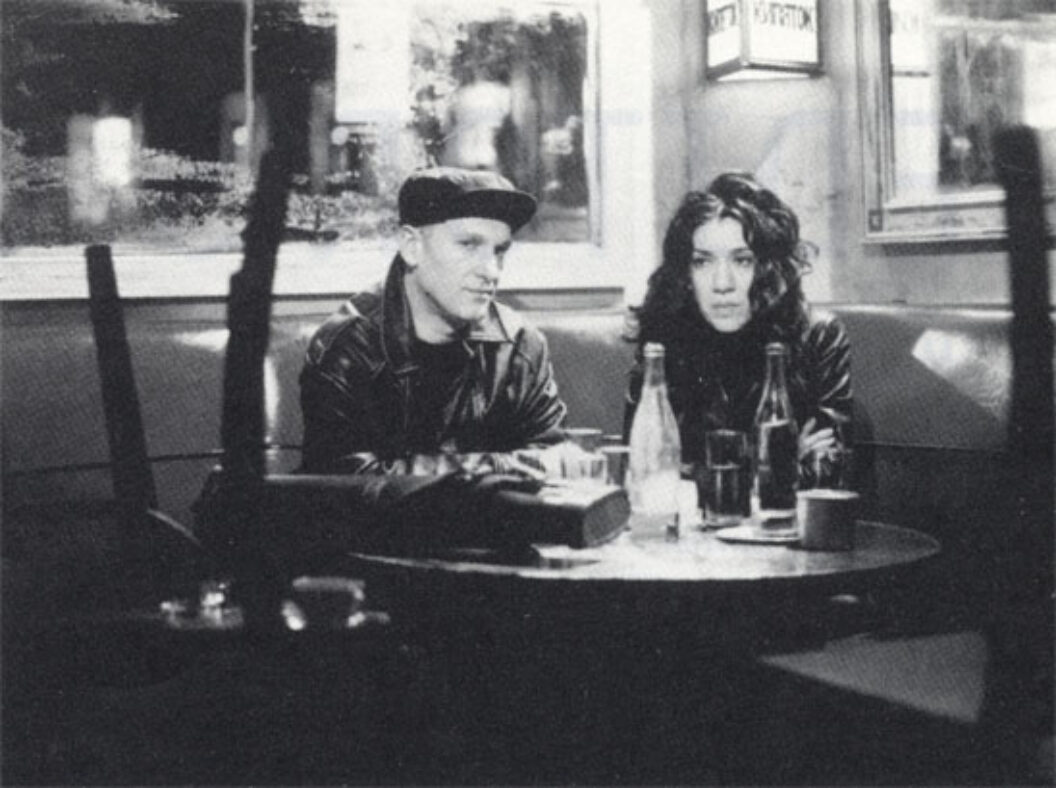 Majoun is a collaboration of composer, performer, producer, American Richard Horowitz and Tehrani Sussan Deyhim. Majoun means potion in Persian and Arabic—it is also a Moroccan psychedelic delicacy made with 56 spices and pure paste of hashish. The fluidity of intertwining sounds of East and West summoned by Deyhim's voice and Horowitz's rhythms and orchestrations are as intoxicating as the ingredients of this elixir.
The listener is transmuted in both geography and dimension. The vastness of space created by the special layering of instruments and voice is contrasted by the intimacy of their sound. Deyhim's voice, a finely trained gymnast deftly gathering momentum and speed as it launches, spins and twists over the listener's head, and then lands elegantly. The interspersing vocal textures that resonate like gigantic springs are juxtaposed against a very personal harmonic sensitivity derived from her ancient melodic heritage.
Horowitz seamlessly unites human orchestrations and vocals with digitally enhanced instrumentation, blurring the listener's ability to trace whether orchestration tracks vocals or vice versa and proving yet again that he is the consummate sorcerer of this form—the demons of Morocco pumping through his veins and music. (In 1992 in Seville he directed, composed, and performed a piece with 200 musicians from ten tribes and ten western musicians.)
The pacing of composition has an exacting control over mood ranging from frenzied ecstasy to the emotionally languorous. As the sonic landscape becomes more minimal, spotlighting a particular instrument or vocal passage, the emotional intensity is at its most audible.
This collaboration definitively confirms the lyrical possibilities of a collision of cultures.
—Tim Nye
Originally published in
Featuring interviews with Gregory Crewdson, Lorna Simpson, Allan Gurganus, Louis Auchincloss, Marie Howe, Rilla Askew, Rupert Graves, Andrew Blanco, and Paula Vogel.