Revisiting History: Yvonne Rainer, Revisions: Essays by Apollo Musagète, Yvonne Rainer, and Others Reviewed by Rachel Valinsky
A collection of texts by and about the groundbreaking choreographer and filmmaker.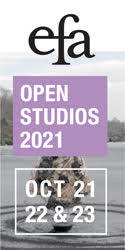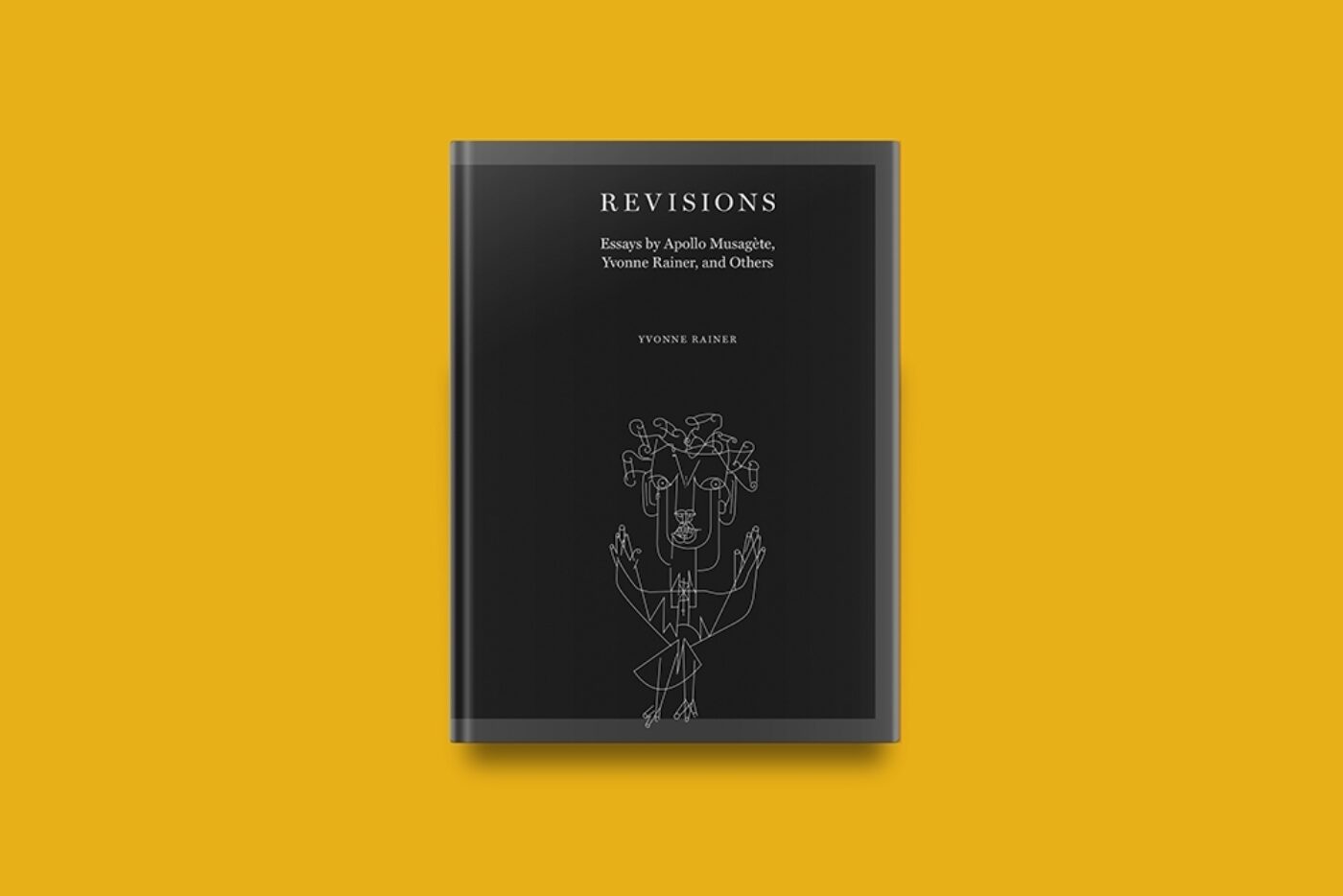 On the cover of Revisions: Essays by Apollo Musagète, Yvonne Rainer, and Others (no place press) is a familiar image: Paul Klee's iconic 1920 Angelus Novus. "This is how the angel of history must look," speculated Walter Benjamin. Facing the accumulating wreckage of the past, yet blown toward the future by the onward storm of progress, this angel for Benjamin was the seer of humanity's destructive drive for whom the past might still be transformed, even redeemed, through revisioning.
Revisions, then, is an apt name for a new volume by Yvonne Rainer—one that claims kinship with Benjaminian thought. The book collects works of the past two decades alongside new and reprinted critical texts and interviews. Gregg Bordowitz, who penned the concise, aphoristic, and incantatory introduction, claims Revisions must be used as a manual in which the constancy of method in Rainer's multifarious practice can be glimpsed. "Read this book," he orders. "Read this book more than once because nothing is as it appears and everything is significant."
Revisions pays attention to timelines, including an article by dance scholar Anna Staniczenko on Rainer's first choreographic return after a dedicated career in filmmaking with AG Indexical, with a Little Help from H. M. (1999). AG Indexical revisited George Balanchine's canonical Agon (1957) at the invitation of choreographer Annie B-Parson for a 2006 program "sourcing" Igor Stravinsky. AG Indexical, Staniczenko argues, allowed Rainer to reset both her own by then well-established work by incorporating phrases from her Trio A (1978) while also refiguring the "canon" (Balanchine and Stravinsky) and incorporating seemingly irreverent, popular-musical accompaniment: Henri Mancini's Pink Panther theme.
These kinds of juxtapositions produce affective disjunctions, shifts in register, and surprising collisions in Rainer's work, as in Parts of Some Sextets (1965), restaged for the Performa 2019 Biennial after falling off of Rainer's radar for over fifty years. Choreographed for ten people and twelve mattresses (she called it her "mattress monster"), the piece set a vigorous movement score to an unlikely voiceover pairing: a monotonous reading of the diaries of an eighteenth-century Massachusetts Unitarian minister named William Bentley.
Reading about the work's improbable reconstruction in Rainer and Emily Coates's reflections (the audio tape had disappeared but was discovered in Robert Rauschenberg's studio, and the original score was sparse), it is clear that reenvisioning the performance was an informative process for Rainer and those involved. Pedagogical Vaudeville 3 (2000), a project developed at the invitation of a Danish art school, similarly highlights the instructive process. Represented in the book by her email correspondence with the students in Copenhagen and a personal account of the piece's development, Rainer shows how forms, phrases, and improvised elements are revised and remodulated from workshop, to rehearsal, to culminating performance—accumulating history and complexity through the process.
At the heart of Revisions, however, is the final script of a text Rainer has performed on multiple occasions as "Revisions: A Truncated History of the Universe for Dummies / A Rant Dance, Lecture, and Letter to Humanity," here credited to "Apollo Musagète, with notes by Rainer." Apollo is leader of the muses, Nietzschean bastion of reason, and a reference to Stravinsky's late 1920s Apollo ballet, choreographed by Balanchine. This messenger, an allegorical embodiment of the Angelus Novus, is a messianic figure donning human form who has come down to Earth from Olympus to rehabilitate the world and impart knowledge that might avert future catastrophe at decisive historical crossroads. Nevertheless, Apollo Musagète's predictions and prescriptions go unheeded. Inhabiting Rainer's body, Musagète also bemoans dance critics for their prescriptive, bygone analyses ("As though my aversion to stylization and illusionism was tantamount to criminality! On bad days their words still rankle."), while Yiddish interjections abound ("Is the sun god a New York Jewish intellectual?! Bordowitz asks."). Yet beyond the particulars of Rainer's biography, the script—which travels from mythos to contemporary politics, from therapy with Dr. Kellerman to visits to the U.S.-Mexico border via frequent anti-Trump excoriations—chronicles a history of political failure, systemic oppression, and continued ecological devastation that continues to repeat itself.
The rant dance, as Rainer has called it, is a slippery form. Hovering between the genre of the lecture-performance and the solo monologue, this "truncated history of the universe for dummies" is part pedagogy, part role play, part litany. At the same time, a tirade, well, gets tired. Bordowitz reminds readers at the outset that Rainer always tends toward a point of exhaustion.
Aiming to unseat increasingly dogmatic readings of Rainer's contribution to postmodern dance, Revisions highlights a key strategy of her work in order to draw attention to modes that have gone underexplored. "I wish people would pay more attention to the vaudevillian aspects of your work," reflects the late Douglas Crimp in a reprinted 2012 interview, originally published in October. Revisions's import is to insist on the necessity to hold two Rainers together: the orderly Apollonian Rainer and the deadpan, zany Dionysian Rainer; the avant-garde, pedagogical, serious Rainer and the vaudevillian, comedic, goofy Rainer. Rather than reconcile both strands, Revisions argues for reading Rainer not for the places where these two, supposedly competing affective and artistic systems neatly overlap and enfold each other, but for where they generate friction, where the disjunctions from their juxtapositions arise.
Revisions: Essays by Apollo Musagète, Yvonne Rainer, and Others is available for purchase here.
Rachel Valinsky is a PhD Candidate in Art History at The Graduate Center, City University of New York.