What We'll Have Forever: Remembering John Ashbery by Andrew Durbin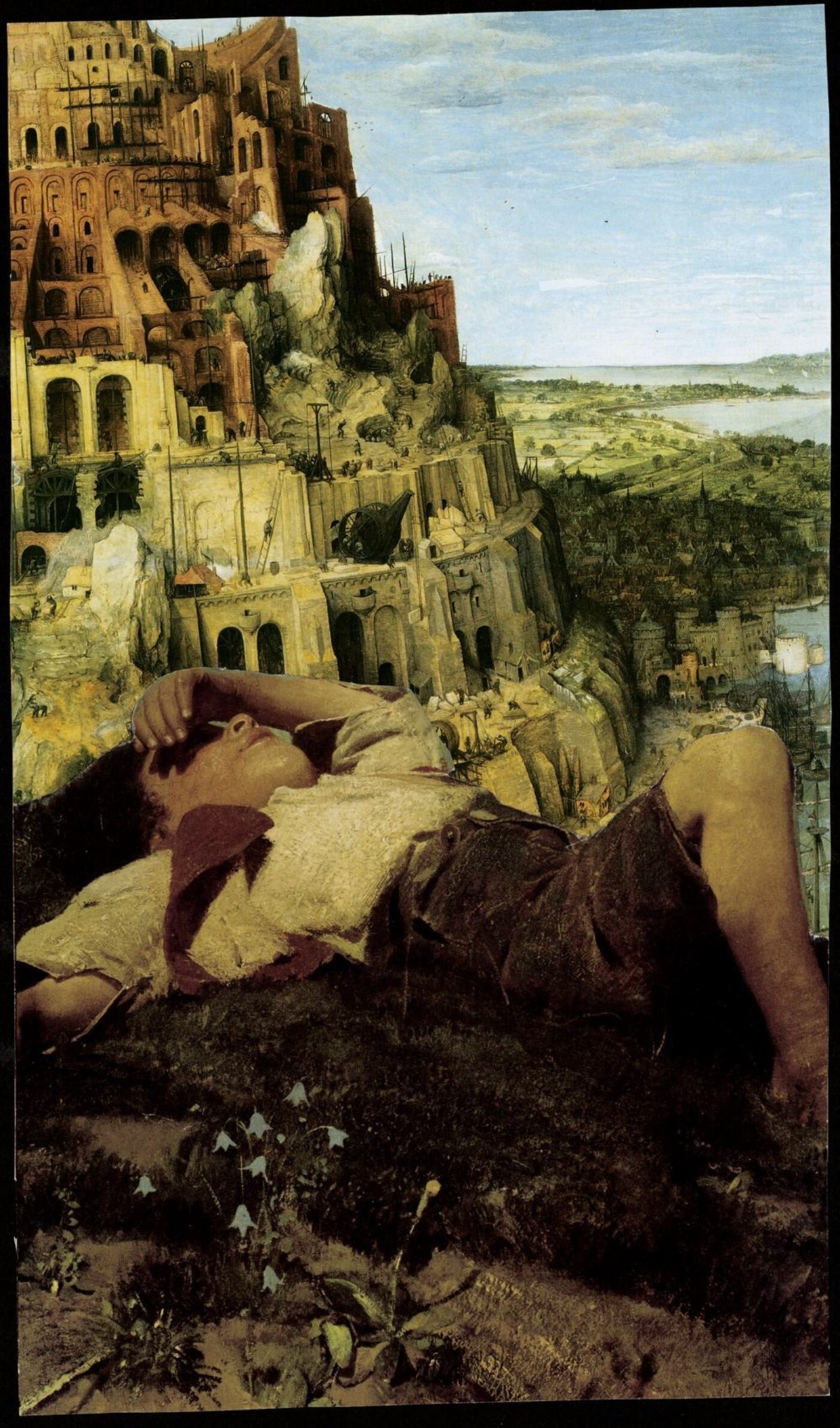 When John Ashbery published Planisphere nearly ten years ago, I feared for no good reason that it might be his last. The collection opens with a spritely peon to spring called "Alcove," which concludes in a brisk evening mood that suggested to me, at the time, an almost too-late hour:
And should further seasons coagulate
into years, like spilled, dried paint, why, 
who's to say we weren't provident? We indeed
looked out for others as though they mattered, and they, 
catching the spirit, came home with us, spent the night
in an alcove from which their breathing could be heard clearly. 
But it's not over yet. Terrible incidents happen
daily. That's how we get around obstacles.
What was this plaintive, sometimes funny, and often quiet voice? It was not one I fully recognized—a late style's late style: lean, elegant, with a subtly ornate quality, as if the poems were a napper's sputtered recollections of passing things just before the moment the resting mind drops into light sleep. It's no roaring end; instead, the book hums with the low-electric sound of catchy, but distant background noise, the noise of the house, the noise of neighbors, the noise of life, as if that classic Ashberian radio had lowered its volume and paused on a new channel that I immediately adored but had never heard before. It is beautiful and moving and strange. And in it, I discovered Ashbery all over again. Of course, Planisphere was not his last book. He had eight more years of poetry in him, and three more books.
Now that Ashbery is gone, I don't know how to say goodbye or to accept that there has finally been a last book, or at least a last one published while its author was still alive. I met John several times and he was always very kind to me. Since his passing a few days ago, I've searched those moments for some greater meaning, for a stray detail that I had missed before. I find most memorable John's plain, honest sweetness and his eye for the common stuff that, when looked at with the same generous spirit that marked his poetry, become irrepressibly pretty.
One cold evening, for example, I went up to his Victorian house in Hudson with a friend to pick him up for a reading at Bard, where I was an undergraduate at the time, and, as we drove through the light rain, Ashbery remarked on the sparkle of the drops as they fell against the windshield. "Do you think there's a word for that?" he asked. I had no idea.
There is one Ashberian word that I've held close since I first read it, and it serves as the title of the last poem of Planisphere: "Zymurgy," the old Greek word for the science of fermentation. All of us who knew John know that his poetry works by a mysterious process of fermentation, breaking down our understanding of words and their use to create new, pungent, strange, and effervescent meanings out of the old. Read a poem of JA's, and it gradually begins to ferment in the mind, blooming into so much more as words and lines come back to you when you've stepped away from it. We will have that forever. Let me say that again, if only for myself: we will have that forever. The words go on, and in us they'll go further and further. I am so grateful for that gift. "Zymurgy" concludes in a typically enigmatic fashion:
The still-interested crept back in.
The younger football thanked it. 
Life had been forgotten. 

Love me anyway, he said.
In fact, I'll love him forever.
Andrew Durbin is the author of Mature Themes (2014) and the novel MacArthur Park (2017), both from Nightboat Books. He lives in New York.