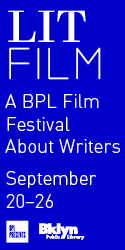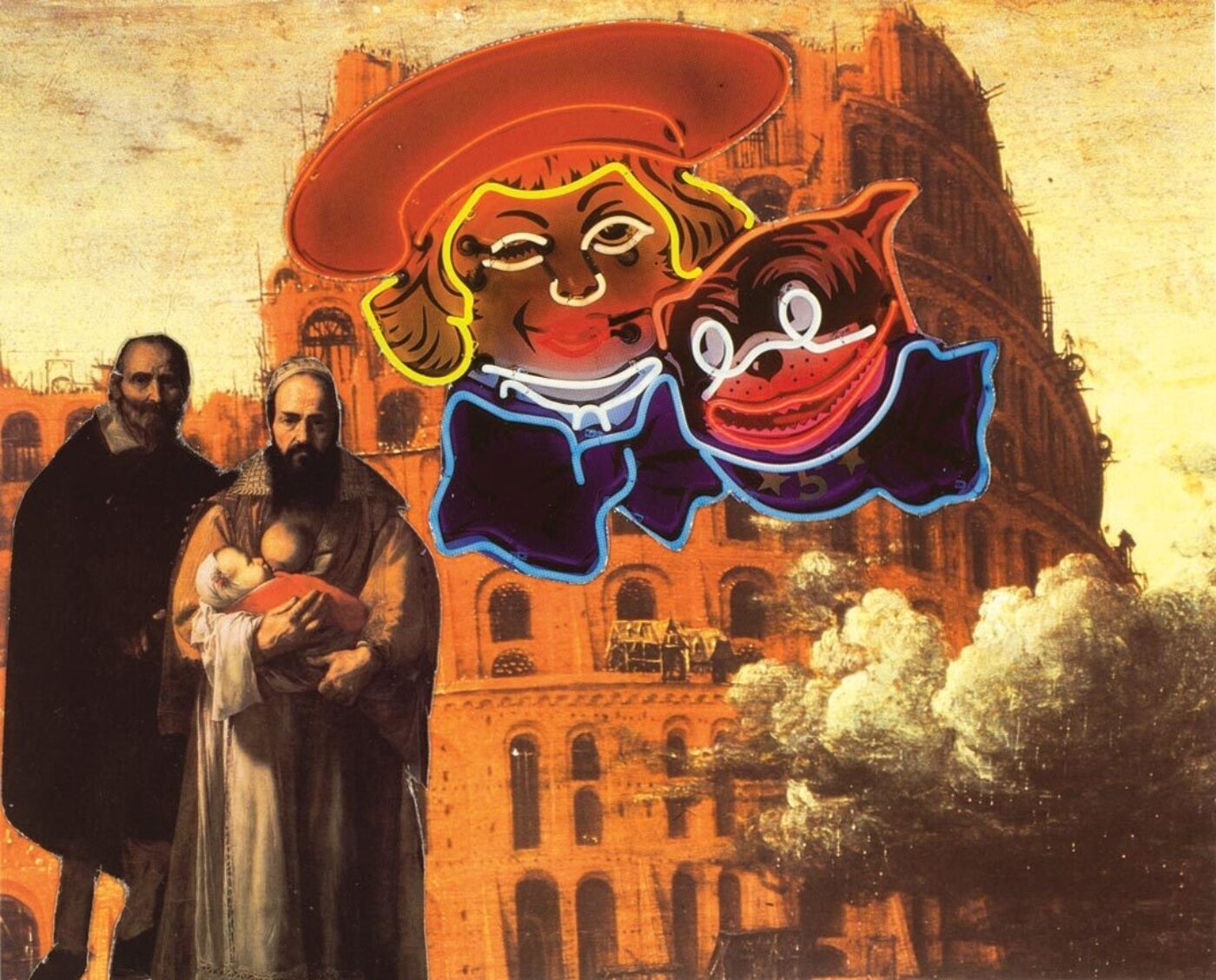 But what I mean is there's no excuse
For always deducing the general from particulars

—from "All and Some"
Getting the news on Sunday that John was gone felt like having a big unlooked-for hand, like a Philip Guston hand, reach in and swipe something from my imagination. Going to his poems a little later on meant having that something put back, in a slightly different place, or acknowledging what can't actually be taken, despite the shock of initial grief. I think we're not supposed to talk about influence. Or maybe we're not supposed to talk about imitation. Who is we again? The day before I'd written the title "Barney Rubble takes a greyhound to Philly" at the top of a page. The title has to do with being referred to as Barney Rubble on a bus once a million years ago by a bemused stranger—I listened to the title, realized I was lightly summoning JA's "Daffy Duck Goes to Hollywood", chuckled, maybe, and moved into what might be a poem. A few weeks before, sitting somewhere outside, feeling a need to push back against whatever imaginary walls seemed to be closing in, wanting to write poetry because writing poetry feels ordinary and counterintuitive at the same time all the time, & needing to start with a murmur of a tone, I imagined or conjured the opening voice I imagine from Ashbery's poems—the recent poems—& made a doorway to go through, or linger nearby. 
There is a tremendous sense of permission made available, for me at least, by that "late" work, its humor & breaks, its casual planes of intensity, its fluid shapeliness and continuous sonic reach, and the expansive particulars of its diction. Sometimes a tone can feel like an entire zone of consciousness from which to begin, hinged to wild compassion on an implicit wing. Reading Ashbery invariably gets me ready to write, no anxiety, just a glimpse of freedom, so as to go. It's everything and nothing, often when most needed, which is almost anytime. I'll never stop loving this work. Ann Lauterbach reminded me yesterday that John once said something close to "I'm John / Ashbery writes the poems." I didn't know him as well as I might have liked—I kept a respectful distance, out of shyness, mainly. So and but I'll say Wakefulness, Breezeway, Commotion of the Birds, Your Name Here, Shadow Train, and Rivers and Mountains—these are my favorite books by Ashbery. JA is how I refer to him casually in writing to friends. John is the guy who, after the one time we read together, circa 2010, teasingly pointed my way and said mock-accusingly, "I think you've been influenced by Sarah Palin!" He'd noticed I drop my gs when I start reading fast.
Notes:
1. Your mission could be to find out how many times the word "lozenge" appears across JA's books. Poets in San Francisco in the mid-1990s used to be on the lookout for lozenges.
2. The line "Perhaps we ought to feel with more imagination" from "The Recent Past"—it's the opening line of the poem!—floors the universe every time. That poem is part of Rivers and Mountains.
3. The same night of the Palin moment I told John I'd recently watched Robert Bresson's film Au Hasard Balthazar—he said it was "the second-saddest movie ever made"—Bresson's La Mouchette being the saddest.
4. The photographer and filmmaker Rudy Burckhardt felt especially moved by, as he put it, the ways JA wrote about aging—I think the poem "Wakefulness" was primary for RB in this vein.
5. "In The Death of President Lincoln, the event is offstage just as in Breughel's Fall of Icarus. What we have is a landscape whose distant red barns are delicately evoked; in the foreground only a few black decorations indicate that anything untoward has happened. The effect is startling." —JA on the painter Grandma Moses, from Reported Sightings: Art Chronicles 1957-1987.
6. "And the idea of a series of prints being pulled menaces even further this tentativeness, this openness to further suggestion, that is at the center of de Kooning's art." —JA on a show of lithographs by Willem de Kooning, also from Reported Sightings, & the challenge presented by the medium to de Kooning's refusal of finishing. "Openness to further suggestion" being an aspect of consciousness Ashbery's poetry feels rather open to itself.
7. John gave a reading at a bar named Double Happiness ca. 1999 with Peter Gizzi. I think he was reading from the poems that would be in Your Name Here. It was a small dark club-like place, with lots of cubist corners and shadows, and the reader seemed to be under the only little light available. The audience that day was on every line, reacting to every turn and laughing with all the humor—the feeling was electric. Late in the reading he said, between poems, struggling to keep his pages from falling off a somewhat rickety music stand, "Will someone please hand me my martini, so I can make it through this awful ordeal?" That line broke the room into pieces.
Anselm Berrigan most recent books of poems include Come In Alone (Wave Books), Primitive State (Edge Books), and Degrets (Couch Press). He is also the editor of What Is Poetry? (Just Kidding, I Know You Know): Interviews from The Poetry Project Newsletter, published in 2017 by Wave Books.