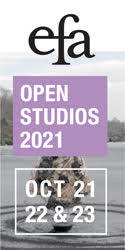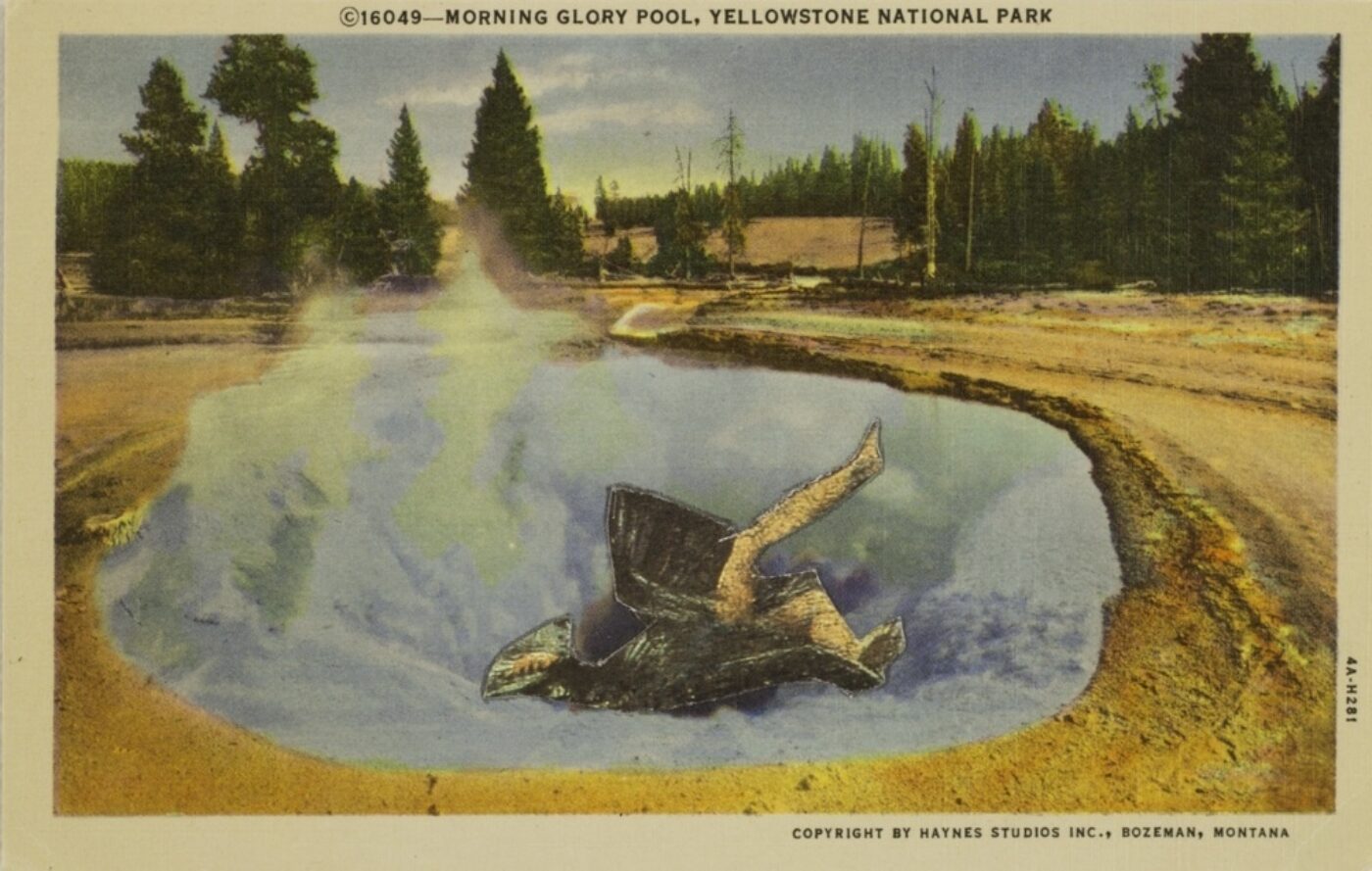 As a poet and writer, I appreciate John Ashbery's continuous deep diving into rocks and rills of American language, into American culture, while openly curious about other cultures, languages, ways of being. His inordinate curiosity and acuity was often underplayed in his diction and yet, he was the consummate sophisticate. I particularly enjoy this perfect line from The Vermont Notebook—a collaboration between Ashbery and Joe Brainard in which he writes: "The climate, the cities, the houses, the streets, the stores, the lights, people."
If ever a poet summed up almost all of his themes and variations, that line does it.
And in A Wave, one of his collections where he explores an interesting form—haibun—to great success, he considers the suburbs and its discontents. In final stanza of "Purists Will Object", he locates his poem thusly:
It seems we are going home
The smell of blossoming privet blanketed the narrow avenue. 
The traffic lights were green and aqueous. 
So this is the subterranean life. 
If it can't be conjugated onto us, what good is it? 
What need for purists when the demotic is built to last, 
To outlast us, and no dialects us?
Ashbery found a way to make we feel like "we"—he could work the demotic or he could send it off on waves of imagery, discourse, a shaggy dog tale. His eye and ear opened to visual and musical innovation, novelty and joy. And he had a great sense of motion—there is always movement in Ashbery's best work, a physicality that matches his intellect—leaping from one linguistic adventure to another. But always, he seemed always to be going "home."
That the home could be Paris or New York in the bohemian '50s or his beloved Hudson was often explored, accentuated, made mysterious. When I first heard him read, back in 1974 at Paula Cooper Gallery, I was mystified. He seemed disengaged, mumbly. Was this a performance shtick? Possibly. Or it could have been his way of sloughing off fame, given the raft attention of the other listeners. I am grateful that I heard a livelier, more dynamic Ashbery in the '80s and '90s and into the new millennium. He let himself enter the spotlight and just as quickly leave. To me, Ashbery's poems are a formal presentation of a restless, curious, engaged, and humor-filled mind. He was a poet still writing well into his ninth decade and who, according to lore, died in his longtime lover's arms—a notebook nearby. He was a poet who could write reams about, "The climate, the cities, the houses, the streets, the stories, the lights, people."
When Adam Fitzgerald and Emily Skillings asked poets to write 90 words for Ashbery's birthday, I mistook their directive thinking they wanted a poem and so I wrote this "Le Tribute"—I think John liked it—I hope so. 
Funny you request 90 words for 90 years
Okay the thing about Ashbery
Is that he makes us 
unsure of which direction is the direction home
But, there is always home in Ashbery's work, now isn' t there? 
Home & fame's odd wit. 
John tells me about seeing Marlon Brando Boston tryout
in A Streetcar Named Desire. A new masculine norm. 
The abstracted beauty of it all & odd tempered music 
and the ears ready to hear. 
That he has 
Something to say 
and will just
Say it. So there.
Patricia Spears Jones is the author of A Lucent Fire: New and Selected Poems and eight other poetry collections and editor of two anthologies. She is the 2017 Poets & Writers Jackson Poetry Prize recipient and is a contributing editor to BOMB Magazine.