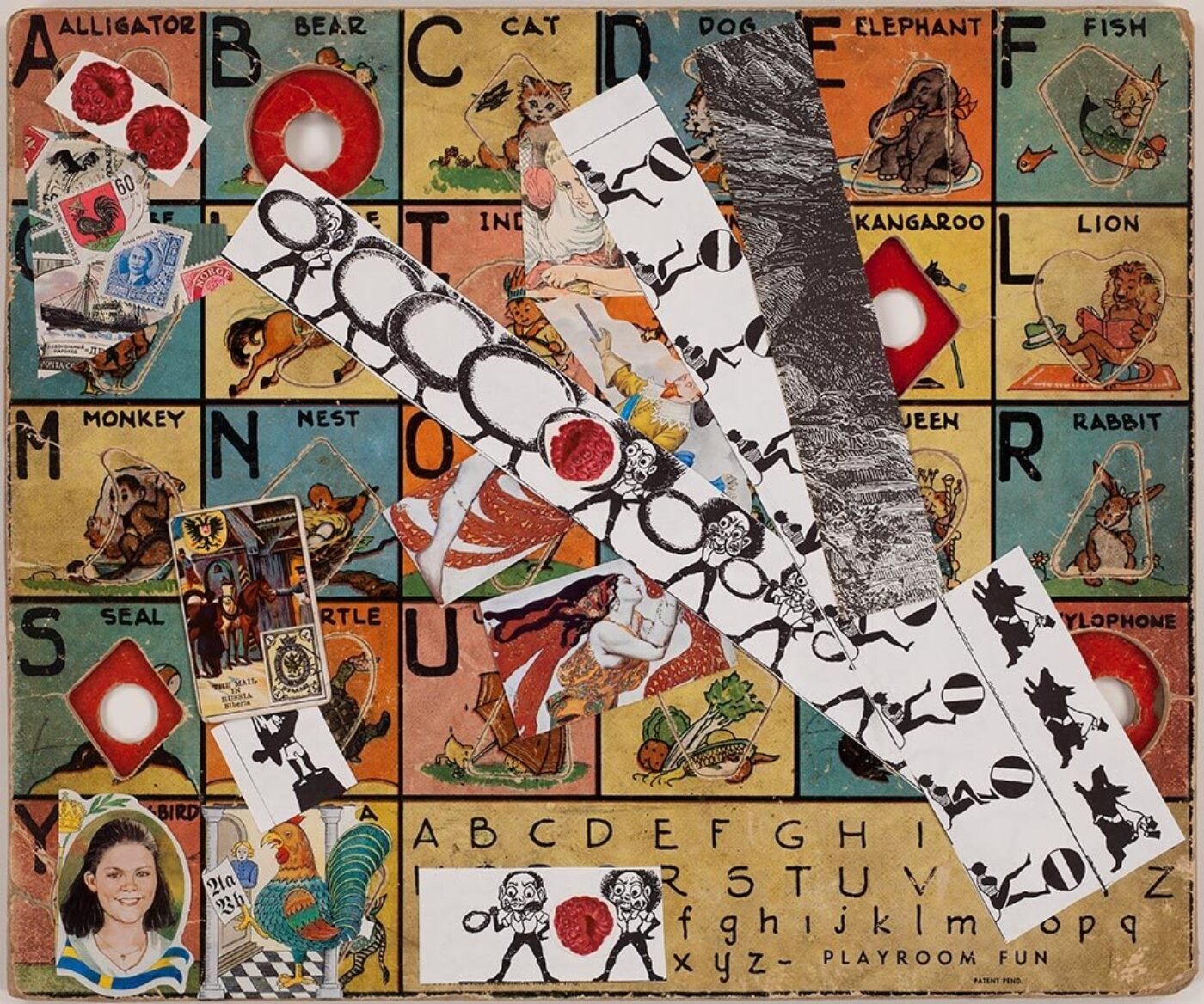 My friend who has never read John Ashbery asked me the best place to start. I wanted to say "At North Farm," because a professor once made me transcribe that poem by hand. I wanted to say "Plural of Jack-in-the-Box," for the title alone.
Then there's The Vermont Notebook, that strange and beautiful collaboration between him and Joe Brainard. And Three Poems is everyone's favorite—or at least mine and Rae Armantrout's. It has one of those titles that downplays the revolutionary nature of its content and one of those openings that lays everything out. Its first poem, "The New Spirit," begins:
I thought that if I could put it all down, that would be one way. And next the thought came to me that to leave all out, would be another, and truer, way.
I used to think the goal of any true poet should be to get the world down into words. Then I read John Ashbery. He forgave the world for being illegible. From Ashbery, I learned how translation works. I found de Chirico's Hebdomeros. I rediscovered Rimbaud. His mind is a funnel. You can dive in with a purpose, but it's just as easy to slip in accidentally.
I didn't want to tell my friend to start with Self-Portrait in a Convex Mirror, the hat-trick winning book that ushered him into fame, but it's obviously a good hook, with that now famous first line, "I tried each thing, only some were immortal and free."
I often return to this (immortal?) book. In fact, I returned to it so many times that I once set out to rewrite the whole thing down from memory. It resists memorization. It's hard to take with you. I guess that's one of the many ways Ashbery's poetry draws you back.
But the best way to read a poet is from the start. When I was in college, I memorized "Some Trees," the title poem to his debut collection (that W. H. Auden selected [Frank O'Hara's manuscript was runner-up]). Whenever I find myself in a waiting room, I pull that strange sonnet from the back of my mind:
These are amazing: each 
Joining a neighbor, as though speech 
Were a still performance…
Who knew that you could make fun of how much poets love trees and write a beautiful poem about trees in the same breath? When Ashbery began his literary career in the '50s, writing experimental verse was a dangerous game. Now his experiments are the norm. When Ashbery began going to gay bars in his hometown of Rochester, being gay was illegal. Now there's RuPaul.
Ashbery gave everyone a lot of permission. Luckily, we don't have to give it back. People have always called Ashbery prolific. There's more where that comes from was the feeling. Now his poetry seems more like a precious mineral. The mine's closed. Thankfully, he built these palaces from it. So what if they're made of words? That makes them all the more architecturally sound.
He marked the compass. Before that it was just a spinning glass. Now I don't know where to go. I guess that's called a beginning.
Paul Legault is the author of The Madeleine Poems, The Other Poems, The Emily Dickinson Reader, and Self-Portrait in a Convex Mirror 2. His writing has appeared in Art in America, VICE, and The New Museum's Surround Audience anthology. Paul was born in Canada. He's here.