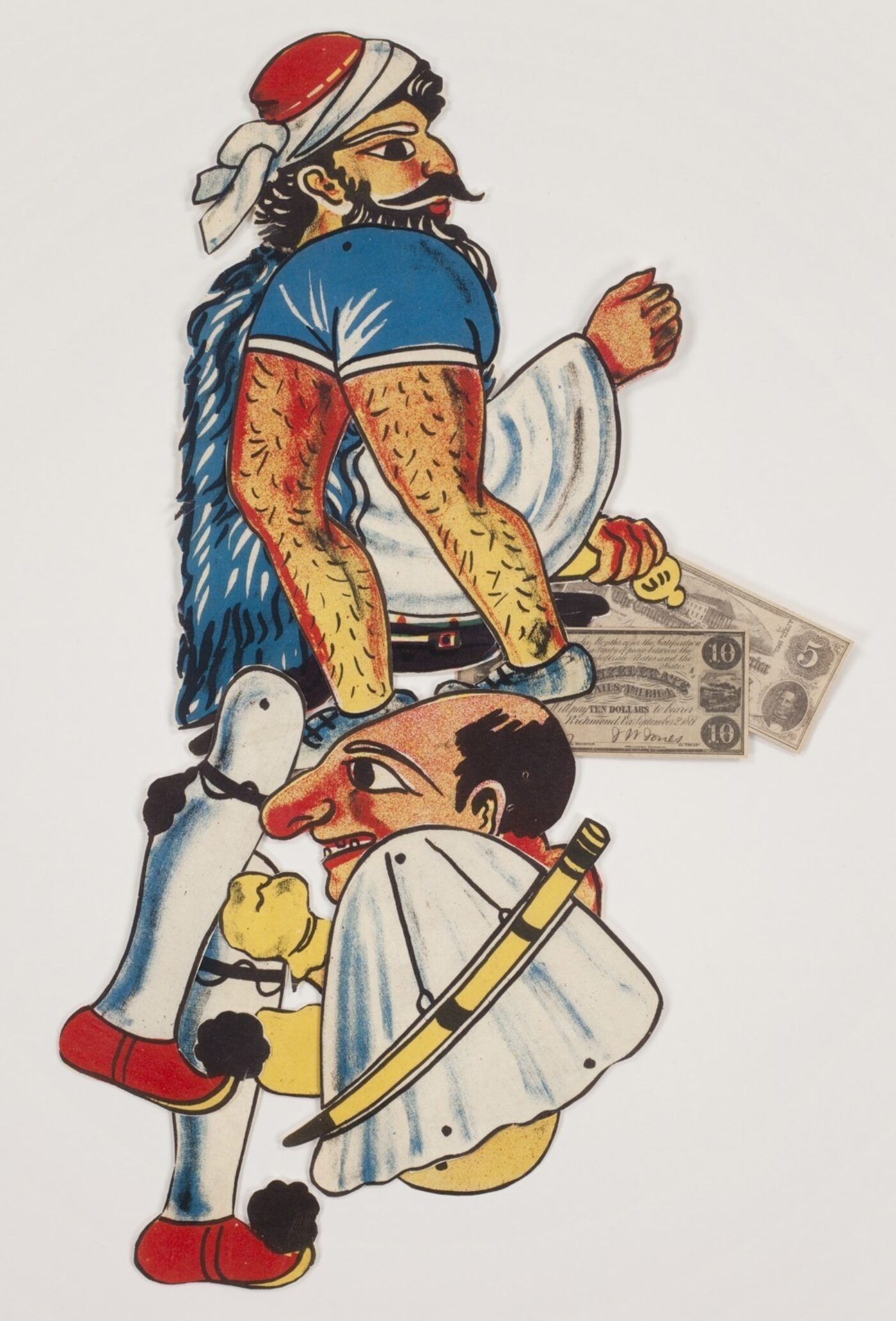 A poet's poet who took French Symbolist hermeticism on a walk, John Ashbery wrote as though the line were raveling: at once intricately unmade even as it was happening. Words drew attention to themselves at the expense of sentences' need to get to the point, and dawdling, delay, and distraction were intrinsic to the poet's stray walks through mental associations. Assumed, then, was a poetics of suspended reverie receptive not to nature directly experienced but rather what the experimenter of word clusters at odds with sentences could get away with: verbal pratfalls coexisting with bon mots.
Through the symbolist legacy, word and image took on a verbal music wherein fine writing is an end in itself. Along with other poets, Ashbery was invited by Thomas Hess to give their impressions of art on exhibition, and by the time Partisan Review commissioned me to write an appraisal of these by Ashbery, they had been gathered in a book. Expectations of art criticism would have been a mistake, of course, as Ashbery's impressions were not informed through knowledge of art history and the theories that give the warrant to style. As with most poets' writing on art, Ashbery's might be seen to be a sensibility passing through the plane of personal taste, and Ashbery favored pictorial art because of its illustrative prompts to writing athwart the image. So much the better if the art was "minor," he has often said. In private he also indicated that art was not his field, as music was. Nevertheless, he used it opportunistically, as many poets do. In his case, Ashbery's pasted paper works in the manner of mild surrealistic Edwardianism, to allow the frisson of parlor-game nonsense to express itself. Yet on a grand scale Mannerism, Parmigiano's Self -Portrait in a Convex Mirror gave Ashbery the device he needed to write lines of complex compounding of affective self-reflection and self-reflexivity.
Ashbery's zone of enquiry was to be found in the byways of the imagination. If the Symbolists were given to "rapid fluctuation of feeling," as Wylie Sypher might say, Ashbery was given to rapid fluctuation of sense in all its instability.
Marjorie Welish's book of art criticism is Signifying Art: Essays on Art Since 1960 (Cambridge University Press). A conference book on her arts is Of the Diagram: The Work of Marjorie Welish (Slought Foundation).