Forever Curious: Remembering John Ashbery by Peter Gizzi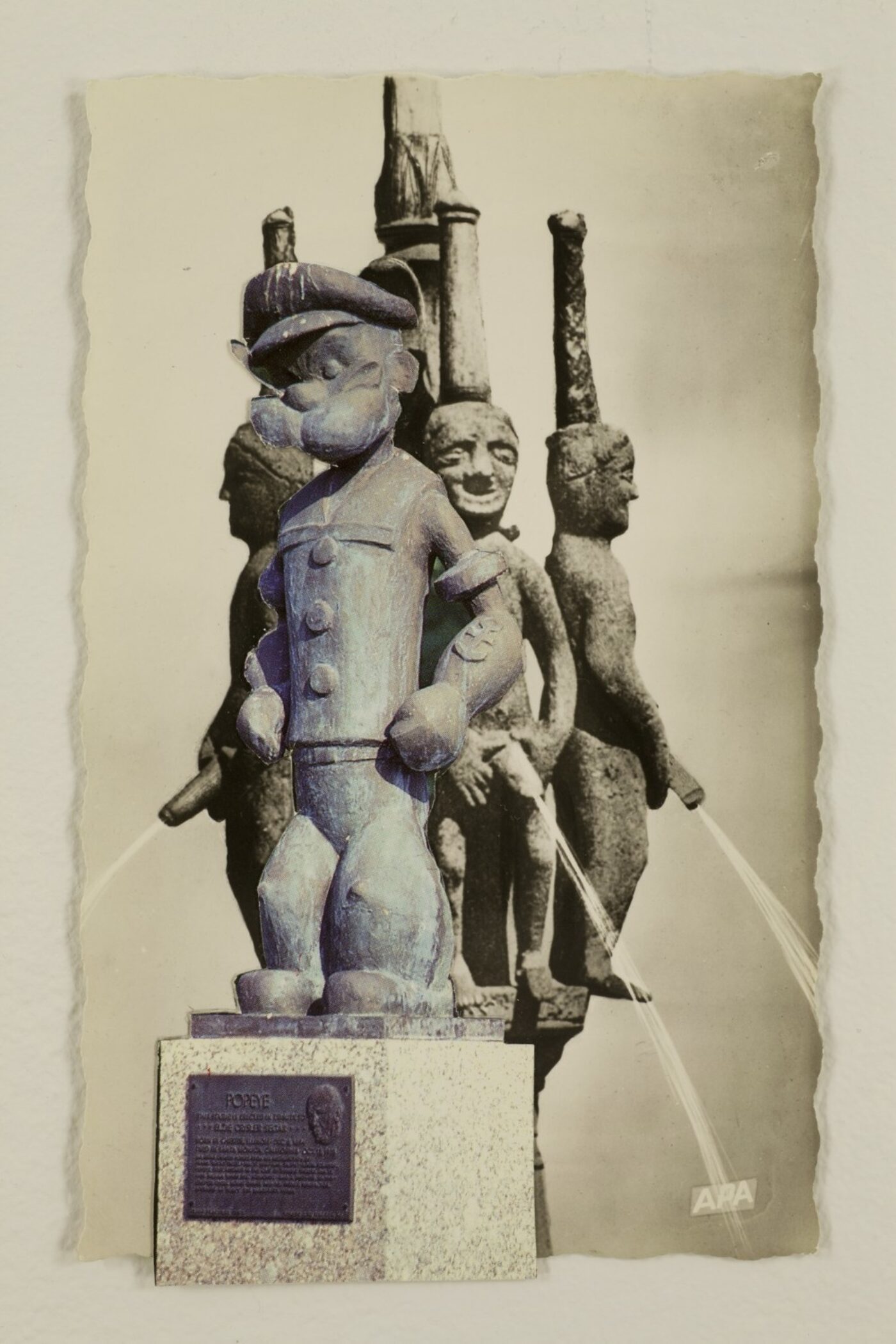 I wish I could acquire some immediate distance from John's passing, because it feels both sad and impossible to come to terms with the cold fact that he's no longer in the world with us—to laugh with on the phone or have a meal. I was twenty-two years old, so it must have been back in 1982, when I took the subway out to his office hours at Brooklyn College to meet him, show him some poems, and ask him to sign a few books. I remember to this day the initial impression of his beautiful, blue, piercing eyes. He was so shy; conversation was diffident. I didn't stay long. At the time I didn't think I made much of an impression. Years later when he invited me to read at Bard, he remembered that first meeting. His memory was supernatural. He gave me a prize when my first book came out, and it meant the world to me. He was so generous and encouraging to the young.
I had been reading him for five years before that first meeting, and I was taken from the start. I've never understood the constantly reiterated judgment of his work as difficult. I find it emancipatory, open, and, yes, occasionally mystifying—much like life itself. In an Ashbery poem the elusive complications of life and thought finally become approachable, a source of humor and self-criticism. His poems are filled with gorgeous and alarming shifts in scale and context: from museum to cartoon, from the grand to the overlooked and unremarked. Almost anything is possible within the plastic, human world of his poetry. Then there is his attention to details: objects seem to find their proper relation to one another, if only for an instant. The voice isn't representational but representative.
I also admire his ambition of scale. I find it deeply impressive that he had an idea large enough to carry him through sixty years of published writing. I think this passage from his book-length masterpiece Flow Chart, articulates this space of resemblance and transformation:
The words have, as they
always do, come full circle, dragging the meaning that was on the reverse side
all along, and one even
expects this, something to chew on. I'm rubber
and you're glue, whatever you say bounces off me and sticks to you; in which gluey
embrace I surrender. We are both part of a living thing now.
If you want to find out more about John's poetry after you've read and reread it, open his book of art criticism, Reported Sightings: Art Chronicles 1957–1987. Many of his thoughts about other artists are revealing of his own practice. In fact, I think that the most useful discussions of John's poetry are embedded within his descriptions of the work of other artists. For instance, on Joseph Cornell: "matter and manner fuse to form a new element. Thus we are allowed to keep all the stories that art seems to want to cut us off from, without giving up the inspiring asceticism of abstraction."
If in 2017 his poetry appears to be effortless or at all familiar, it's because his art has so successfully adjusted the world of American verse culture to his own singular and extraordinary point of view. The funny thing is that in person he never wanted to talk about poetry, especially the writing of it. Instead you could have endless talks about life, music (mostly new composition), cinema, and art. He was funny and acute and kind and attentive. It's depressing to think we won't see him again. He was forever curious. His work is deathless. 
Peter Gizzi is the author of seven collections of poetry, including Threshold Songs, In Defense of Nothing: Selected Poems 1987–2011, and Archeophonics.