His Brooklyn College Years: Remembering John Ashbery by L.S. Asekoff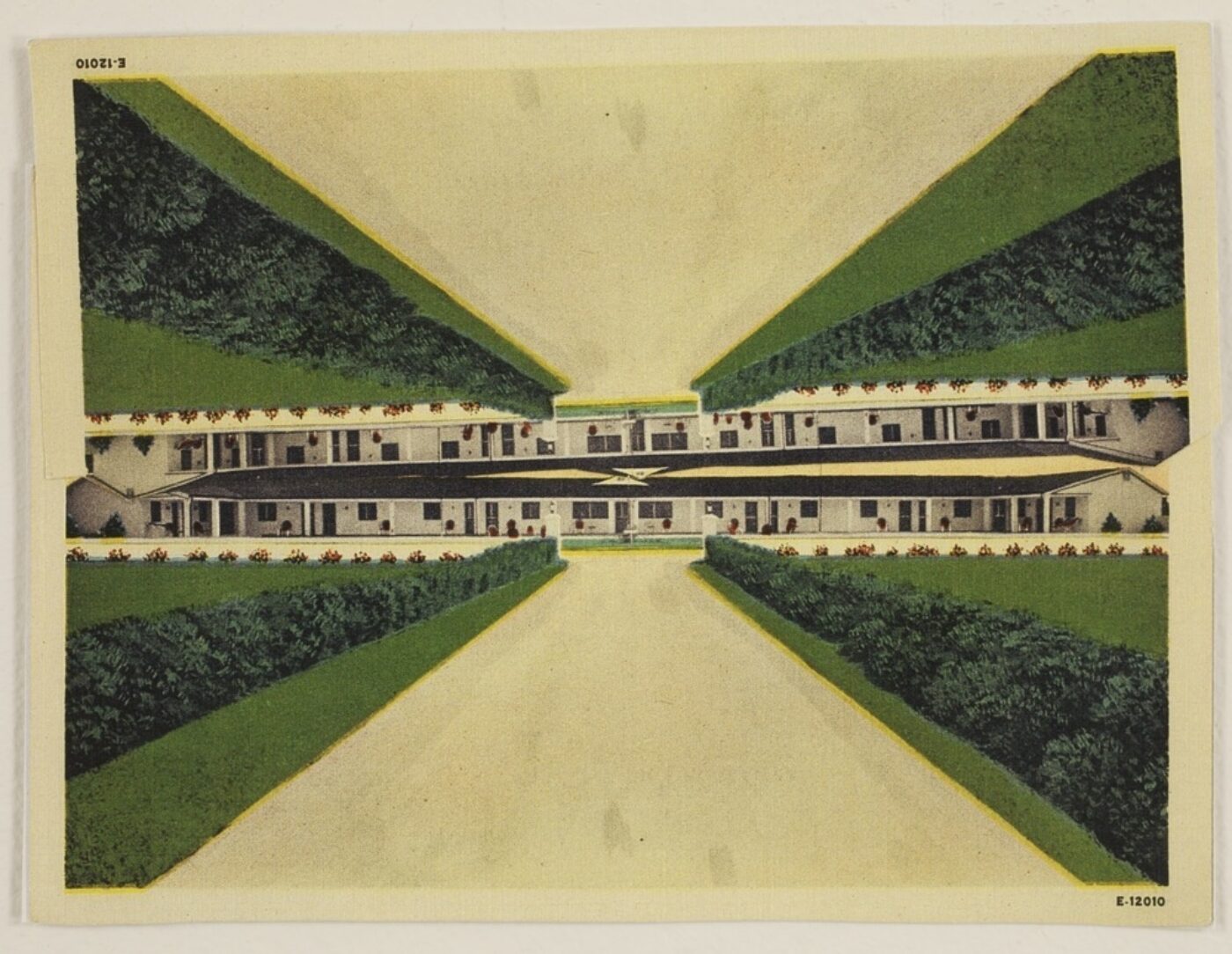 I first heard John Ashbery read at an anti-Vietnam-War rally at Riverside Church in the early '70s. He recited Whitman's great Civil War poem, "The Wound-Dresser."
An old man bending I come among new faces …
Bearing the bandages, water and sponge,
Straight and swift to my wounded I go …
One turns to me his appealing eyes—poor boy!
     I never knew you,
Yet I think I could not refuse this moment to die for you,
     if that would save you.
John's voice trembled as he read and somewhere along the way began to waver and crack and suddenly he was sobbing. I do not think he finished reading the poem.
A couple of years later John was hired to teach in the MFA poetry program at Brooklyn College, where I taught. I ran into him at the English office mailbox and introduced myself. John appeared if not overwhelmed at least burdened and bewildered by the sheaf of documents in his arms: department directives, student registration forms (to be filled out in triplicate), class roll books, etc. What is one to do, he seemed to be gesturing, with world-weary aplomb and rueful amusement, at the way things are. Yet his large glaucous eyes still glowed with childlike wonder, astonishment at the first miracle—that anything exists at all.
John was a consummate gentleman and good citizen at Brooklyn College. He endured the dull routines, the coercive regimes, and did what was asked of him. When the annus mirabilisarrived and he won the triple-crown of poetry for Self-Portrait in a Convex Mirror he dutifully sat in department meeting as the laurel (figuratively) was placed upon him and blushed. Did he gladly teach in these old waxed halls, dimly lit classrooms? I can't say. I know the students admired and, yes, adored him. Many had come from far away to study especially with him. In his quiet-spoken, modest way he introduced them to the bold adventure and "superior amusement" that is the controlled chaos of art, its "hymn to possibility," its inspired nonsense that is the playground of the senses. He assigned exercises from Tarot cards, collages—chance flowering into destiny—and had them renovate old forms: sonnets, sestinas, villanelles. He helped them found our graduate literary magazine The Brooklyn Review, which is in its fifth decade. And when he won a MacArthur grant and left Brooklyn College for good, as they say (to be replaced by that other twin tower of American modernism Allen Ginsberg), he bequeathed to the college MacArthur scholarship moneys for a generation of MFA students. For years after his departure John received the department meeting minutes with news of the faculty. When I would run into him he would say, archly, "Lou, I see X has published another Notes & Query on the Epistemology of the Pear", or "Congratulate Y on his novel, which I am enjoying."
Great poems read us as we read them, and they teach us over time how to understand them. I am still learning from that lucid and ludic master of reverie, the inspired daydreamer who rings all the shifting registers and changes of diction, of reference in the liminal world between waking and sleeping. His going has left a hole in all our lives, and yet there is consolation in the fact that what he has left us, in generous memories and the genius of his words, holds the exact shape, the silhouette, of his absence. Good night, sweet prince, bright star. 
L. S. Asekoff, former coordinator of the M.F.A. Poetry Program at Brooklyn College, has published four books of poetry: Dreams of a Work (1994), North Star (1997), The Gate of Horn (2010), and Freedom Hill (2012). His poems have appeared in such magazines as The New Yorker, American Poetry Review, Poetry, Ninth Letter, Ploughshares, and Tikkun. He has received awards and fellowships from NYFA, the NEA, the Fund for Poetry, and the Guggenheim Foundation. He has recently completed two manuscripts: Eclipse, a collection of poems, to be published by TriQuarterly, and Black Ship, a book of prose poems and short prose pieces.