Red Lemonade, a Cursor Publishing Community by Paul W. Morris
Innovative fiction imprint Red Lemonade uses Cursor technology to connect writers to one another and to create a system of manuscript review that empowers both established and up-and-coming authors.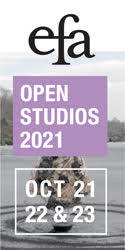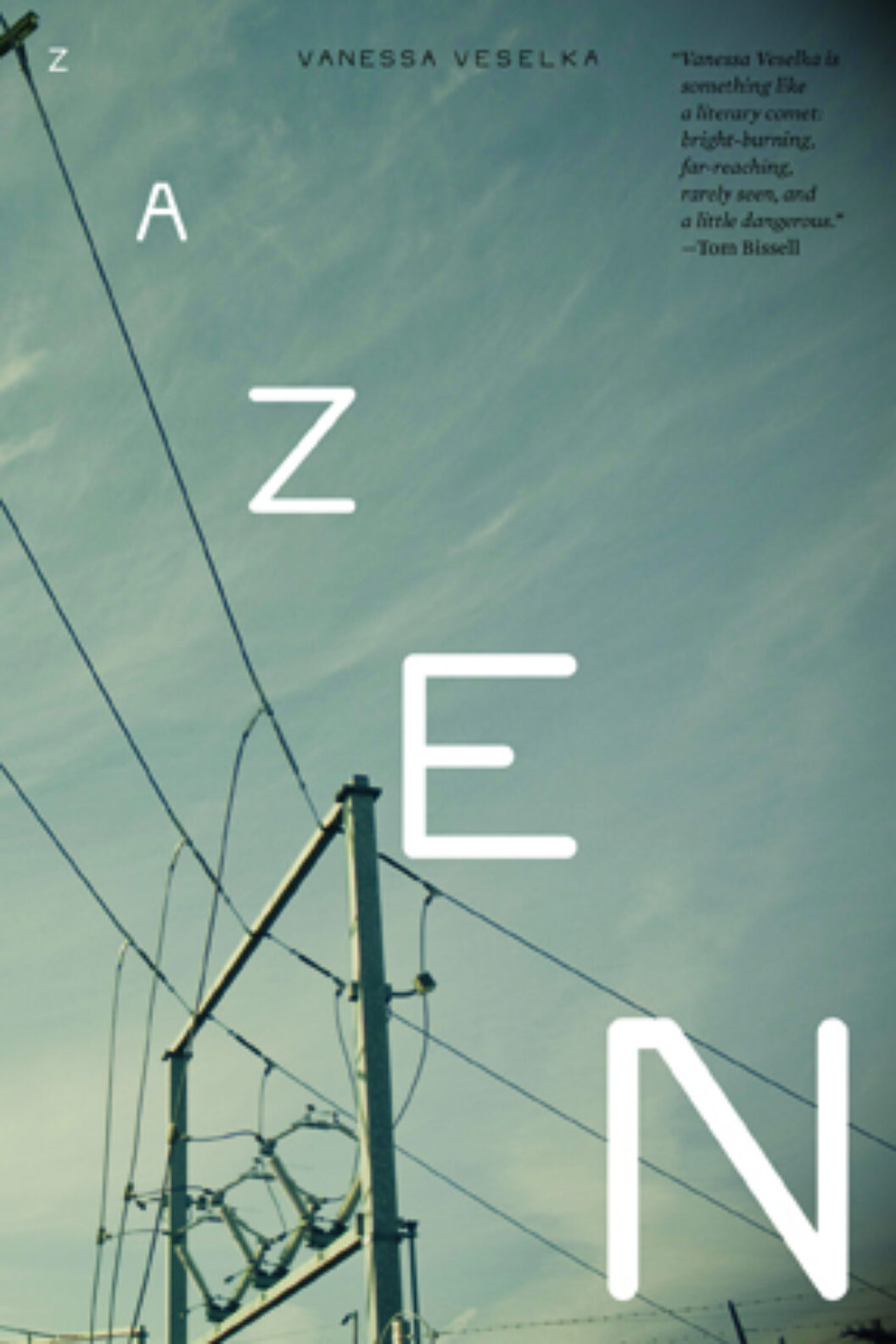 It seems like every month or so some new technology touts itself as about to revolutionize the way we read, write, and publish books. So you'd be forgiven for dismissing a recent boast made by a publisher aspiring to "nothing less than the reinvention of the publishing business model." But Red Lemonade, a new imprint for literary fiction and narrative nonfiction launched this spring, intends to do just that. Underneath the hyperbole, however, lies a social platform called "Cursor" that might be a true game-changer, not only for how books get published, but also for how manuscripts get written and edited. Red Lemonade is the first imprint to adopt the Cursor technology, but others will soon follow.
Predicated on the assumption that writing is about actively connecting with readers, Cursor is conversation-based and capitalizes on the best aspects of social networking and crowd-sourcing while jettisoning the frivolity that often accompanies those trends. Using Cursor's proprietary software, writers can engage with the Red Lemonade community by becoming members, reading novels in progress and selections of poetry, and commenting on what they read and like with one another. They can also upload chapters of their own manuscripts in order to solicit feedback from the writers, editors, and literary agents who populate the virtual space. In a nice democratic twist, community input ultimately drives editorial decisions: manuscripts generating the most significant and positive discussions get fast-tracked for consideration by Red Lemonade's editors. About a dozen books a year will be published this way, culled from uploads that have inspired the most compelling conversations. They will be available digitally on the web and as e-books and also traditionally as trade paperbacks for sale in bookstores, as well as "limited-edition artisanal objects."
Although authors do not receive advances, a three-year contract (as opposed to life of copyright) plus greater overall share of net proceeds from book sales, not to mention swifter royalty payouts, make this a very compelling option for both first-time authors as well as established ones. And if the first three releases are any indication of the quality going forward, then readers will not be disappointed, especially on the strength of two debut novels, Kio Stark's Follow Me Down and Vanessa Veselka's Zazen. These first-time novelists are joined by Lynne Tillman, a national treasure whose darkly comic new story collection, Someday This Will Be Funny, launched the imprint on May 1. Long-time Tillman fans will be happy to know that nearly all of the author's backlist titles have been rereleased under this imprint as well. It's only fitting that such a risky publishing venture features one of the most adventurous writers writing today. A line on the website states: "Red Lemonade is for the writers other publishers are afraid of." Granted, it's another boast, but it's a welcome one, especially for writers longing to connect with their readers.
Visit redlemona.de to sign up for a free membership and to upload your writing and comment on others.
Paul W. Morris is BOMB's manager of digital media & marketing.
Originally published in
Featuring interviews with Francis Alÿs, Binyavanga Wainaina, Simon Van Booy and Siri Hustvedt, Natalia Almada, Joanna Newsom, Scott Shepherd, and Mickalene Thomas.