A Room with a View: Featuring authors Rebecca Dinerstein Knight and Julie Buntin
"Choose a place where you won't do harm - yes, choose a place where you won't do very much harm, and stand in it for all you are worth, facing the sunshine."
― E.M. Forster, A Room with a View

Discover MFA Programs in Art and Writing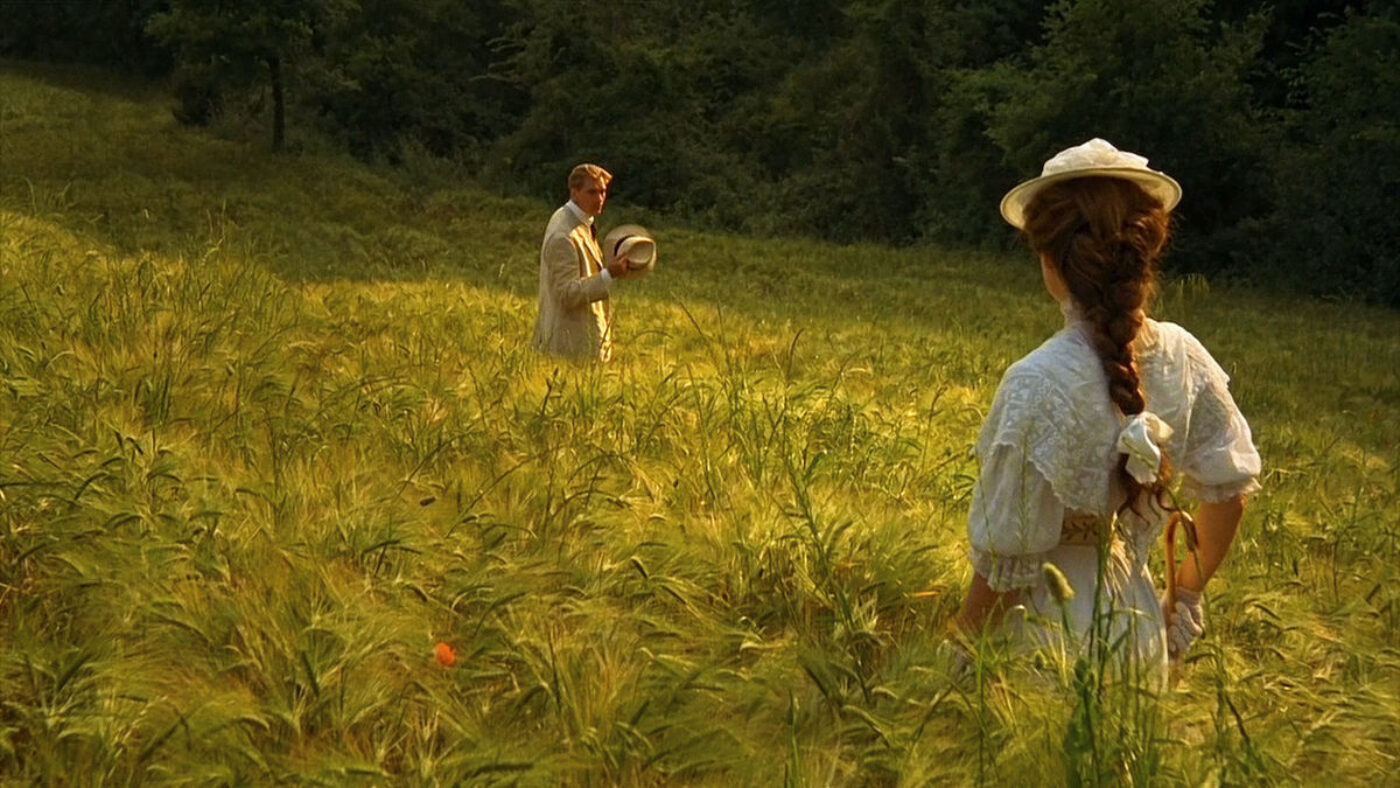 BOMB is pleased to host A Room with a View, live conversations with artists and writers.
Join us for a conversation with authors Rebecca Dinerstein Knight and Julie Buntin.
When: March 24 at 6:30PM ET
Where: Zoom—a glass of wine and/or festive attire is encouraged!
RSVP here: https://www.facebook.com/events/2757016711194398/
Rebecca's new novel Hex—excerpted in BOMB #151—follows Nell Barber, an expelled PhD candidate studying botanical toxins and antidotes until a tragedy shuts down her lab at Columbia. After retreating to Red Hook, Nell finds work at a bar as she continues to cultivate deadly plants and an obsession with her former mentor. Hex will be released from Viking on March 31 and is available for pre-order. Read an excerpt from Hex here.
Rebecca will be joined in conversation by Julie Buntin, whose debut novel, Marlena, was a finalist for the National Book Critics Circle's John Leonard Prize.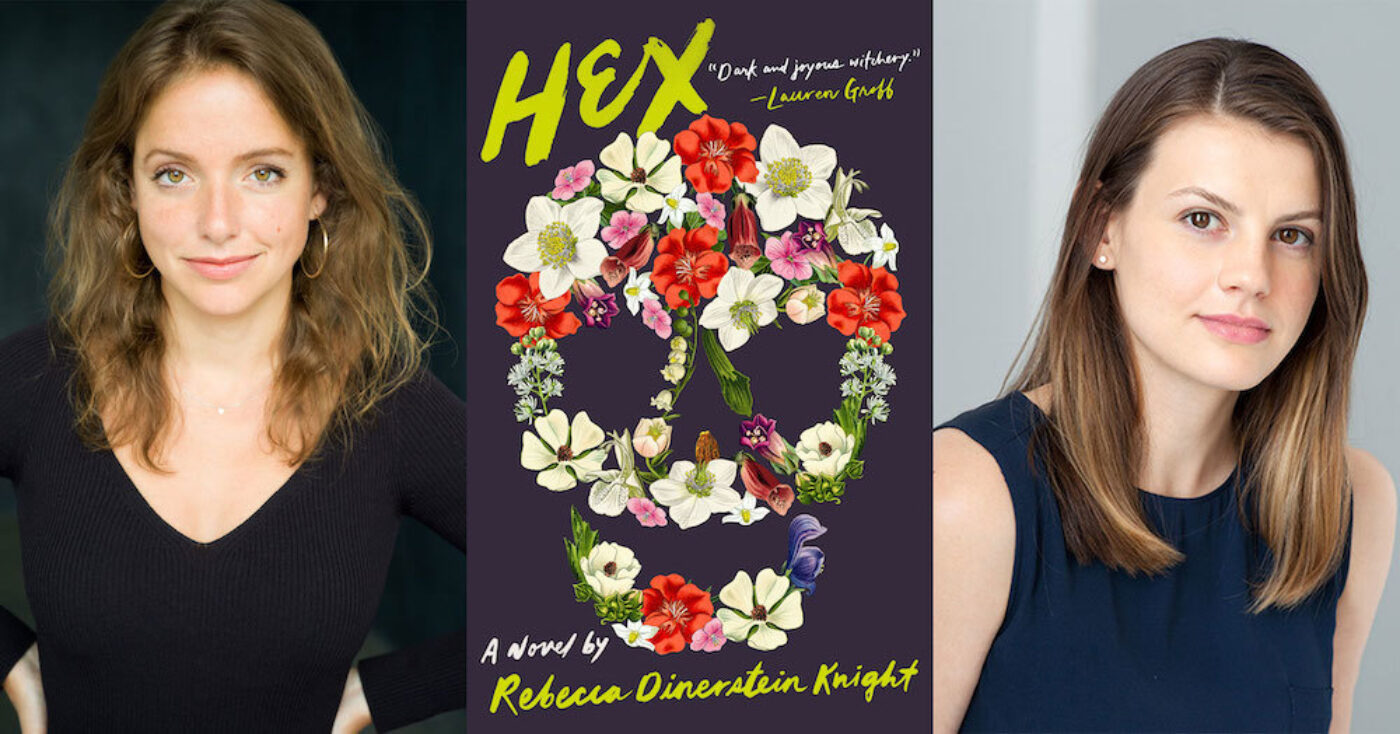 Especially during these uncertain times, BOMB Magazine remains committed to its readers and the creative community. In the coming weeks, BOMB will continue to publish new content daily, as well as resources and virtual outreach for artists in order to amplify and support the voices we hold dear in our community.
Please consult our lists of artist resources and community resources for more information, and sign up for our newsletter to receive a reminder about Room with a View and more from BOMB.
Sign up to join the BOMB community!
You can unsubscribe at any time by clicking the link in the footer of our emails. For information about our privacy practices, please visit our website.
We use Mailchimp as our marketing platform. By subscribing, you acknowledge that your information will be transferred to Mailchimp for processing. Learn more about Mailchimp's privacy practices here.