Reading at The Half King
On a frigid Monday night in January, BOMB hosted a reading at Half King, the legendary bar and restaurant in Chelsea. Listen to a podcast of the event, featuring Luke Degnan, Ben Mirov, Dorothea Lasky, and Justin Taylor.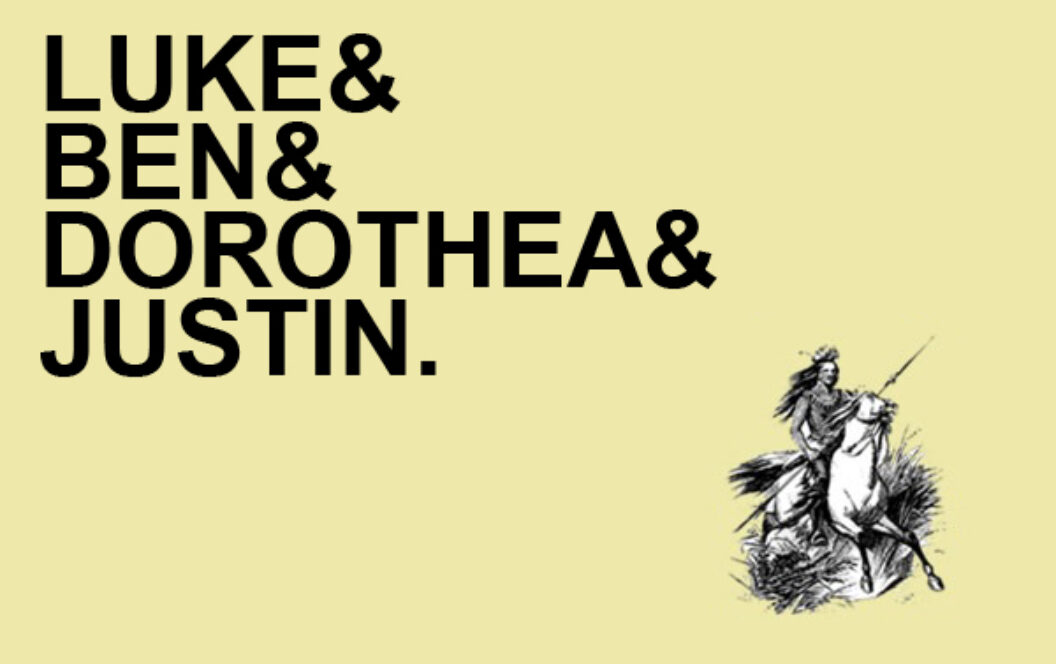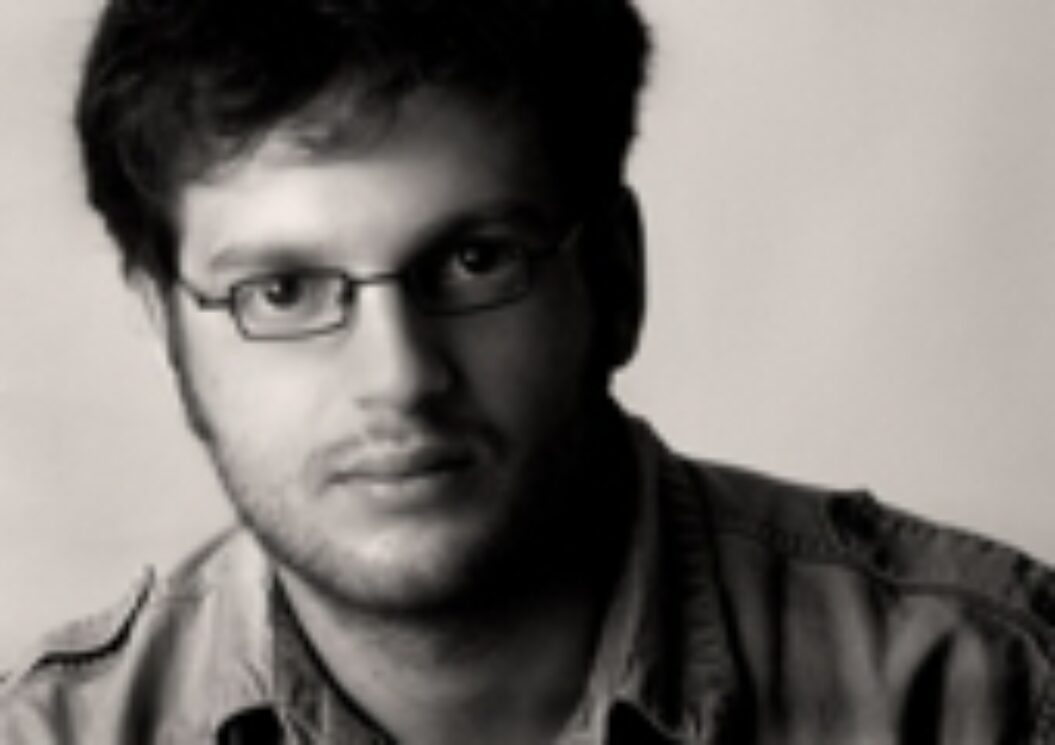 Justin Taylor is the author of the novel The Gospel of Anarchy, and the story collection Everything Here is the Best Thing Ever. He is also co-editor of The Word Made Flesh: Literary Tattoos from Bookworms Worldwide. His fiction and nonfiction have appeared in journals, magazines and on websites, including Bookforum, The Believer, and Oxford American. His website is http://www.justindtaylor.net/
Dorothea Lasky is the author of AWE and Black Life, both out from Wave Books. She is also the author of several chapbooks, including Poetry is Not A Project (Ugly Duckling Presse, 2010). She currently lives in New York City.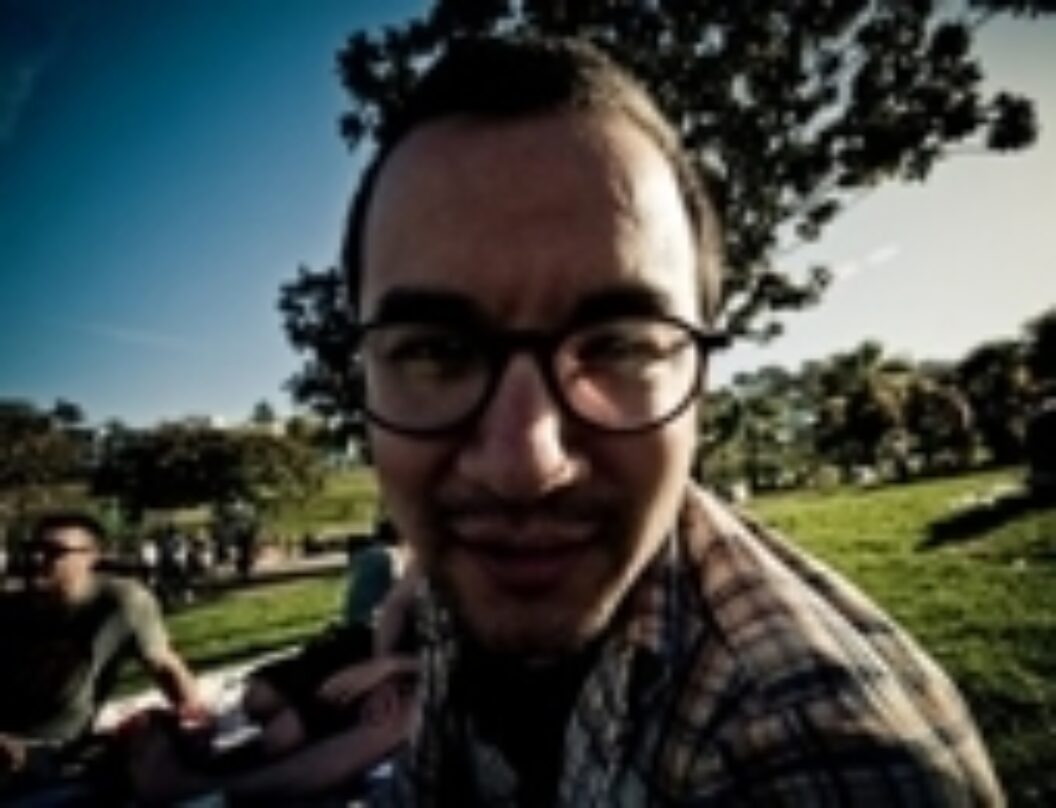 Ben Mirov grew up in Northern California. He is the author of Ghost Machine (Caketrain, 2010) and the chapbooks I is to Vorticism (New Michigan Press, 2010), Collected Ghost(H_NGM_N, 2010), and Vortexts (SUPERMACHINE, 2011)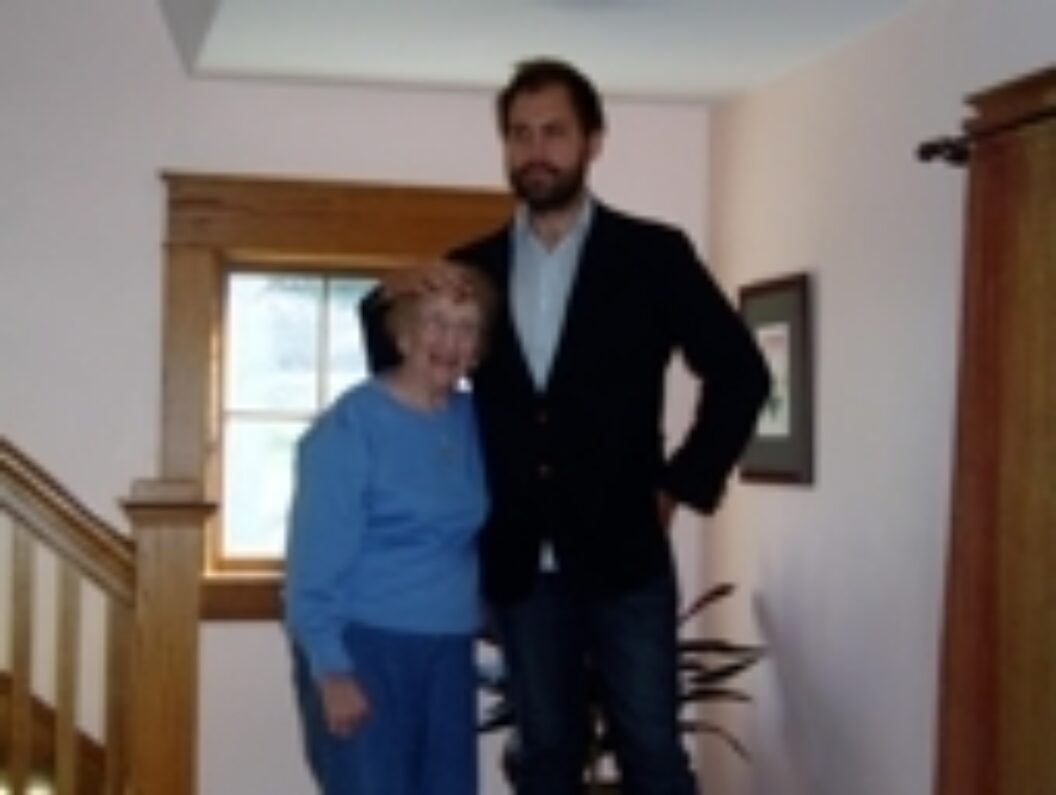 Luke Degnan was born in Irvington, NJ and is the son of a fireman and a philosophy major. As the Blog's Books Editor at BOMB Magazine, he created and curates Phoned-In, a poetry reading by phone podcast. See Luke's poems in Elimae, Juked, and West Wind Review, among other places.