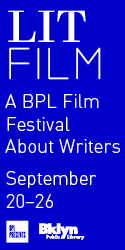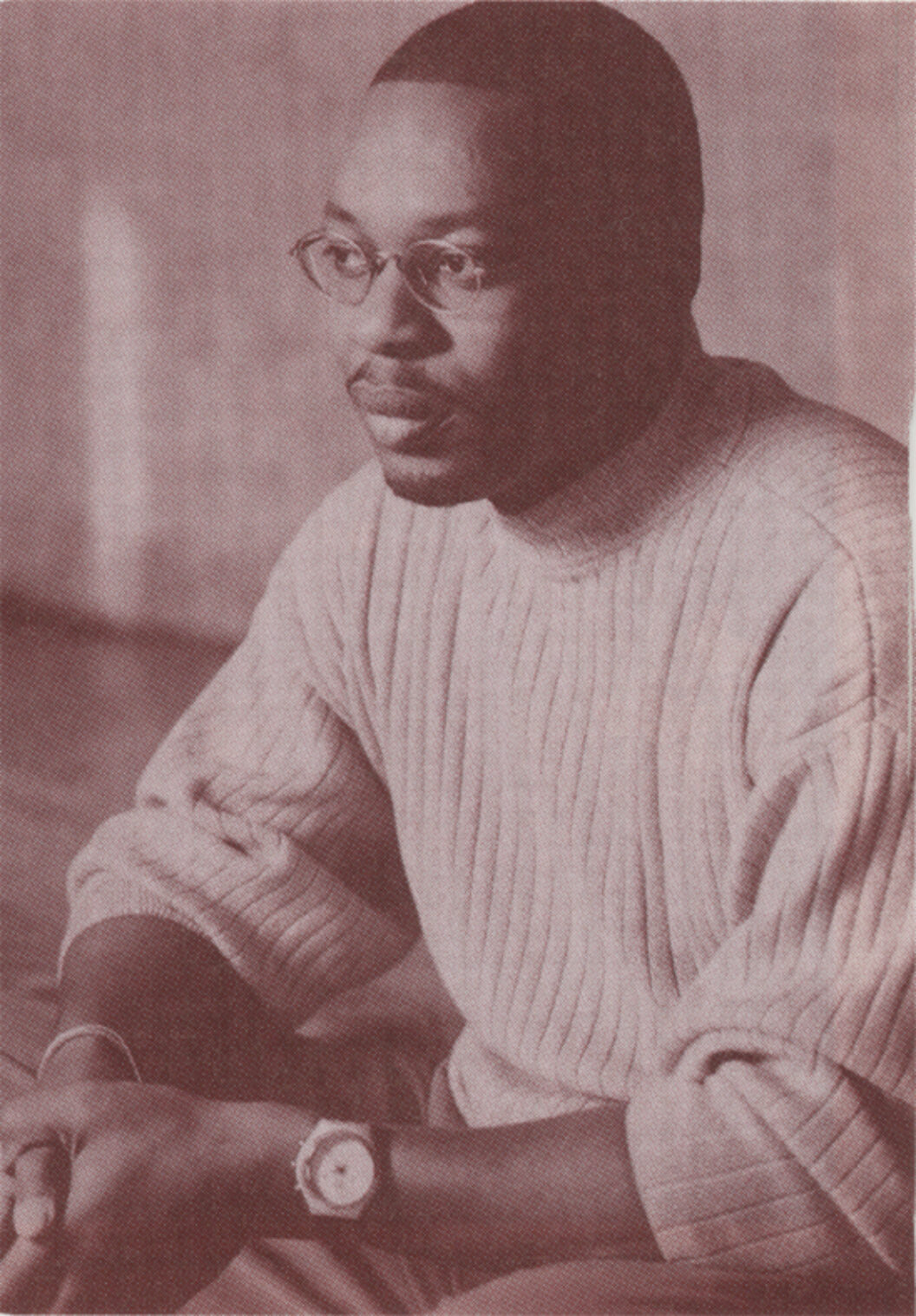 Jazz lovers will no doubt have all kinds of expectations of Ravi Coltrane's debut recordingMoving Pictures (RCA Victor/BMG Classics), especially if they've never heard him play live during the past decade. Yes, he's the second son of John Coltrane and yes, he plays the same Selmer saxophones. Ravi Coltrane sets the record straight starting with the CD title—he grew up in a generation seeped in pop and Hollywood cravings. Listeners will be in for another surprise, however. Mature, marveled by the music made by the new-worlders associated with his father, his compositions and arrangements seem to relate most to pre-"Weather Report" Wayne Shorter's. Listening to The Miles Davis Quartet 1965–1968: The Complete Columbia Studio Recordings, and Moving Pictures, there are several conclusions to be made. First, Ravi Coltrane is one among a few of his contemporaries who has successfully closed a 30-year gap in extending a modernist sensibility. Recall Wayne Shorter on "Nefertiti" or ponder Martiniquan writer and cultural theorist Édouard Glissant's concept: "constraint has borne down so hard that, when [expression] took root, it sprouted in the very midst of the field of modernity; that is, it grew for everyone. This is the only sort of universality there is …" (Poetics of Relation 74). Coltrane, as reserved as his father, probably wants no claim on either modernity or universality. However the sleek minimalist compositions that are his own meld stylistically so easily with those of Horace Silver, Joe Henderson, Wayne Shorter (all Californians too), and McCoy Tyner. More positive associations to be heard on Moving Pictures come from the sort of collaborations Ravi Coltrane fosters. He and Maia Garrison, Jimmy Garrison's daughter, co-wrote "Tones for Jobe Kain." It starts out with subtle root rhythms coming from Jeff "Tain" Watts who so resembles the drummers that Trane favored. The whole band with Michael Cain on piano, Lonnie Plaxico on bass, Ralph Alessi on trumpet, and Jamaican percussionists on the djembe and djoun djoun bring this music into the past-present-future. In other words, the relativity of the modern moment.
—Zoë Anglesey
Originally published in
Featuring interviews with Tracey Moffatt, Aharon Appelfeld, Eric Kraft, Maurice Berger, Patricia Williams, Richard Powers, Stellan Skarsgard, Jesus "Chucho" Valdes, and Lou Reed.