RAVE NEW WORLD: E-Vapor-8 by Antonia Marsh
What do contemporary art and raves have in common? According to Francesca Gavin's E-Vapor-8, quite a bit.

New York Live Arts presents
Marjani Forte
Nov 15-19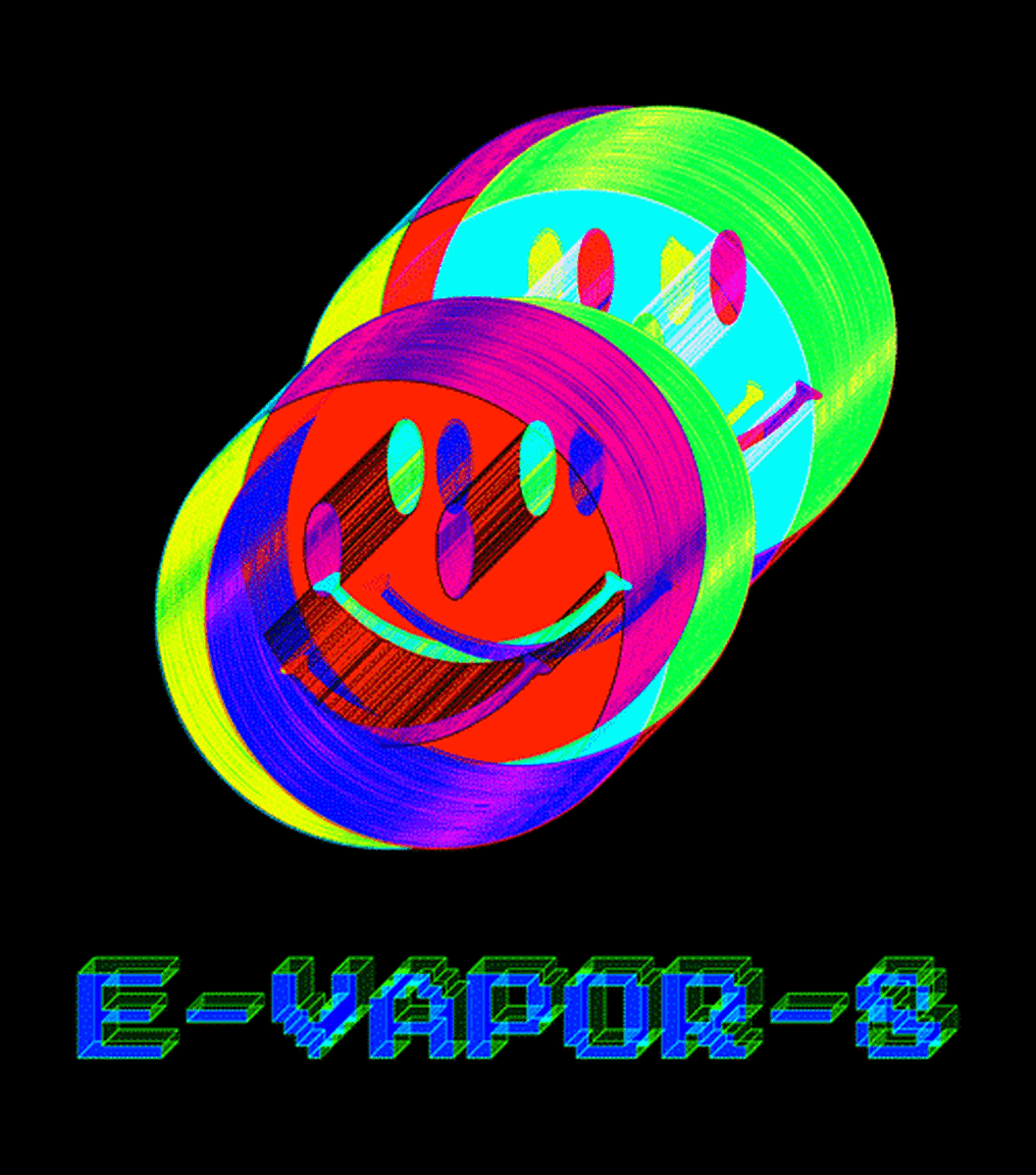 E-Vapor-8, the recent exhibition at 319 Scholes in Brooklyn, borrowed its title from a 1992 track by the British rave band Altern8. Curated by Francesca Gavin, a writer, editor and curator based in London, the exhibition explored the relationship between contemporary art and rave culture. The exhibition continued a trajectory that was initiated at The New Psychdelica where Gavin investigated the aesthetic commonalities between the visual imagery of iconic sub-cultures and artists working in new media, digital and web-based art today. The influence of rave on this generation of artists, Gavin suggests, goes deeper than the purely visual and aural, and opens conversations surrounding community, freedom and rebellion.
Antonia Marsh Hi Francesca, my first question relates the exhibition at 319 Scholes to your previous show at MU in Eindhoven, where you paralleled aesthetic developments in digital art to psychedelic art of the 1960s and ­suggested that the immersive, abstract, color-intense and trance-inducing work of emerging digital artists signifies "a 21st century redefinition of psychedelic art." What changes have taken place in the development of artists using technology and digital media to create artworks reminiscent of rave rather than psychedelic culture?
Francesca Gavin At New Psychedelica I was looking at how artists were demonstrating and relating to the overload of imagery, information and movement of the Internet; at how artists were attempting to describe that relationship and the experience of technology and the Internet in our lives full stop. It was very much an exhibition about technology and art rather than the utopian politics and drug culture that defined psychedelia in the 1960s.
E-Vapor-8 in contrast is much more about ideas of utopia and energy that emerged from rave's legacy. They are almost the ideas that I was avoiding in the earlier show. I've always been fascinated by the relationship between music culture and art and how those two mediums and ideas play into each other. The current exhibition really touches more on that. The show is much more about ideas of freedom, dissent, surface and experience. It's true that the original wave of rave was influenced in parts by 1960s psychedelia but that isn't the angle I'm coming from. E-Vapor-8 is really about what was left after the comedowns were gone and a new generation began to adapt ideas in new ways.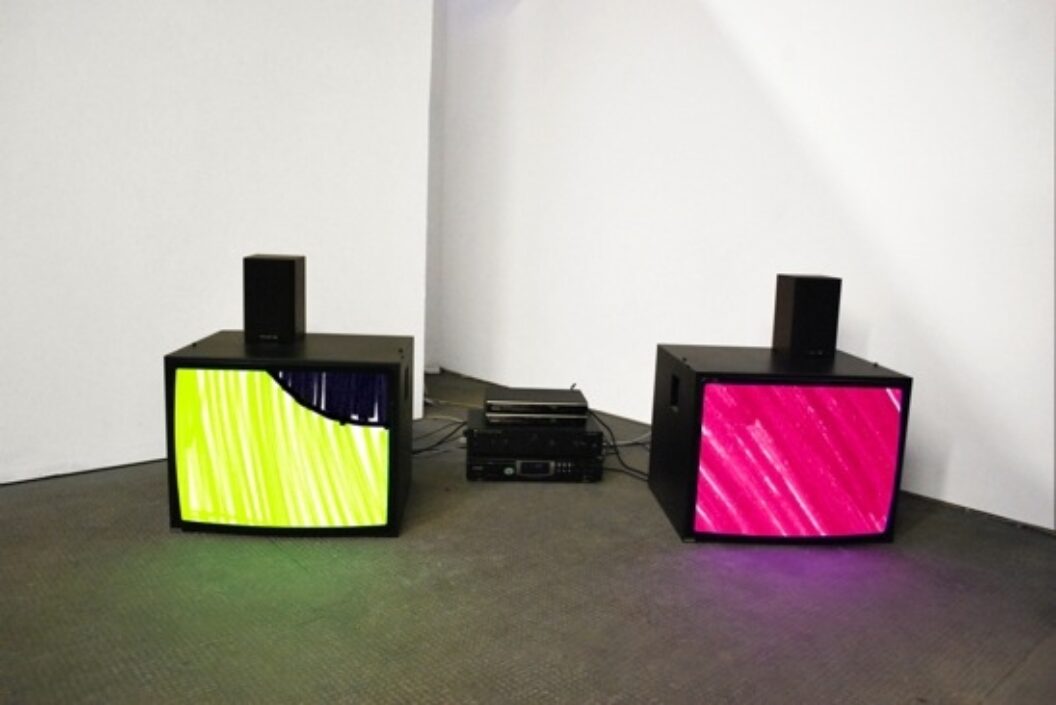 AM In the press release for the exhibition you mention, "Early house and rave culture provided a model of democratization of culture." Do the parallels you intend to draw between the more horizontal, non-hierarchical nature of the web, and rave culture, point toward a political as well as an aesthetic dimension? To what extent do you believe the artists in the exhibition have been aware of such parallels?
FG The history of electronic music and rave in particular is defined by DIY music—people in their bedrooms making things for niche audiences who eagerly want to engage with the results. It was an early case of technology being adapted and reinvented by young people for their own means. I think art and artists emerging online do a very similar thing but with visuals or interactivity. The work is just disseminated in a different way. I don't think it's that important how aware these artists are of those parallels—to be honest artists should be and often are much more focused on their own practice. There are some examples—say, Hannah Perry—artists who are consciously relating methods and techniques of creating art to the processes and aesthetic of music culture. But often people are just making rather than thinking about how they got to that place.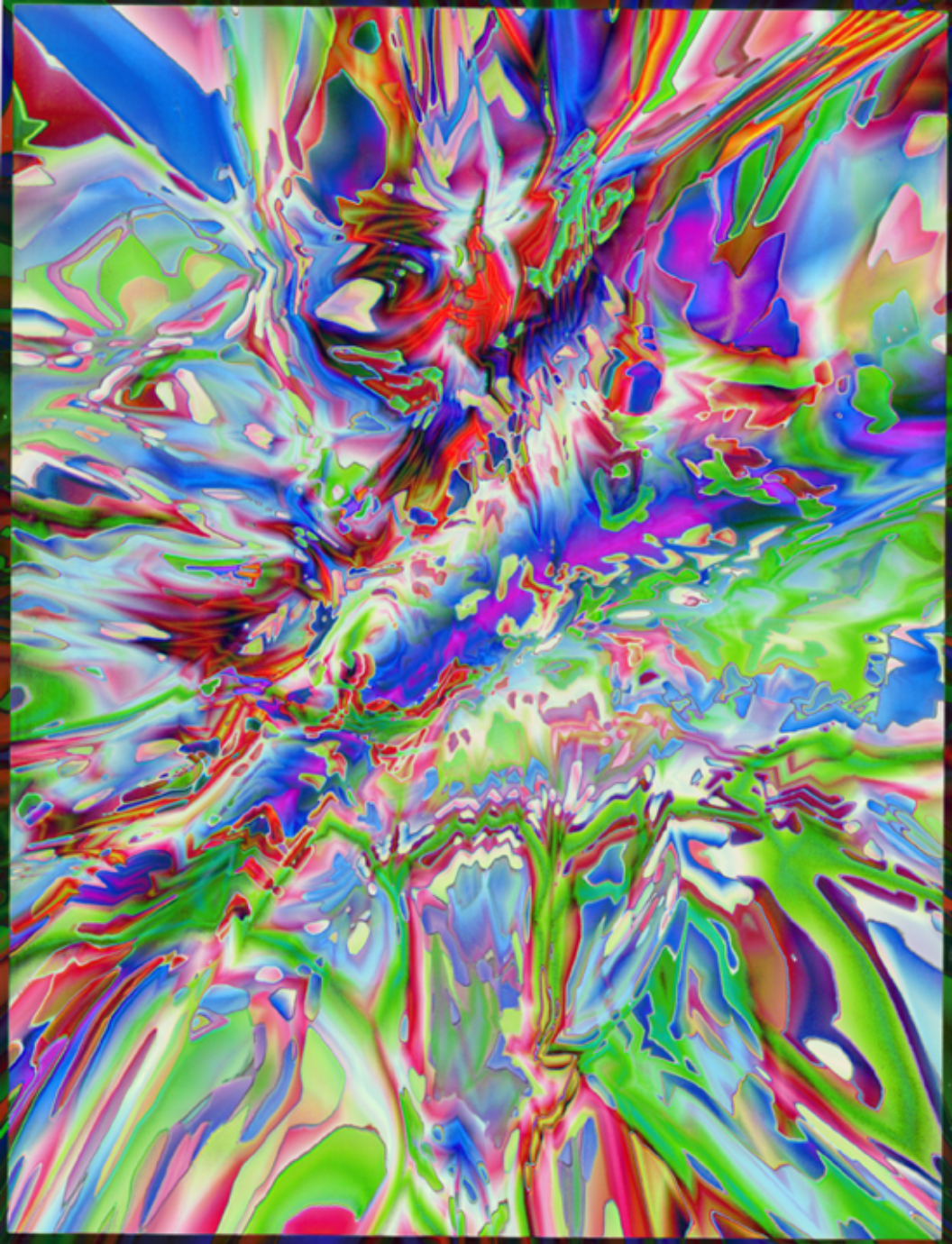 AM Many of the artists in the exhibition are female, is this significant when considering the progressive sexual politics associated with rave culture?
FG I definitely want to highlight how many women are making very interesting work. I am getting very bored of going to group shows with long lists of boys although, I admit, that I have written about men a lot in the past. I feel that this younger generation of artists, even more than those that were emerging ten years ago, are actually quite misogynistic and I'm not really overjoyed with how girl artists are being marginalized. Anyway, if a girl isn't going to put girls in a show, then who will?
I don't think there really were progressive sexual politics connected to rave culture. At the time it was more unisex, perhaps because of the kind of drugs being consumed at the time. The driving force was simply the party.
AM Both of these exhibitions make claims that artists working in new media technologies have been influenced by the visual representations of musical subcultures. This makes me think of the surf clubs like Nasty Nets, Computers Club, and Spirit Surfers that many contemporary artists working digitally or online are active members of. Do you think the growing presence and use of these domains can be read or understood as the development of a new subculture, one that exists solely online?
FG I love the idea of surf clubs, although I always feel I'm too late and I've missed the boat and they've closed before I got there! Of course the whole online art scene is a subculture to an extent, but as much as I'm fascinated with artists working in new media, I'd be sad if this didn't extend into real time/space relationships, experiences, and exhibitions. Technology influences everything we do, but talking to actual people and seeing actual things is still incredibly important to me. I don't think we fully understand how powerful and important those human interactions off-screen are.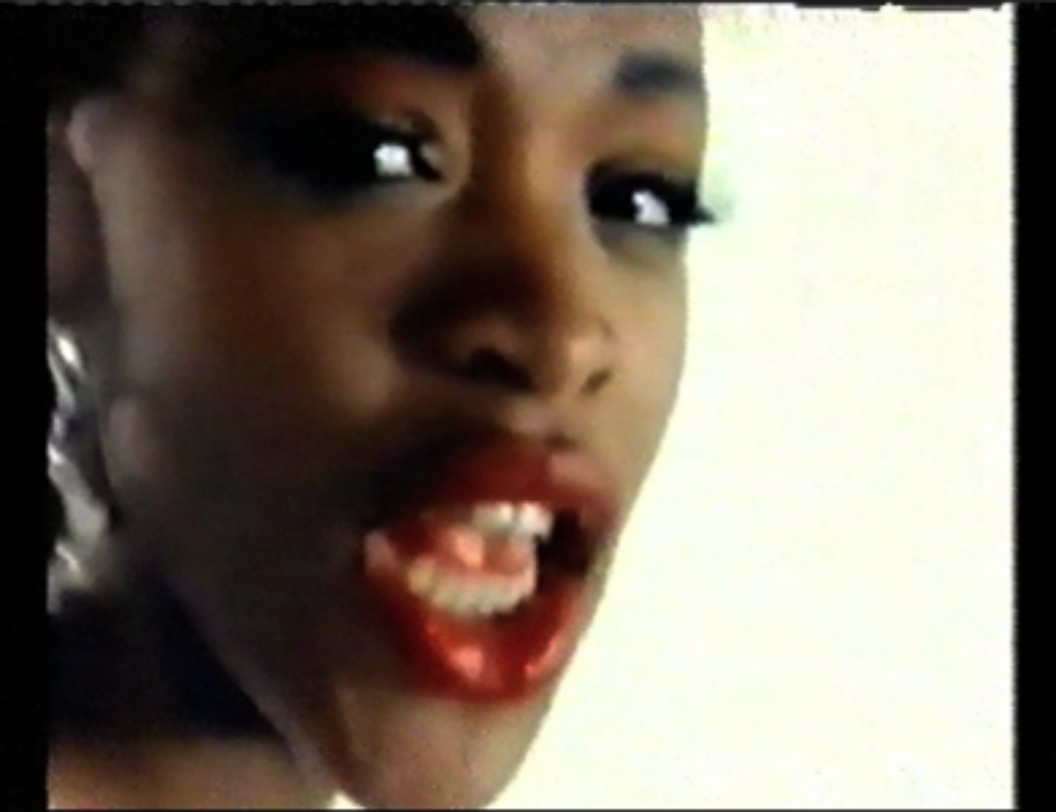 AM Many of the artists included in the exhibition incorporate an element of humor into their work. What role do you think humor has for these artists and their audience? Could it provide some kind of virtual catharsis?
FG I love humor. The title of the exhibition alone is based on such a cheesy pop rave track by Altern8, which sets the tone as one that is playful and light. Life can be quite exhausting, so respite from that can be cathartic in some way. For me, however, the use of humor is about accessibility. Humor is an immediate way to get someone's attention and bypass judgment, even if just for a little while. Art can be fun, entertaining, serious, and enlightening all at the same time.
E-Vapor-8 opened at 319 Scholes in Brooklyn May 5 and was on view through May 18.
Antonia Marsh is an art writer and curator from London currently completing a Masters in Curatorial Practice at California College of the Arts in San Francisco.