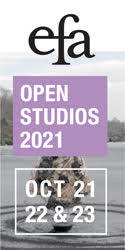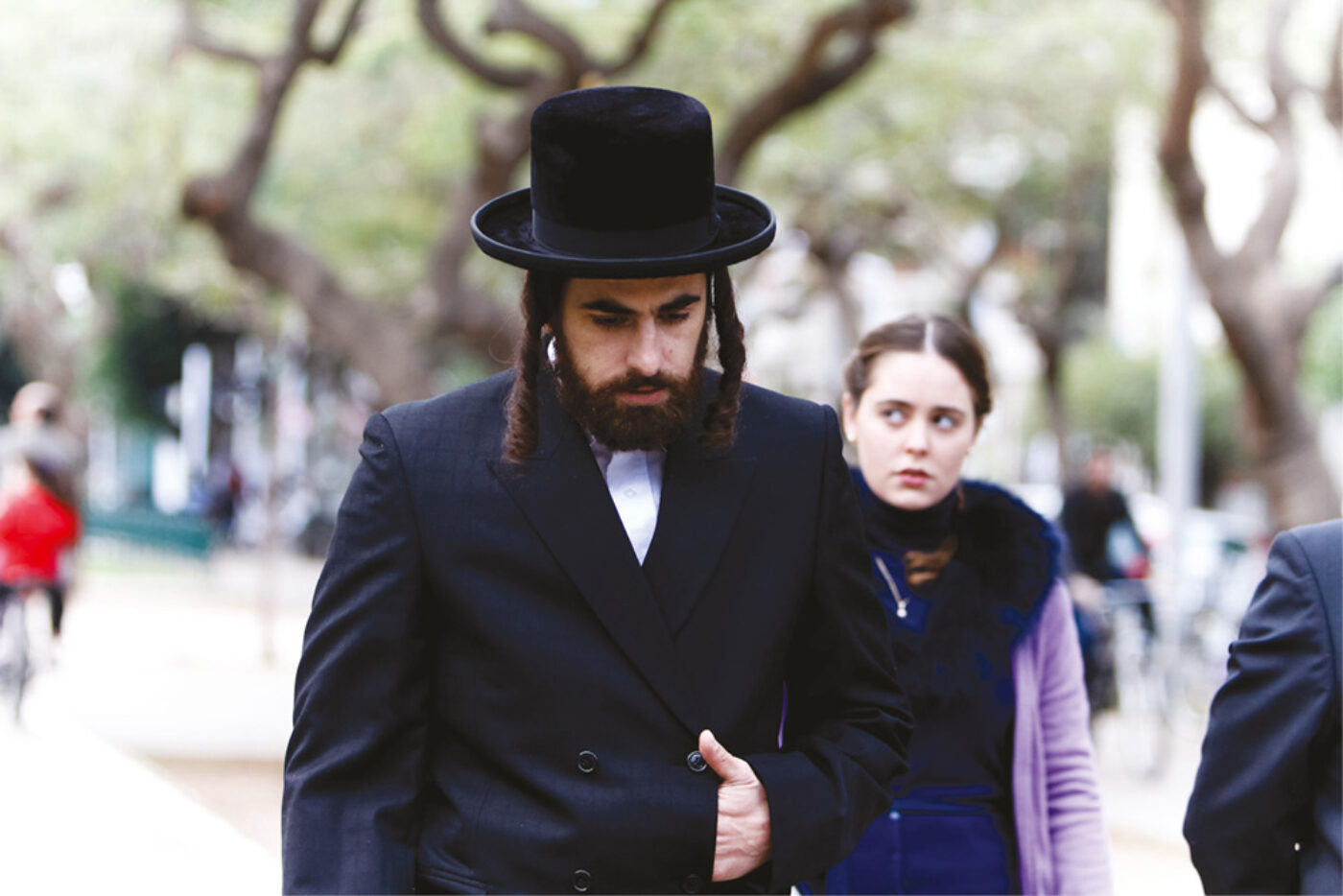 It's a rare delight when a film makes a little-known, hermetic community that is bristling with traditions, customs, rules, and regulations come alive, transcending that subculture through its humanity. Cinematically that means a nuanced script, a splendid cast, and first-rate performances. Fill the Void, the assured first feature by Israeli writer-director Rama Burshtein, is a sharply observed, bittersweet romantic drama set entirely within the ultra-Orthodox Hassidic community in Tel Aviv, of which Burshtein became a member shortly after graduating from Jerusalem's Sam Spiegel film school. Most of the cast members, though not the leads, are Hassidic. As an insider story, deliberately set in secular Tel Aviv rather than Jerusalem, Fill the Void is a richly drawn, affectionate portrait of that community, even as it explores the characters' internal or external tensions.
In a wry opening scene, 18-year-old Shira (Hadas Yaron), mother Rivka (Irit Sheleg) in tow, is about to meet a marriage prospect in the aisles of a supermarket. (They're in the wrong aisle; he's in the dairy section.) Before there's any follow-through on that score, though, Shira's older sister Esther goes into labor during Purim festivities and dies giving birth, leaving baby Mordechai and husband Yochay (Yiftach Klein). Almost all the action takes place in crowded rooms in the Mendelman's family home. Whether it's through her own sibling empathy or family cohesion, Shira, who plays accordion at a kindergarten, helps Yochay take care of the baby—the accordion works wonders. Eventually, when Yochay gets an offer of marriage from a widowed childhood friend in Belgium, Shira's mother is so loathe to let her grandson leave the country that she comes up with a plan: Why not have Shira marry Yochay? They're all getting along. He's agreeable to the suggestion; she's reluctant. As her deceased sister's husband, Yochay seems off limits; her sense of propriety runs counter to her mother's matchmaking intuition. Yet Shira's 18. As admirably played by Hadas Yaron with a wide-eyed, resolute intensity, Shira's decision making is complicated by Yochay's masculine presence—and the emotional confusion caused by a growing, if unacknowledged, physical attraction. The stunning-looking Yiftach Klein, who starred in Nadav Lapid's Policeman (screened in the 2011 New York Film Festival) as a member of an elite counterterrorism unit, brings great sensitivity to the radically different role of Yochay. Whereas Yaron, who'd had little previous acting experience, was still in the army when rehearsals for Fill the Void started. She received the best actress award at the 2012 Venice Film Festival. Their slightly formal encounters, alternately teasing and combative, are played out in exquisitely written dialogue scenes, as is the ensuing meddling by other women of the family, interspersed between strictly observed weekly rites and rituals. Shira's initial refusal leads to false rumors, intrigue, and rivalry from an unmarried friend of the family's, which builds to a major conflict. Fed up with all these shenanigans, Yochay is about to revive the Belgium marriage option and depart with the baby, at which point Shira must reconsider. In one of the film's great displays of ensemble acting at a family round table, the head rabbi seems to defy orthodoxy by his dictum: marriage should be only a matter of feelings.
Liza Béar is a writer and filmmaker and a contributing editor at BOMB.
Originally published in
Featuring interviews with Hope Gangloff, Richard Thompson, Matías Piñeiro, Joanne Greenbaum, Gyula Kosice, Fiona Maazel, Phillip Lopate, Abraham Cruzbillegas, and David Grubbs.