Radical Light. Alternative Film and Video in the San Francisco Bay Area, 1945–2000 by Lucy Raven
Radical Light recounts the sprawling stories and diverse trajectories of Bay Area avant-garde artists, who formed an experimental cultural landscape through film and video.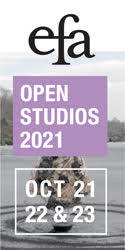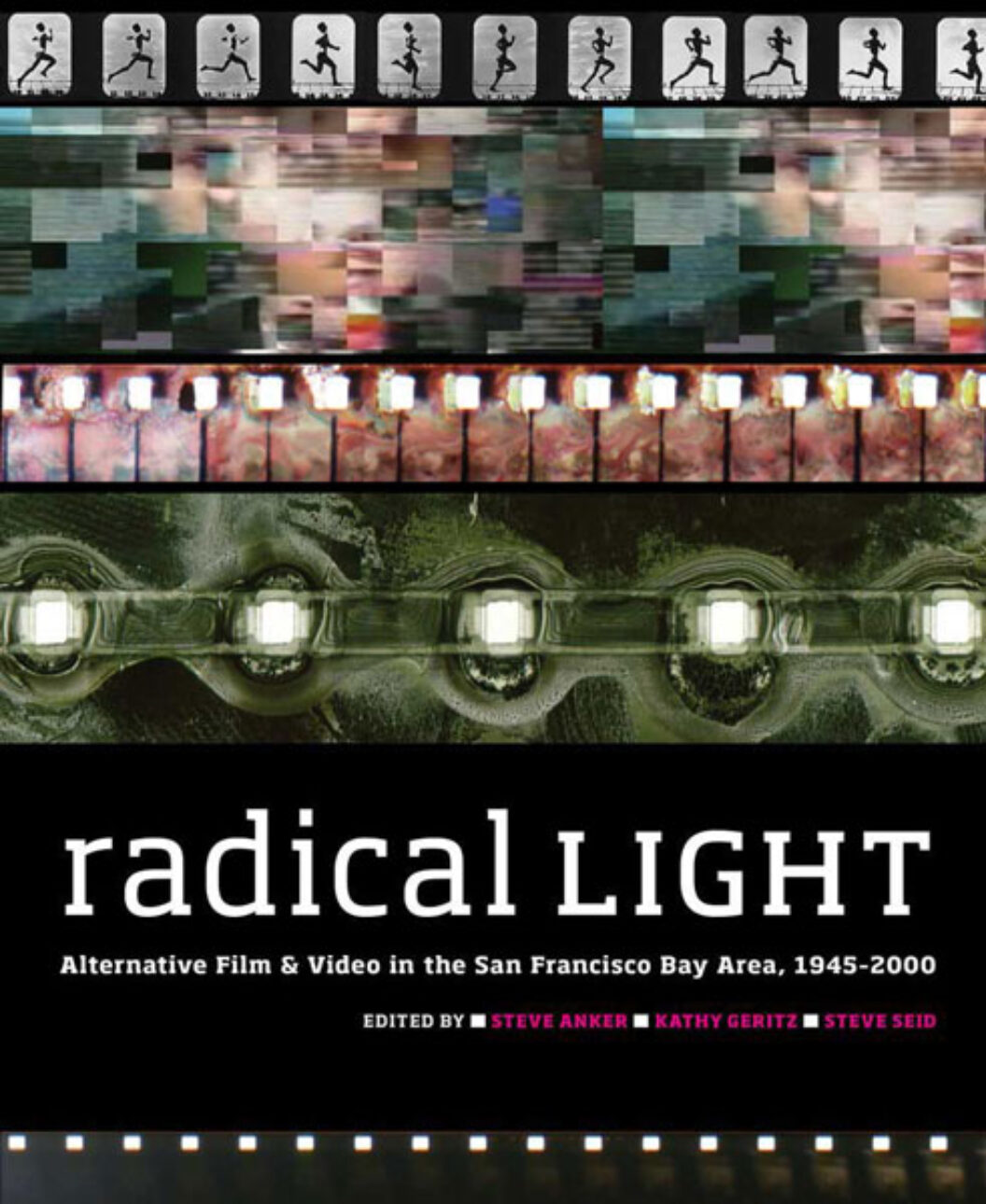 Over ten years in the making, this multi-platform history of experimental film and video practices in the San Francisco Bay Area is an indispensable resource for anyone interested in the history of alternative film, video, and television in America. Conceived and produced by Pacific Film Archive and the Berkeley Art Museum, the project includes the national tour of a series of rarely screened films and videos (both well-known and long forgotten); an exhibition of newly commissioned work by Bay Area filmmakers at the Berkeley Art Museum; and a fascinating, deeply researched book edited by BAM/PFA curators Kathy Geritz and Steve Seid and dean of the School of Film/Video at CalArts, Steve Anker.
"You have in your hands a compendium of critical thoughts, reclaimed documents, backward glances, pointed scholarship, and rescued ephemera," writes Steve Seid in one of several introductions to the book, whose essays, interviews, and artist pages have been put forth by 68 contributors. The editors' polyphonic approach to exploring the Bay Area avant-garde sidesteps any definitive historical narrative, and instead structures the book as a fragmented collection of interconnected stories, much as the particular artistic trajectories it documents. Between texts are full-page, beautifully reproduced images: photographs and production stills (George Kuchar directing students for his 1979 film Symphony for A Sinner, Leslie Thornton's Peggy and Fred in Hell: The Prologue); film stills (SF Newsreel's Black Panther, Ant Farm's The Eternal Frame); and facsimiles of flyers and film notes (Art Movies program flyers, Canyon Cinema program handouts), among a surprising many others, often reproduced at actual size.
Despite the book's collage-like structure, its careful ordering rewards a straight-through reading, each essay alternately bouncing off, or fleshing out, the one before. Divided into six sections of overlapping chronologies that each explore a different area of artistic production—such as "Creating Community" and "Thinking Outside the Box"—some highlights include: new essays by Rebecca Solnit and Ernie Gehr on San Francisco transplant and moving-image innovator Eadweard Muybridge; Rick Prelinger of the Prelinger Archives and artist Melinda Stone discussing amateur and industrial filmmaking; J. Hoberman's film notes on Bruce Conner and Robert Nelson; and short pieces by many of the filmmakers themselves, including George Kuchar, Cecilia Dougherty, Konrad Steiner, Peggy Ahwesh, and Michael Wallin.
Radical Light makes clear the Bay Area's vital role in cultivating generations of artists producing and presenting experimental media—not only how filmmakers have drawn inspiration from the region, but also how their work has fed back into and helped form the cultural landscape.
Lucy Raven, a BOMB contributing editor, is an artist who lives in New York and Oakland.
Originally published in
Featuring interviews with Joe Fyfe, Katharina Grosse, Luis Camnitzer, Jim Shepard, Sebastián Silva, Thomas Pletzinger, Robert Wyatt, and Sibyl Kempson.