Race and Sexual Violence: Nancy Buirski's The Rape of Recy Taylor by Sasha Bonét
A film uncovers an episode at the origins of the civil rights movement.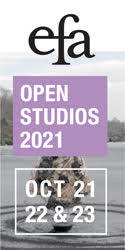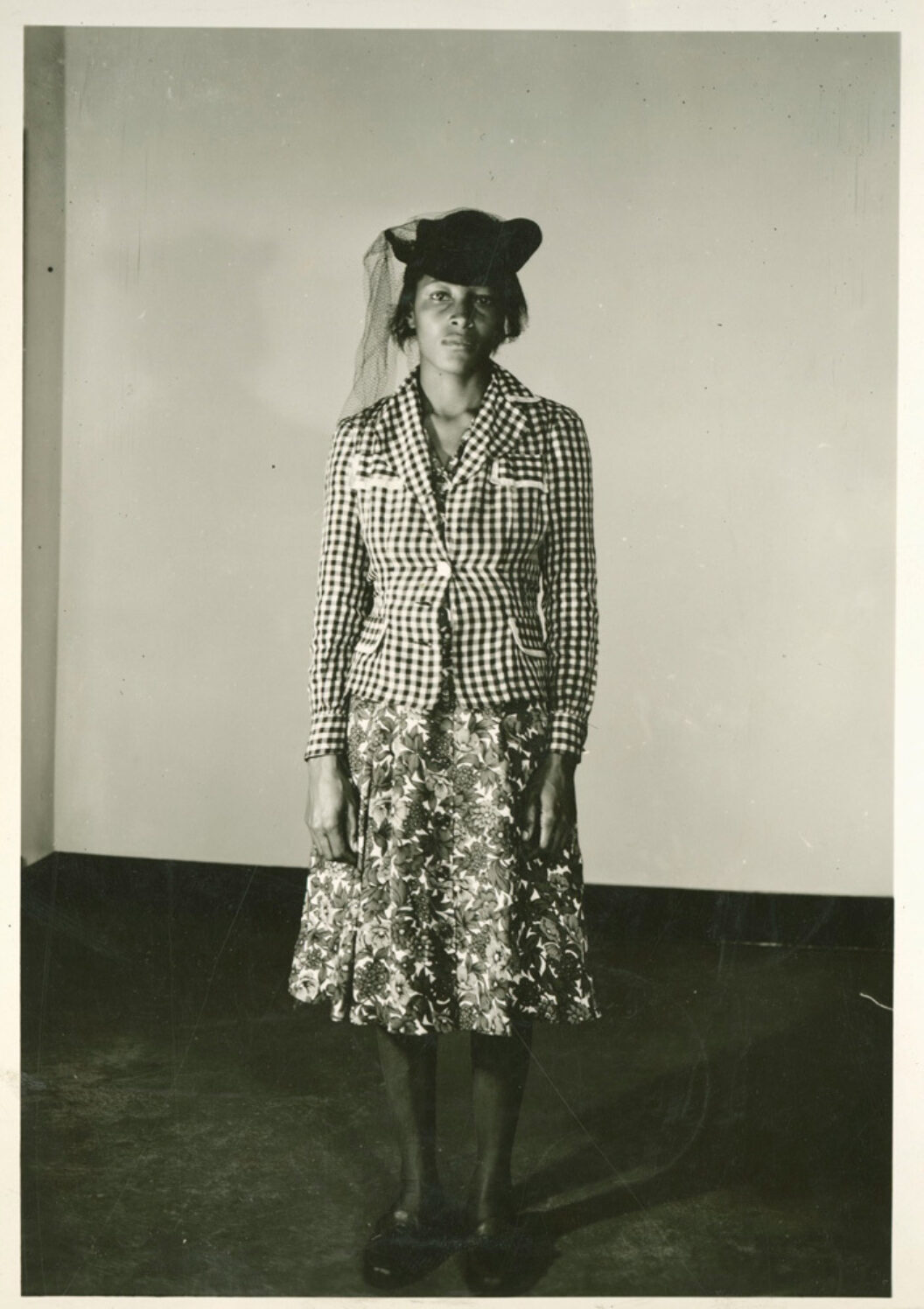 Nancy Buirski was most moved to create her documentary The Rape of Recy Taylor after discovering how ubiquitous rapes of black women by white men were in the past, despite the fact that she grazes this idea in her first film, The Loving Story (2011), when in 1958, Mildred Loving was yanked by police from the bed she shared with her white husband, and the sheriff threatened to throw another white, male inmate in the cell with Mildred so that he might have his way with her. 
When I meet with her to discuss her new film, Buirski mentions that, "People know about lynching, and beatings, but they are not aware of the role that rape played in terrorizing African American women." I wonder who they are. I see history's terror every morning when I wake up and face myself in the mirror. I see the rape of my ancestors in the pale of my skin. In the limpness of my curls. In the bridge of my arrowed nose.
The Rape of Recy Taylor opens with a black woman running down a dirt road with the camera in front of her. She stumbles as she looks over her left shoulder. She clutches her long, white shift dress in her fists before she begins to sprint. This beautiful yet terrifying image from Spencer William's 1941 race film, The Blood of Jesus, seduces the viewer into the density of content that follows. The Rape of Recy Taylor is a visceral example of the violence that exists in the power dynamics between white men and vulnerable black women.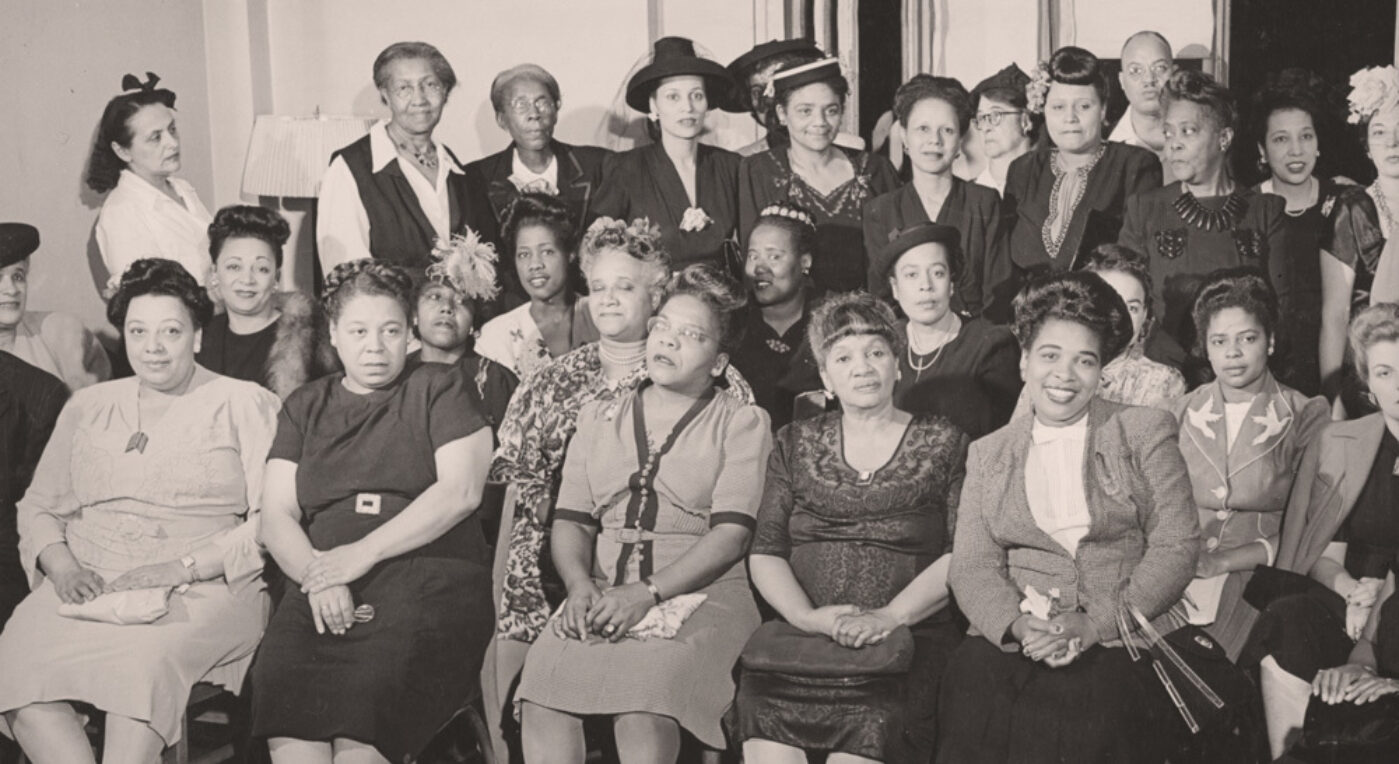 Recy Taylor was walking home from church one night when she was spotted by a group of white men who had circled the small town looking for a black woman to consume. They had gathered in the town center and piled six deep into a pickup truck. They had probably had dinner, perhaps a few beers, and maybe some ice cream before they decided what they would have next, a black body. They drove around Abbeville, Alabama, for hours. They accosted a black girl outside of her home, but her mother and aunt fought them off. They didn't bother to report this predation to local authorities, and the men continued their pursuit until they settled on the twenty-four-year-old Taylor, with whom they were familiar, as the town held less than two thousand residents. She was walking home from church alone, unprotected and vulnerable. Taylor's ninety-six-year-old weathered voice is sprinkled throughout the film. "They was talking about killing me," she says with a brief laugh, in a rhythm that sounds like the blues of the antebellum south. She pleaded and screamed, but no one heard her. "They never really saw her. She was an idea," feminist historian Crystal Feimster says in the film. "Black women were a right of passage for young white men." 
The Rape of Recy Taylor is layered with images depicting black women being detained, dragged, chased, bound, and hunted by dogs, all the while fighting ceaselessly to stay alive. Buirski's films are usually filled with an abundance of archival footage that she and her team unearth. Her style relies on the sultry yearning and nostalgia evoked by black-and-white archival reels. Anthony Ripoli, editor of The Rape of Recy Taylor, told me that Buirski comes to him with a specific feeling that she wants to summon in the viewer, as opposed to a plot, and they work from there. Her films piece together elements of sound, texture, and vivid imagery to ground the viewer in a specific moment in history.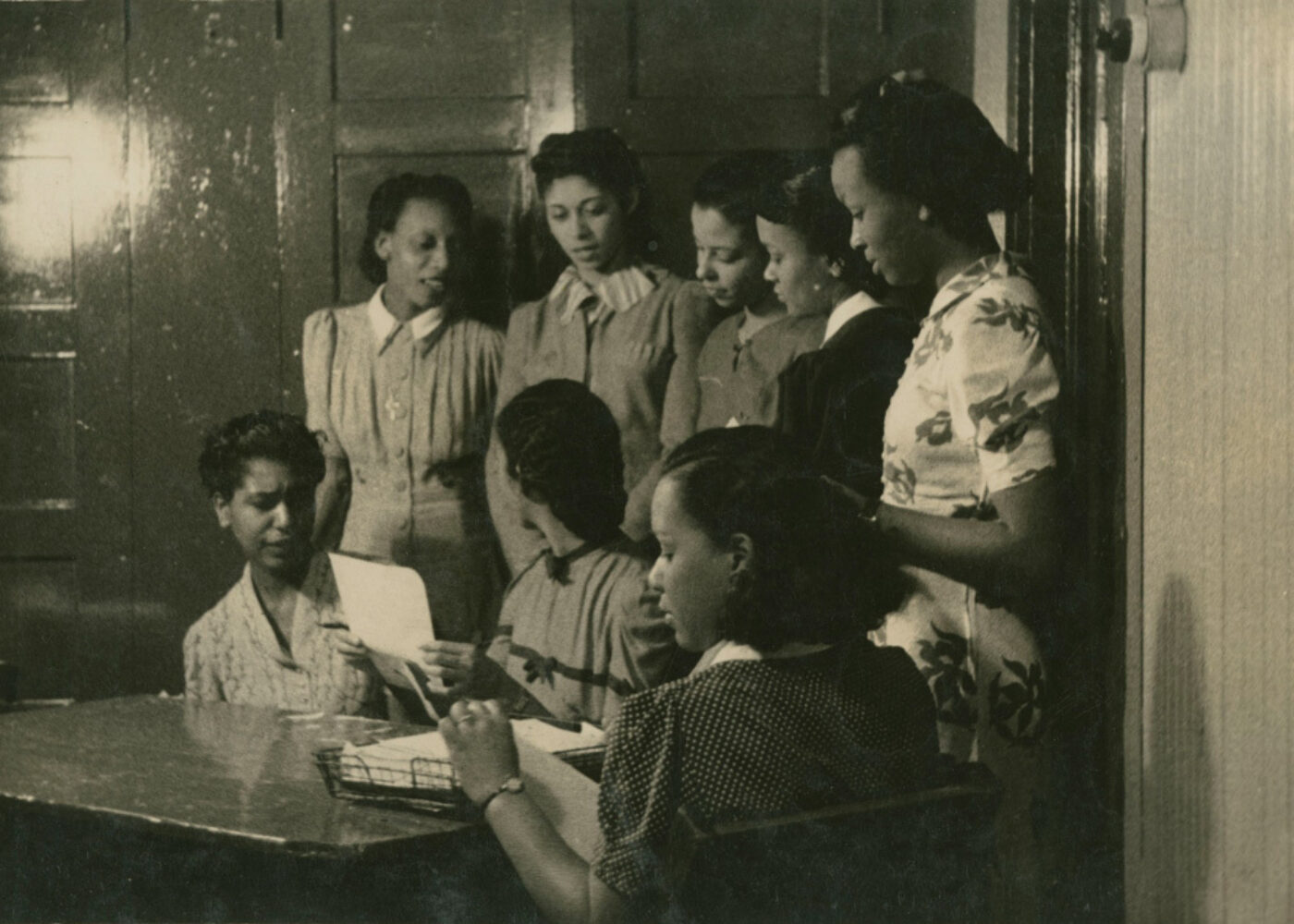 "I can tell this was made by a white woman," says an unimpressed black woman at one of the early focus-group film screenings. As Buirski told me this story, I wonder what prompted the woman to correctly identify filmmaker's race and gender. "I never once felt like I shouldn't make it [the film]," Buirski says to me. "I've really cared about these stories, so whatever makes me care about them makes me feel that I have a right to tell them. But it doesn't mean that I can tell them as well or in the same way as someone who has lived differently than I have."
Buirski chose not to make rape the center of the documentary, despite the film's title, but rather to illuminate the ways in which Taylor didn't bury this violation in silent suffering. More than a film about rape, it is a story of defiance and solidarity among black women. Rosa Parks was the NAACP investigator for this region of Alabama, and she came to visit Taylor in Abbeville. The sheriff of the town, who also shares Taylor's maiden name because his ancestors owned hers as property, heaved Parks down the steps of Taylor's porch and demanded she never return. But she came back. Parks, Taylor, and dozens of other women fled to Montgomery, Alabama, and formed the Committee for Equal Justice, which helped instigate the civil rights movement. All women and all black, they banned together in the name of racial and gender equality. Nearly a decade before the bus boycott in Montgomery, before Parks sat down on that bus, the revolution had already begun.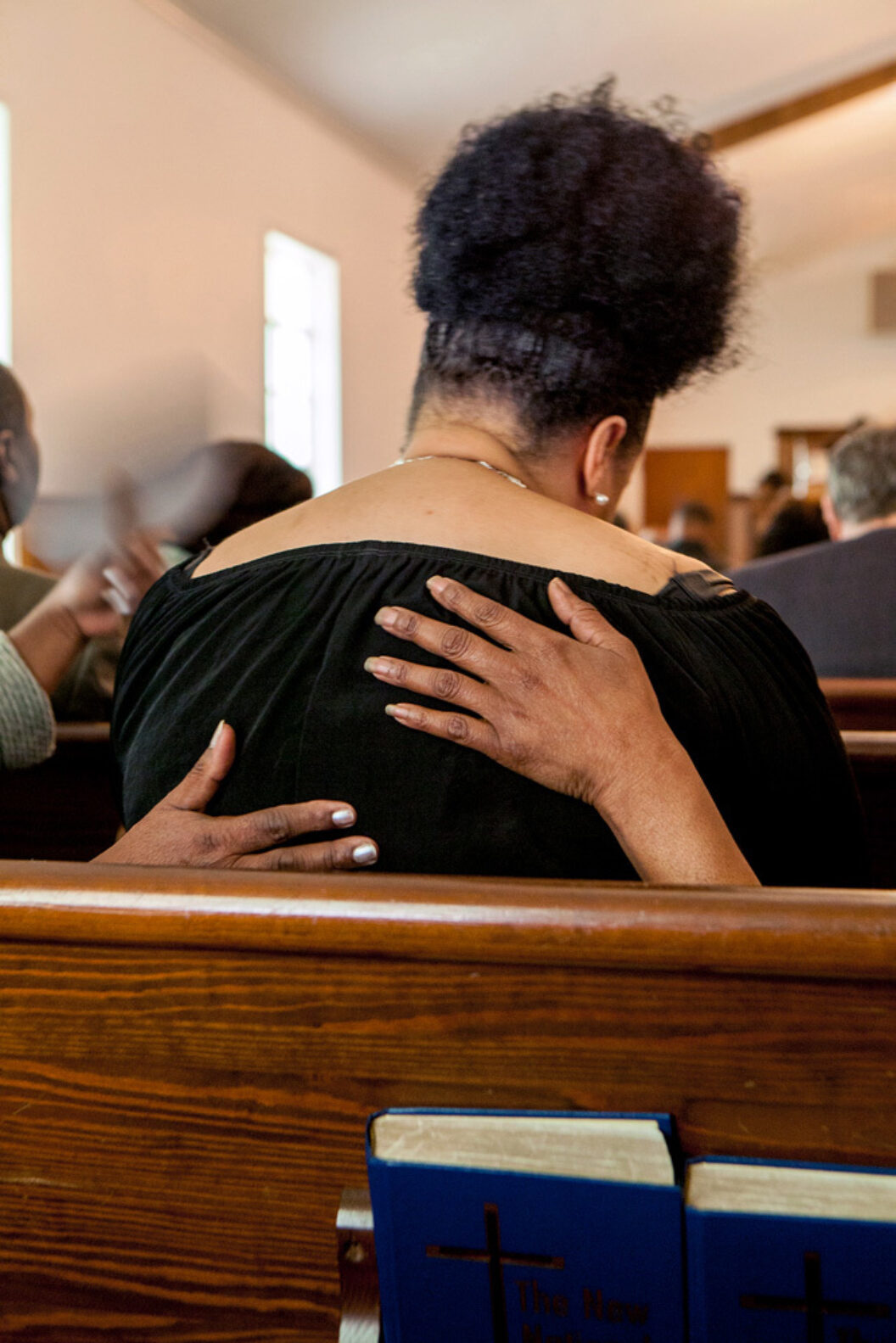 Buirski's discovery of rape being used as a tool to terrorize, control, and demean black women is far from a new finding; however, it may force viewers to face the realities of America's past while simultaneously recognizing its lack of progression. Although white women are not addressed directly in these films, one can feel the spirit of their presence. Or rather their absence. Through an examination of Recy Taylor and Mildred Loving, Buirski is doing more than informing viewers, more than amplifying the voices of her subjects; she is assuming responsibility through her work by addressing the privileges she has inherited by being born white in America. "I inherit some complicity in terms of what happened to African Americans in our country, and the best way that I can deal with that responsibility is to ensure that these stories get told," she told me. 
The Rape of Recy Taylor will make its national television broadcast on STARZ on July 2. It is also available for viewing online. 
Sasha Bonét is a writer living in New York City. She is currently at work on a collection of non-fiction narrative essays on black womanhood in America.