R. Kikuo Johnson's No One Else by Lee Lai
R. Kikuo Johnson's third graphic novel is a "meditative and melancholy story that's nevertheless bristling with energy and dry humor."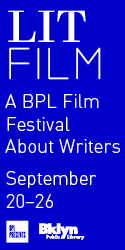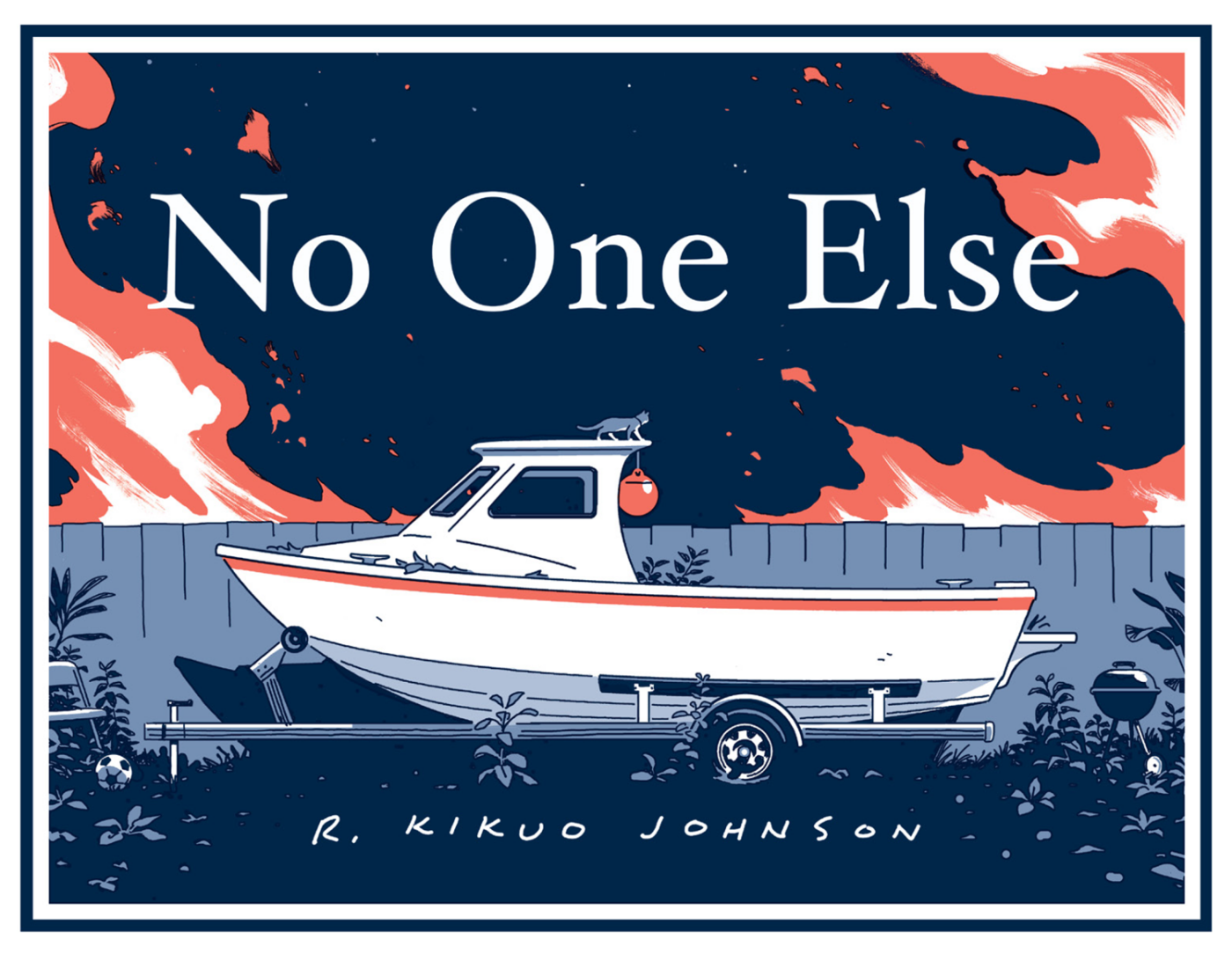 (Fantagraphics, 2021)
I have an enormous soft spot for quiet, domestic stories. The easy grip of small moments and slow-burning interpersonal dramas grab me more profoundly than any fast-paced plot could. R. Kikuo Johnson's No One Else is exactly that kind of seemingly subdued graphic novel. Set in Johnson's hometown of Maui, Hawaii, the story revolves around a single mother named Charlene, her son Brandon, and her estranged brother Robbie. As with many of my favorite stories of this type (Isao Takahata's 1991 serene film Only Yesterday, for example), the weight of No One Else is carried as much by the rest periods as it is by the action. A trail of ants crawl into an abandoned bowl of cat food; Brandon scowls at a moldy piece of bread as Charlene's keyboard clatters in the background—Johnson loads the story with enthralling moments of near stillness.
Johnson's storytelling is masterfully economical, and No One Else begins within a weary context that places the characters in a repetitive grind. In the opening sequence, Charlene scrubs and washes her ailing father's feet. From this single page, we can immediately comprehend the dynamic between Charlene and her father. Then tragedy hits quickly and unexpectedly. Charlene's father passes away, and Brandon's cat, Batman (a source of company and comfort for the otherwise lonely kid), goes missing in the sugar cane fields. Enter Charlene's brother Robbie, a traveling "semi-professional" musician. The siblings are a study in opposites. Cheery and at ease, Robbie sports a tie-dyed T-shirt and expounds on the joys of his aimless music career: "as long as the gigs are out there, I'll keep ramblin'." In contrast, Charlene is a bundle of stress and exhaustion, hunched over her laptop and oblivious to the mess of the house as she wrestles with bigger responsibilities. Dynamics shift and old resentments simmer as the story progresses—Robbie takes responsibility for running the house and organizing their father's funeral, while Charlene grows increasingly absent in her harried efforts to apply to medical school.
Johnson's drawings are as spare and decisive as his writing. With a style reminiscent of the Hernandez brothers and Adrian Tomine, he renders facial expressions ranging from delight to seething irritation with a few well-placed lines. One of the most striking moments in the book is a panel in which Charlene's usually dour, exhausted face breaks into a mask of rage as she fights with Robbie in the car. Similarly, Johnson's treatment of color and restraint is also remarkable. The majority of the pages are painted in moody grays and blues, but occasional splashes of orange and peach create drama and alarm (notably, when a cat bounds through a sugar cane field set ablaze) or draw us back in time, as when we see a younger Robbie fight with his father in the background of a wedding ceremony.
No One Else moves swiftly and confidently between tranquil, mundane moments and scenes verging on chaos. The result is a meditative and melancholy story that's nevertheless bristling with energy and dry humor—one that lingers long after the first read.
Lee Lai is an Australian cartoonist living in Tio'tia:ke (known as Montreal, Quebec). She has been featured in the New Yorker, McSweeney's, Room Magazine, and Meanjin Journal. Her first graphic novel, Stone Fruit, was released by Fantagraphics this year and has been translated into nine languages.
Originally published in
Our Fall 2021 issue features interviews with Rabih Alameddine, Lileana Blain-Cruz, Suzanne Jackson, Candice Lin, Kevin Morby, Naudline Pierre, and Diane Williams; an essay from Hafizah Geter; short stories from Akil Kumarasamy, Harris Lahti, Holly Melgard, Edward Salem (winner of BOMB's 2021 Fiction Contest), Adrian Van Young, and Diane Williams; a comic from Ricardo Cavolo; nonfiction from Hugh Ryan; poetry from John Keene and Marcus Wicker; a portfolio by Manthia Diawara; and Nam Le's newly hand-annotated interview from 2009.