Q&A with Jesse Ball by ​Litquake
BOMBlog teams up with San Francisco's Litquake to bring you a series of interviews leading up to their annual festival. This week, Litquake talks to fiction writer and poet Jesse Ball about books, wolf-back riding and the Vivian sisters. Jesse's newly released novel The Curfew is in bookstores now!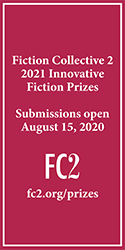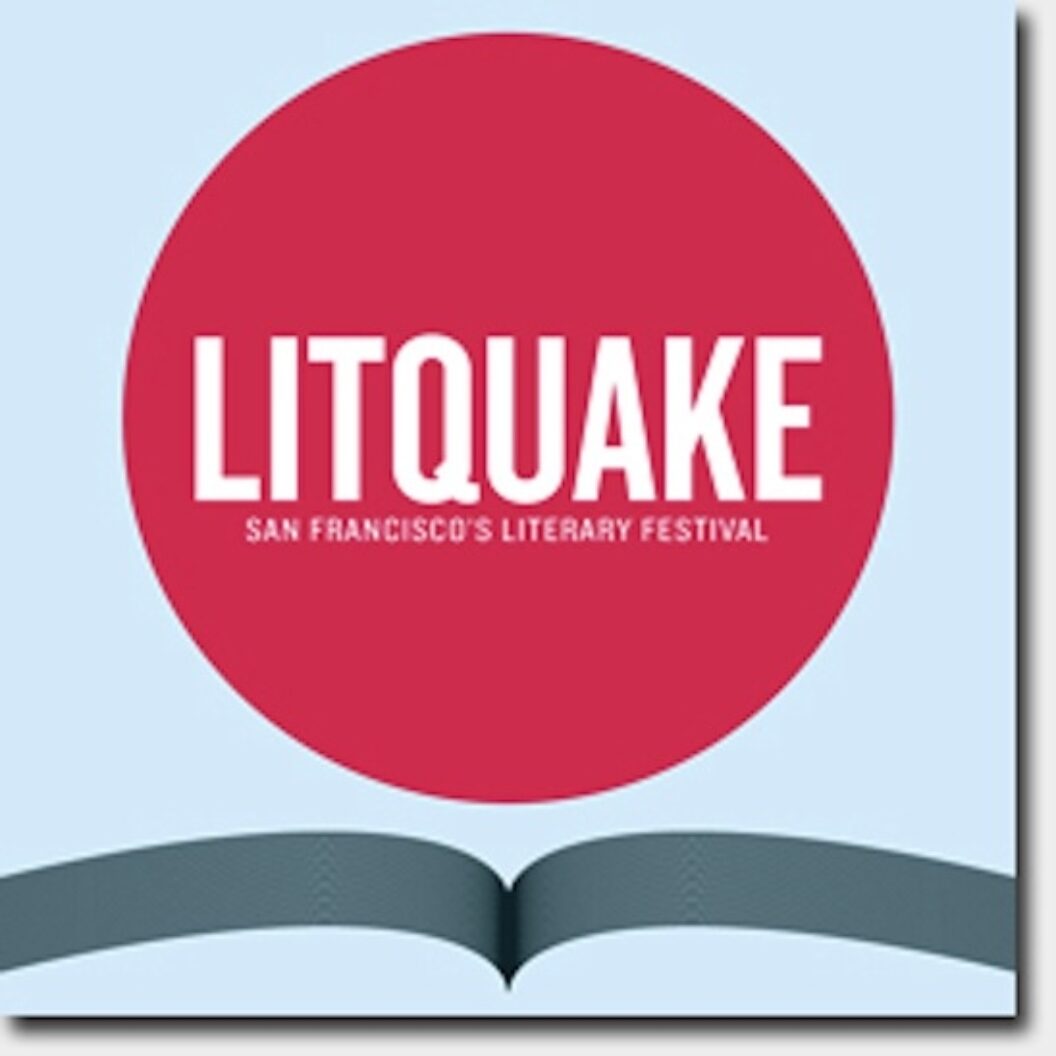 Litquake What is your favorite book?
Jesse Ball This morning? Sir Gawain and the Green Knight. My favorite recent books: Caesar's account of his campaign in Gaul, and H.R. Ellis Davidson's Gods and Myths of Northern Europe. I love her to pieces. I wanted to write to her, but she was dead.
Litquake Who is your favorite writer?
JB Maybe Walser. Maybe that first Whitman (1855).
Litquake If the answers to 1 and 2 are different, why?
JB Walser is an embroiderer. I might have said Leaves of Grass for the first question, but I so often say that.
Litquake How old were you when you were first published?
JB 23 or 24.
Litquake What writing style do you most abhor?
JB Anything funny. I don't like anything funny at all. Comedy makes me vomit and bleed from my eyes. Tragedy, too. Any drama. I like sober accounts of quiet, reasonable activity.
Litquake What is your favorite writing cliché?
JB I don't know any.
Litquake What is your favorite word?
JB It's a tie between scissors and overcoat.
Litquake When and how do you write? (typewriter, Mac, in a café, for four hours each morning, etc?)
JB Very occasionally.
Litquake What is your greatest fear when you first turn in a manuscript?
JB No fears. That isn't the moment of crisis, if such a thing exists.
Litquake In what era do you wish you'd been born?
JB When people rode on the backs of wolves and the stars were a blinding tapestry. Or maybe anytime I could have used an abacus unironically.
Litquake Which words or phrases do you most overuse?
JB "Fine." and "Splendid." I have a nineteenth century comma, also, which sees a lot of use.
Litquake Which talent would you most like to have?
JB Voice imitation? Too trivial, maybe. Perhaps that one where when you're killed you wake up nearby completely all right.
Litquake What do you consider your greatest achievement?
JB What an impertinent question! Maybe being consistently lucky. Cultivating my luck.
Litquake Who is your favorite hero of fiction?
JB I answered this recently, thusly: K, Odysseus, Vivian sisters, Paul Atreides.
Litquake How would you like to die?
JB As a boy, maybe seven years old, in a huge storm.
Litquake seeks to foster interest in literature for people of all ages, perpetuate a sense of literary community, and provide a vibrant forum for Bay Area writing as a complement to the city's music, film, and cultural festivals. Litquake is a project of the Litquake Foundation, a 501c3 nonprofit registered in the state of California. Litquake's main festival dates for 2011 will be October 7–15, so mark your calendars, and buy your tickets here!